Aptean
Our cloud-based apparel PLM turbocharges your design process from concept to product by automating processes and seamlessly integrating with ERP and design tools – speeding up time-to-market, simplifying global collaboration, and enabling designers to focus their energy on innovation.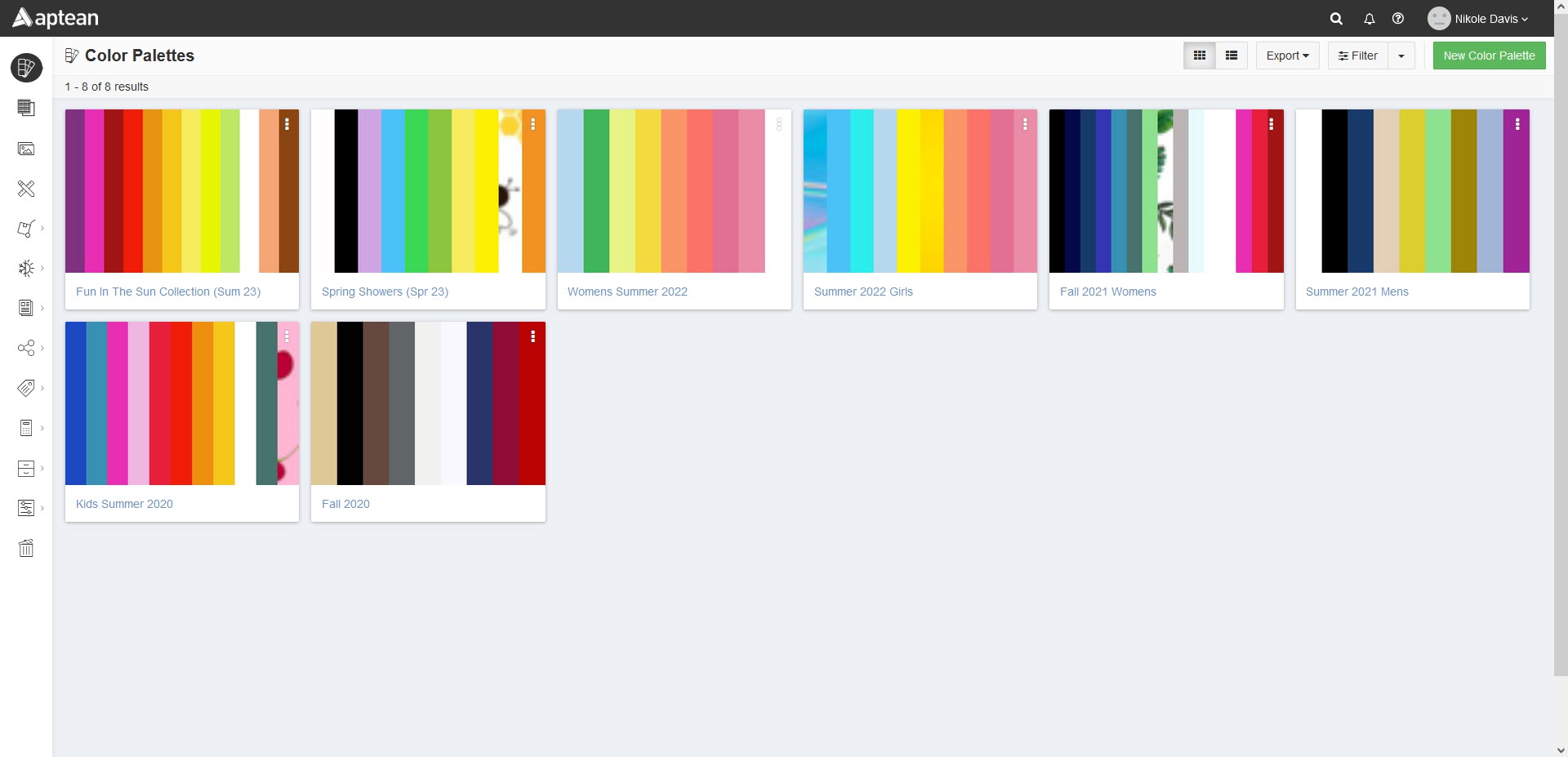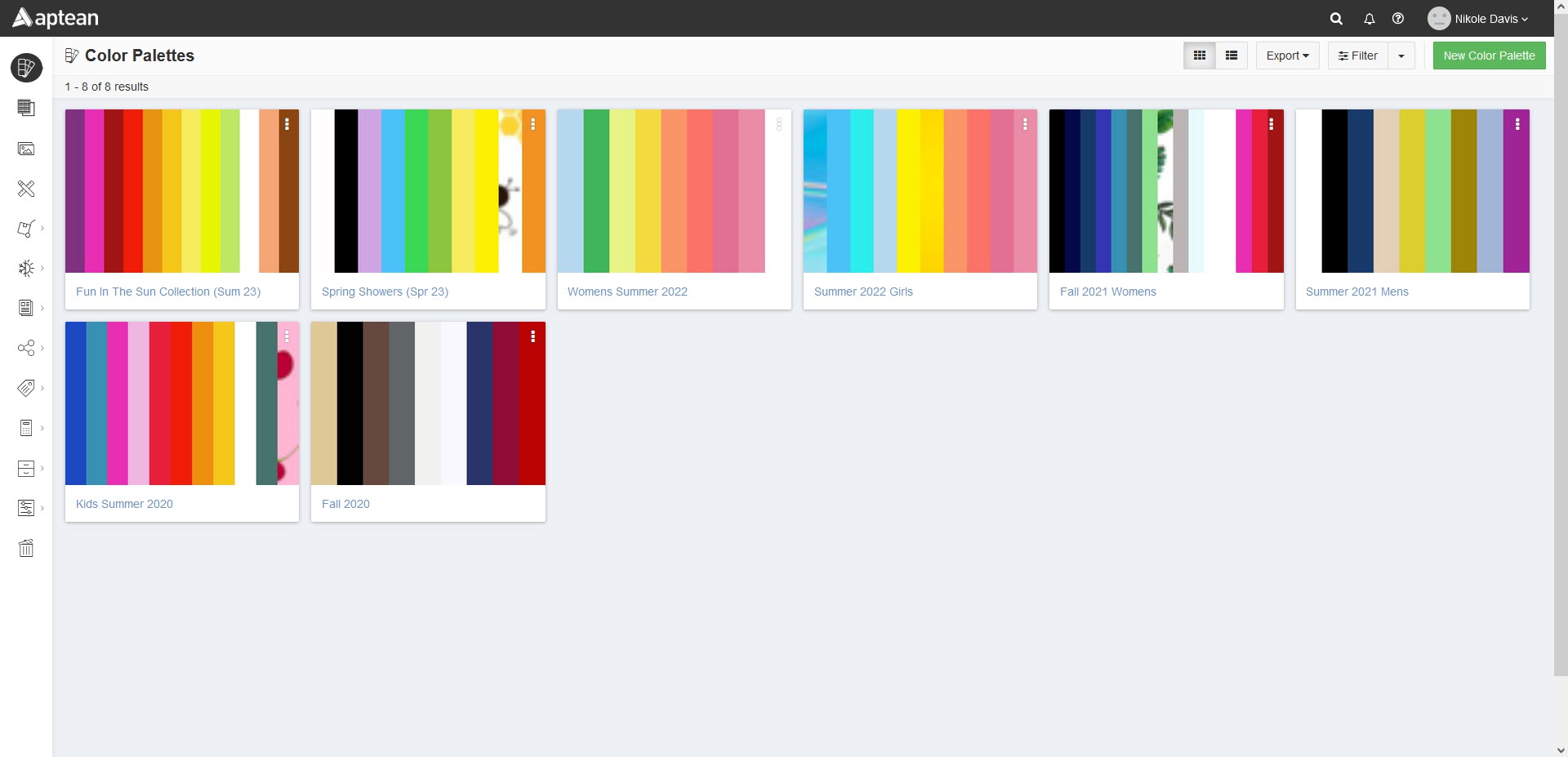 Seamless Workflow
Aptean Apparel PLM's Browzwear plug-in enables designers to launch new concepts, contribute to and use information from their PLM without ever leaving Browzwear. By connecting to our cloud-based PLM you can streamline your product development process, manage your design libraries and collaborate with your vendor partners all from a single location. Our Browzwear plug-in lets designers focus on developing new products while eliminating time consuming administrative tasks.
Design Faster, Manufacture Smarter
As consumers demand faster and more innovative products, fashion and soft goods, brands and retailers are challenged to keep up. To remain competitive in this fast-paced and competitive market, companies need to find better ways to grow revenue while reducing costs. At Aptean, we offer a set of integrated apparel-specific solutions including PLM, ERP, Shop Floor Control (SFC) and EDI that will empower your teams to design products faster and manufacture them smarter.
About Aptean
Aptean is a global provider of mission-critical, industry-specific software solutions. Our purpose-built, industry-specific software help manufacturers and distributors effectively run and grow their businesses. With over 10,000 customers globally and decades of experience in developing and implementing industry-specific business solutions, Aptean is a partner you can trust to help solve your biggest challenges.