JML Apparel
Headquartered in Shanghai, China, with major operations in North America and Asia, JML is a leading supplier of digital materials in sportswear, leisurewear, and lingerie. Our group has manufacturing locations in China, Vietnam, and Cambodia. From labels and hangtags to elastics and tape, JML offers thousands of innovative garment trims to create visually appealing, comfortable, and practical clothing.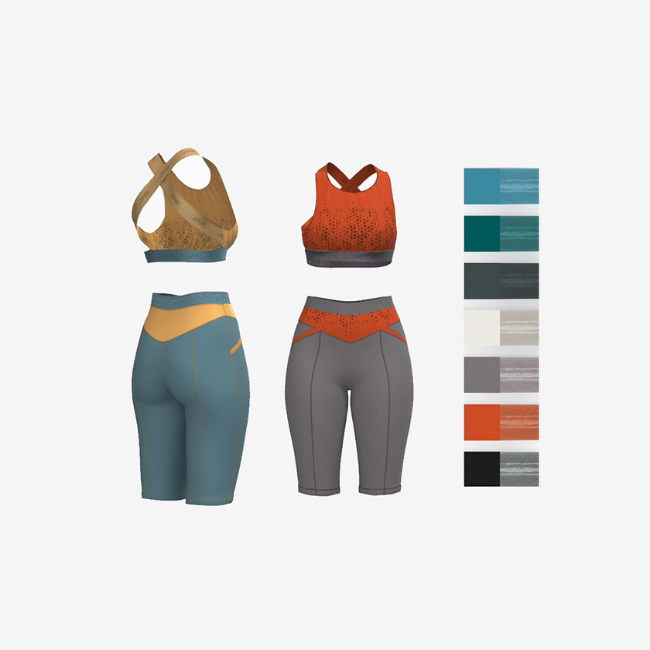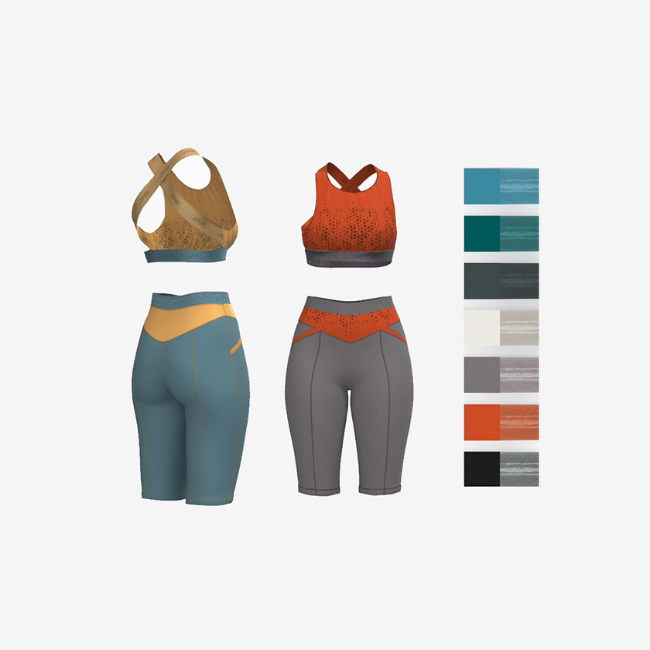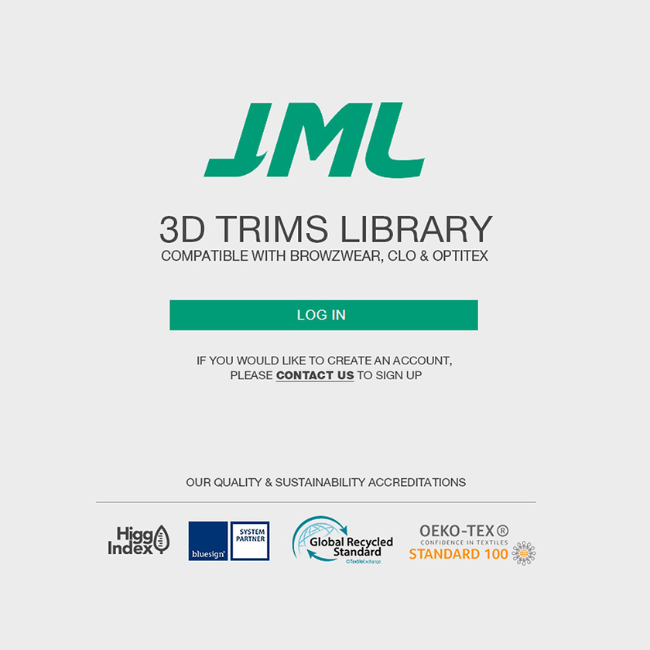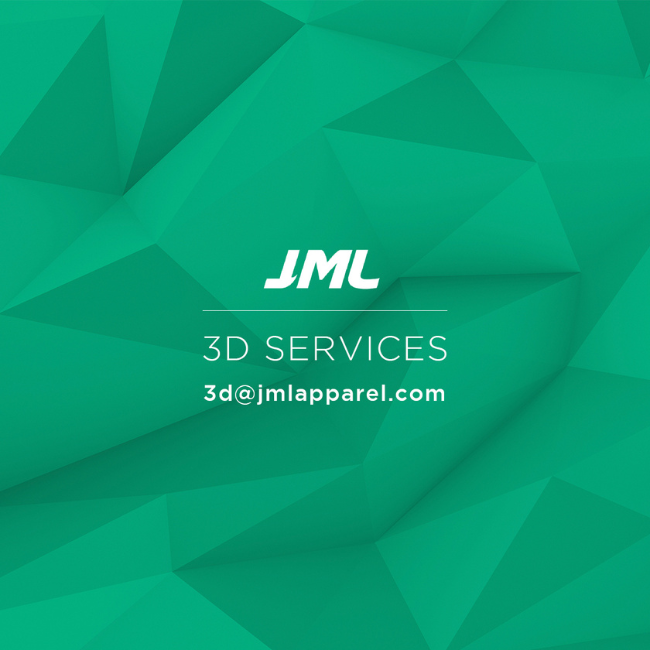 DELIVERING QUALITY FROM START TO FINISH
JML understands the importance of the design and quality of trims in apparel development. We take our time to develop our product visuals and quality to meet our client's needs for each of their seasonal deliverables. Our continuous pursuit of innovation keeps us in pace with the latest trends and technology.
Through our collaboration with major apparel brands in producing custom and exclusive trims, we have gained an in-depth understanding and insight into design, function, and aesthetics. With this, we strive to go beyond manufacturing.
REVOLUTION DESIGN PROCESS WITH OUR 3D SIMULATION TECHNOLOGY
JML offers a 3D online portal for apparel design and development to support rapid design iterations, improve accuracy, and expand design capabilities.
Our clients enjoy using this innovative platform to search for soft trims based on different criteria, instantly review high-quality images, and download 3D files compatible with all leading 3D Design tools. We aim to create accurate digital samples that will shorten timelines, improve workflow, and boost creativity.
CRAFTED DETAILS & INNOVATION
In the midst of a digital revolution, JML swiftly responded to the demand for 3D Design and digital asset libraries from their sportswear and apparel brand customers. We also recognized the significant value of "digital twins," the digital representations of materials, in securing a competitive advantage for the future.
We believe in striving for both quality and innovation in everything we do. Through our years of experience, our team has honed strategic solutions to produce exceptional products with 100% client satisfaction.
The complete JML Trim Library is now accessible to all Browzwear users, completely free of charge, simply register via the JML Apparel Trims Library website.