We align and accelerate digital workflows, from sketch to store.
A trusted partner of more than 1,000 fashion and apparel companies worldwide, Browzwear unlocks digital craftsmanship, allowing the creative act to flow across the entire value chain. Advanced 3D visualization is the foundation for software and services that make it possible to design, produce, and sell with remarkable efficiency. Virtual prototypes are true to life. Sampling and production are streamlined. Ideas come to market faster, with cost and waste reduced at every step of the way. The result is nothing less than the digital transformation of the entire fashion industry.
Leading the Apparel 3D Revolution
The fashion industry is undergoing a digital revolution. Until recently, fashion went from paper sketches to paper patterns to hand-sewn samples. Thanks to today's new generation of technology, leading fashion companies are doing it all in true-to-life 3D. Browzwear is proud to be an innovative leader in the digital apparel revolution.
Browzwear's pioneering 3D solutions for apparel design, development, and merchandising are the key to a successful digital product lifecycle. Through the power of beautiful, true-to-life 3D, designers, developers, production, and marketing can now collaborate effectively to get creative products to market faster than ever before.
1
Rewriting the Rules
From end to end, we are opening up new lines of thought and ways of working for an industry defined by change.
2
Digital Craftsmanship
Through 3D design, sampling, and fabric recreations, we are expediting the diffusion of a high-end craftsmanship mentality to digital technology.
3
Strategic Innovation
Not technology for technology's sake. We help companies to set and achieve ambitious sustainability goals.
4
From Sketch to Store
We transform workflows by facilitating the efficient creation of true-to-life 3D visualizations that can be shared and deployed throughout the value chain.
With more than two decades of experience to draw upon,
we are just getting started.
2020-2022
Browzwear University

Indie and Guild Program

Open Platform API

VStitcher Animation
2016 - 2019
All-new UX

Open Platform

Expansion into Hong Kong and Europe

Enterprise Open platform
2014 - 2015
Lotta for apparel designers

Browzwear USA

Lotta for Mac
2010 - 2013
Singapore HQ

All-new VStitcher

Stylezone
2006 - 2009
Patents for 3D simulation

First digital catalog

Scaling global brands

Scaling tier 1 factories in Asia
2003 - 2005
Collaboration with Nike and Adidas

Social network for fashion design
2000 - 2002
First virtual dressing room

First 2D to 3D Garment Simulation
We align and accelerate digital workflows, from sketch to store.
Browzwear's global presence ensures seamless support for our customers throughout their journey. With strategically located offices around the globe and an extensive network of resellers in various regions, we have created a robust infrastructure that caters to diverse markets.
Our commitment to local accessibility and international reach enables us to cover our customers' needs at every step of their apparel production process, reflecting our dedication to excellence, innovation, and customer satisfaction.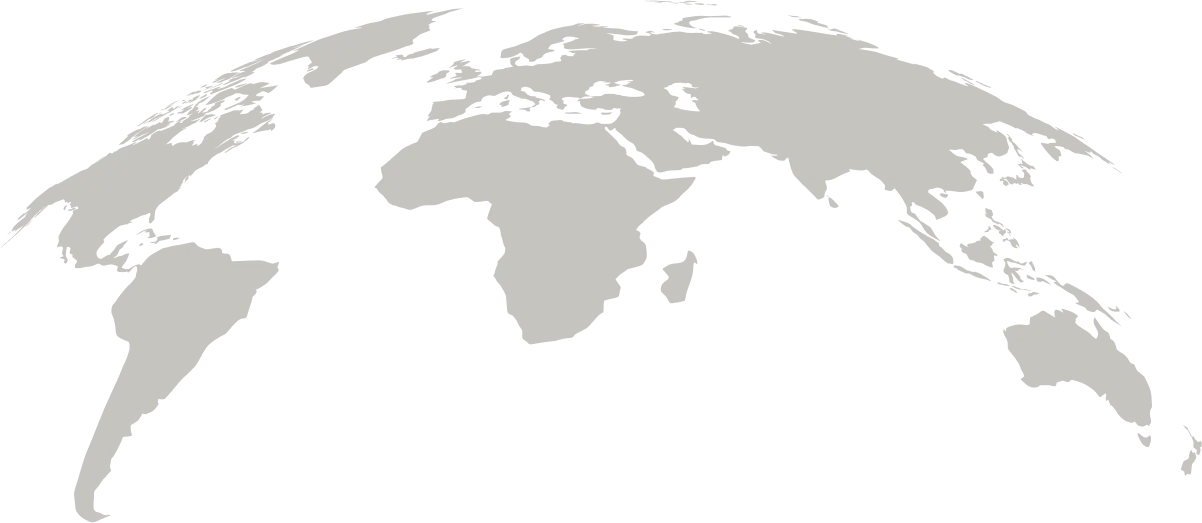 OREGON
NEW YORK
NETHERLANDS
ISRAEL
CHINA
HONGKONG
SINGAPORE
Leading the Apparel 3D Revolution
Not technology for technology's sake. As a purpose-driven solution that removes the barriers to 3D, Browzwear impacts the bottom line—and much more. We help partners to set and achieve ambitious sustainability goals. We can also unlock new capabilities for the measurement and tracking of impact across value chains.
1K+ Organizations Trust Us
Leading fashion brands and manufacturers around the world use
Browzwear products to accelerate product development.
TRUSTED BY BRANDS AROUND THE WORLD