Join our team
At Browzwear, our team develops and delivers cutting-edge technology helping global fashion and apparel organizations overcome some of the most complex challenges. We continue to innovate and evolve rapidly as we enable the world's leading companies to embark on their digital transformation journeys.

We're looking for bright, proactive, driven, and inquisitive individuals to join our team.

Are you ready to grow with us?
Where We Are
We're looking for talented individuals from around the world to join our growing teams: Software Development, Product, QA, Support, Customer Success, Sales, and more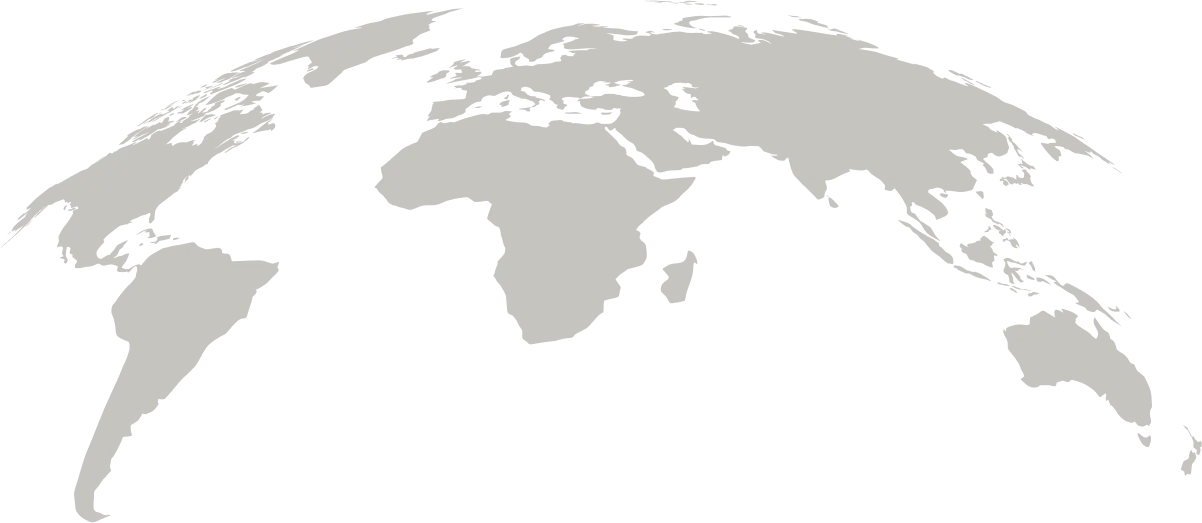 OREGON
NEW YORK
NETHERLANDS
ISRAEL
CHINA
HONGKONG
SINGAPORE
What Does Our Team Love About Browzwear?
"Throughout my time at Browzwear, I can quite honestly say that each day is different which is part of why my role is exciting. It's so rewarding to be able to introduce 3D and teach entirely new ways of working to people who have never touched on it before and be a part of their unique digital journey. It's also great to be working in a global team, we are all spread across different parts of the world, and despite being far apart everyone is always happy to jump on a call, share information, and help each other out."

"I have to say that I love solving problems, and my role as a software developer at Browzwear enables me to do so every day. One of the most exciting parts of my job is being to take a problem and investigate it by breaking it down into pieces and seeing how each part pieces together to build the right solution. I enjoy the challenges that I am faced with throughout my role, as they enable me to learn and grow consistently."

"At Browzwear I like the fact that I am a part of a team that does great stuff, I feel that the software and web products we make are in really high-quality standards which is really satisfying and teaching. I like the fact that your voice can be heard, both in the process of software development, product design, and even in some areas I am not particularly part of. Although we work in small teams, it feels that we all work as one big unit, which is great. The atmosphere of the company is friendly since day one and hasn't changed throughout my time at Browzwear."

"I joined Browzwear in 2015. Over the years, Browzwear has grown and I have been given the opportunity to grow with it. The technical challenges we face every day give me the drive to excel and keep moving forward. Working at Browzwear is truly special, I feel fortunate to know that my decisions make an impact on the product and improve the lives of many users around the world."

"As a 3D Apparel Specialist, I get inspired and motivated by all our clients that see the power of 3D for the very first time. Training and supporting others is what makes me loved my job and working for a software company that values these beliefs. Knowledge is power and I believe everyone needs the proper support and guidance on the journey of learning / implementing 3D. I love working for Browzwear as this is a core value in supporting all our clients succeed."

״I joined Browzwear when I realized how impactful these tools are to make positive changes in the apparel industry. There is a strong thread of talent, empathy and compassion that runs through the core of this company, weaving all of us together globally. If you are looking for a company that is actively making a positive difference, that's innovative and collaborative; You will really enjoy working for Browzwear as much as I have.״

"Working at Browzwear fulfilled two of my passions: Technology and Fashion. Knowing I get to contribute to the progress of a software that helps make our planet more sustainable. Above all, Before and during days of uncertainty in a global epidemic, I could take comfort from being a part of the Browzwear family."