Acnovate Corporation
Acnovate Corporation is a technology consulting and solution provider assisting companies in their digital transformation journey through seamless integration and automation technologies. We team up with companies to create solutions by applying the latest technologies to futureproof their business and stay relevant. Our 'Qiwk-3D-Xport' integration platform for Browzwear allows bi-directional information exchange with other enterprise systems to automate dataflow and eliminate disparate integrations.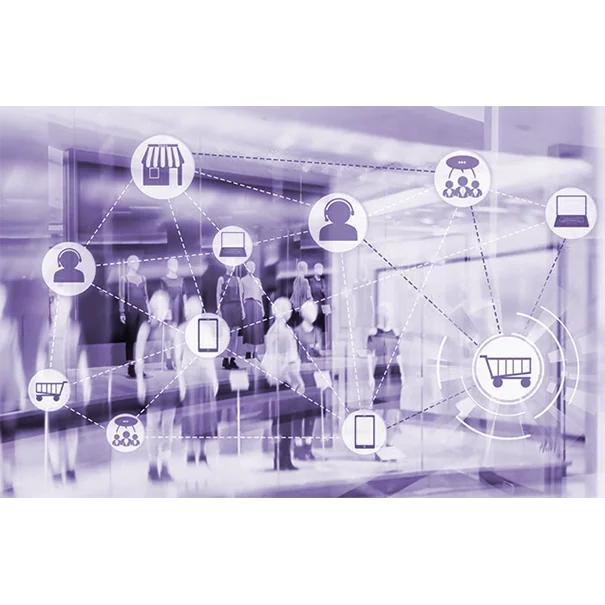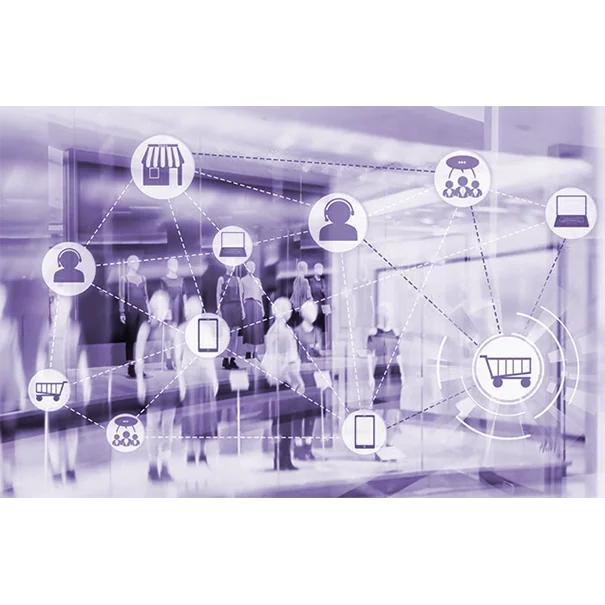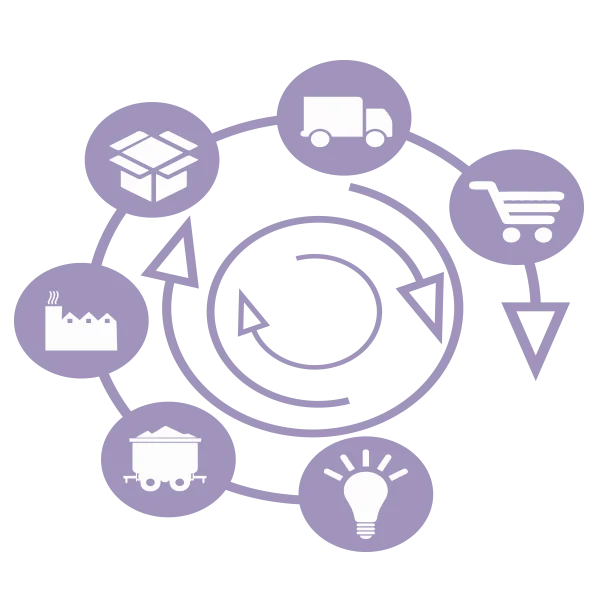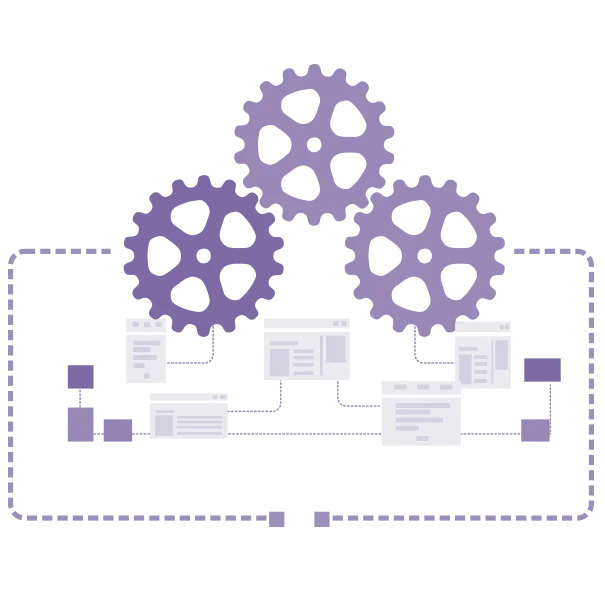 3D supply chain integration platform
Acnovate's Qiwk-3D-Xport integration platform enables and improves data flow, accuracy and transparency across the design, product development, production and postproduction cycle of an organization making digital assets available across the enterprise.
About the platform
A scalable, extensible and open API platform that is interoperable with various applications. Data flows seamlessly between Browzwear and other enterprise systems such as ERP, PLM, Costing, Sales, Forecast, Inventory, Digital Experience Management, etc., improving collaboration and decision-making. The platform quickly enables digital data in other applications such as digital experience management, line boards, digital catalogs, merchandising, eCommerce, and warehouse management.
Benefits
Improve accuracy by avoiding multiple handoffs between business functions leading to the timely delivery of digital assets. Streamline and control master data usage between designers and other enterprise business functions. Enable companies to accelerate their digital transformation journey.