Archroma GmbH
Archroma Color Management provides innovative solutions to manage color standards and palettes along the whole textile chain for retailers, brands, vendors, and textile mills.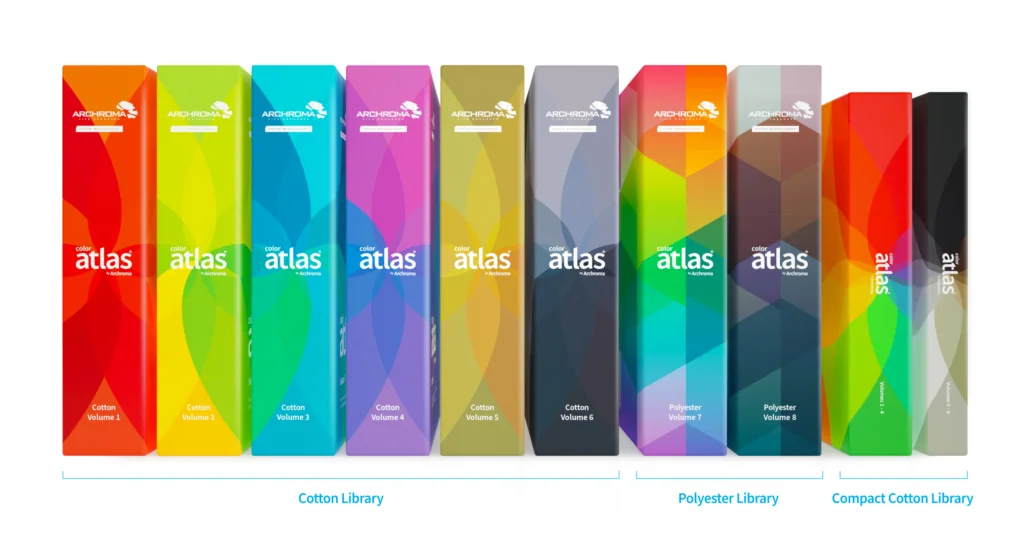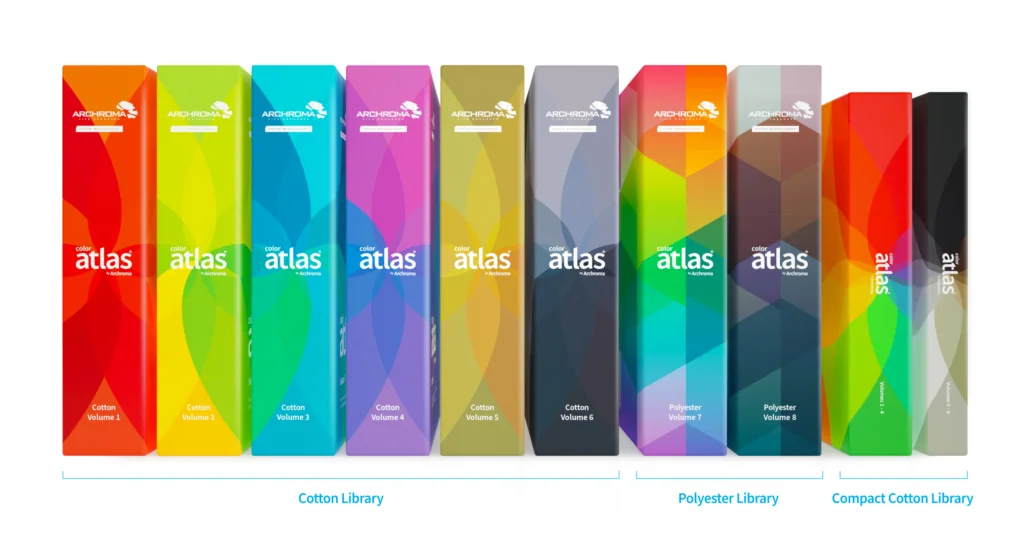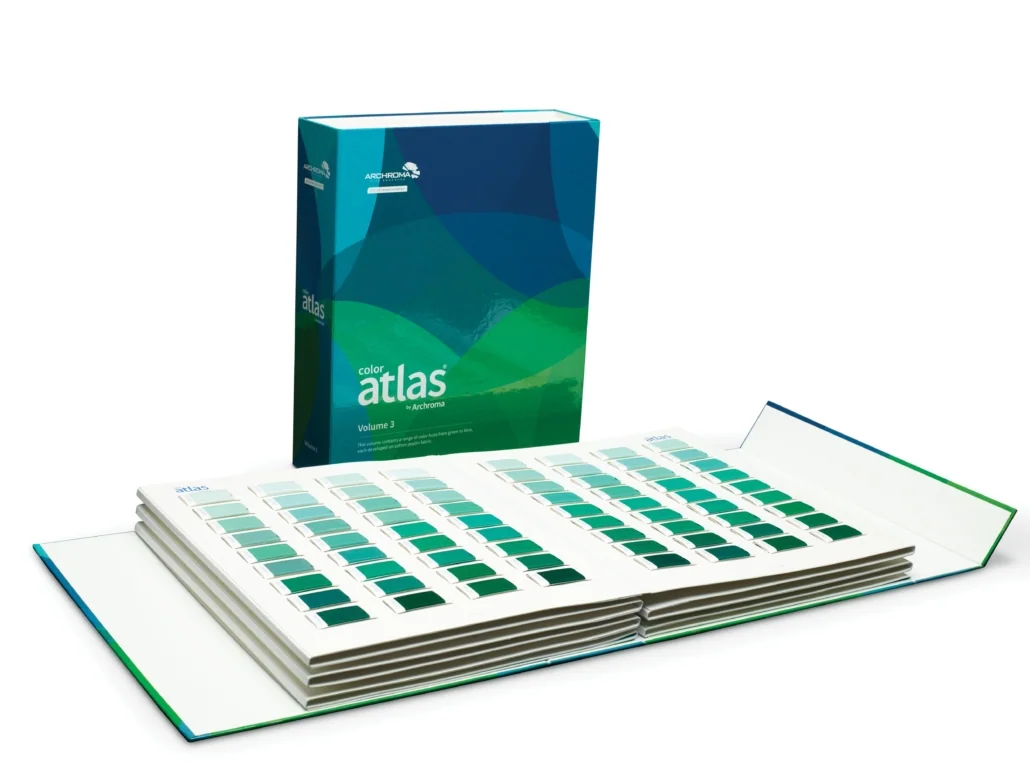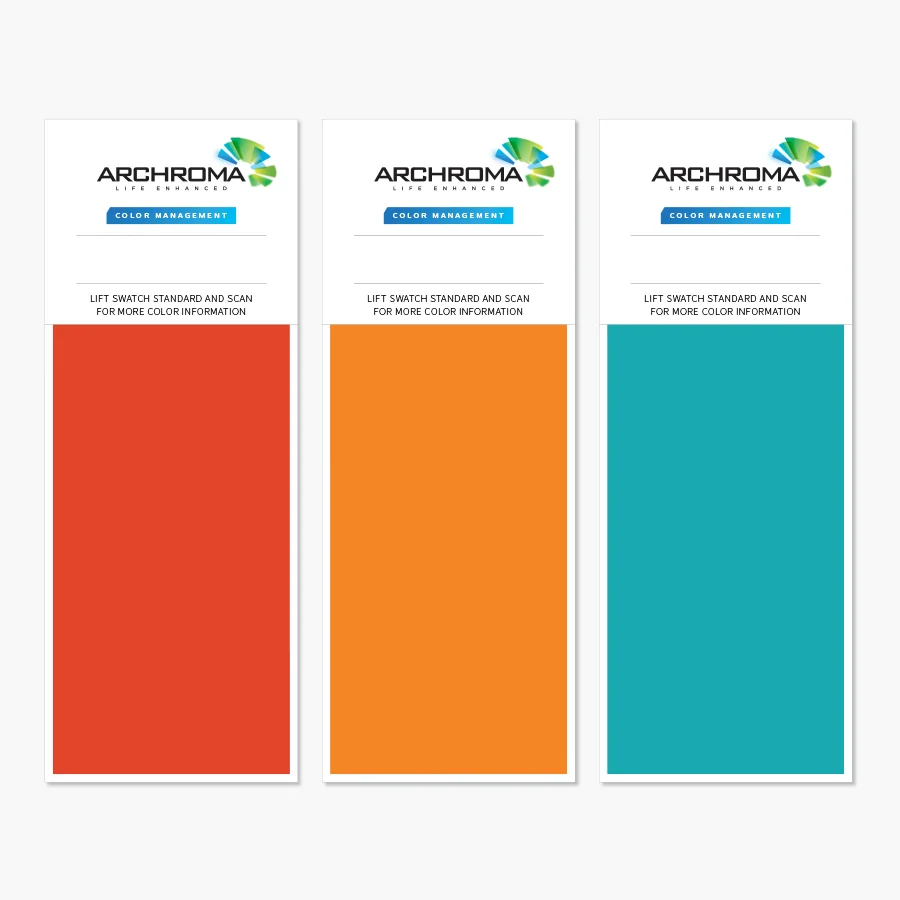 With the Color Atlas by Archroma®, see your color ideas come to life
When we set out to create the Color Atlas by Archroma®, the goal was to create an empowering color tool, one that would help you find the exact color you need for your specific application. There are 4,320 production-ready colors available for designers to choose from in the Color Atlas by Archroma Cotton Library, and another 1,440 new colors are coming soon in a new Polyester Library.
Custom color.
Your exact color. Every time. That's why the book's format and layout have been specifically designed for ease of use by using intuitive color IDs to help you find your colors quickly.
Color apps.
Where technology and the color spectrum unite, our colors have been formulated with products that comply with leading international eco-standards, and technical support is available through Archroma's global offices for every color.