BeProduct
BeProduct is PLM done differently – a new kind of digital fashion platform, made by people who are passionate about product design and development. A cornerstone member of the U3M alliance, BeProduct offers comprehensive integration to Browzwear's 3D ecosystem throughout its solution.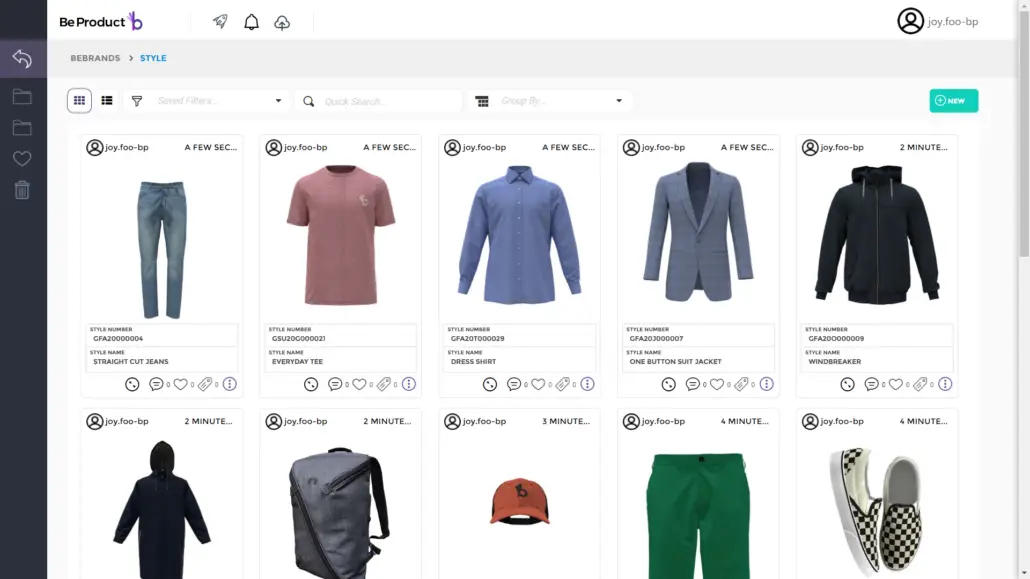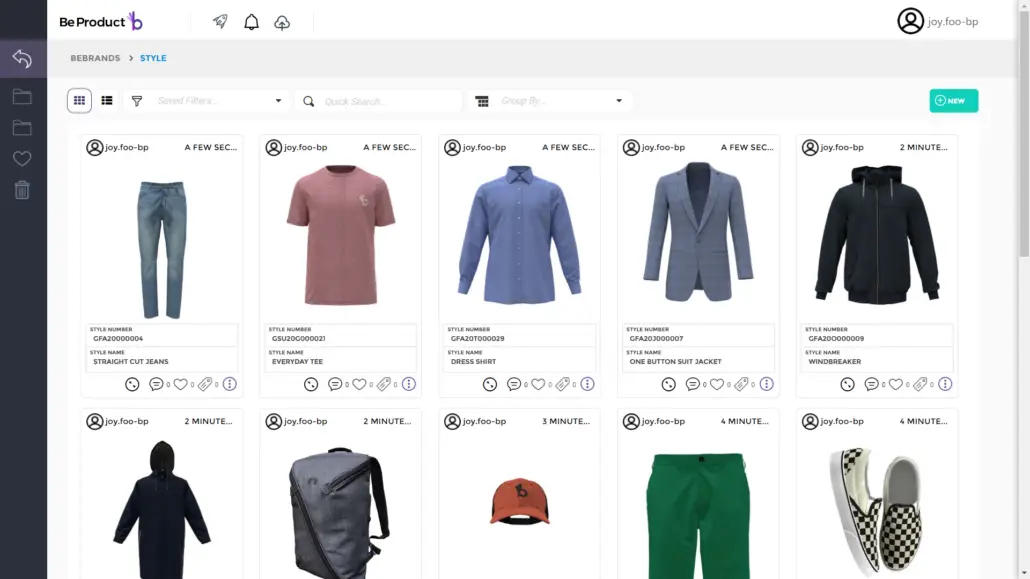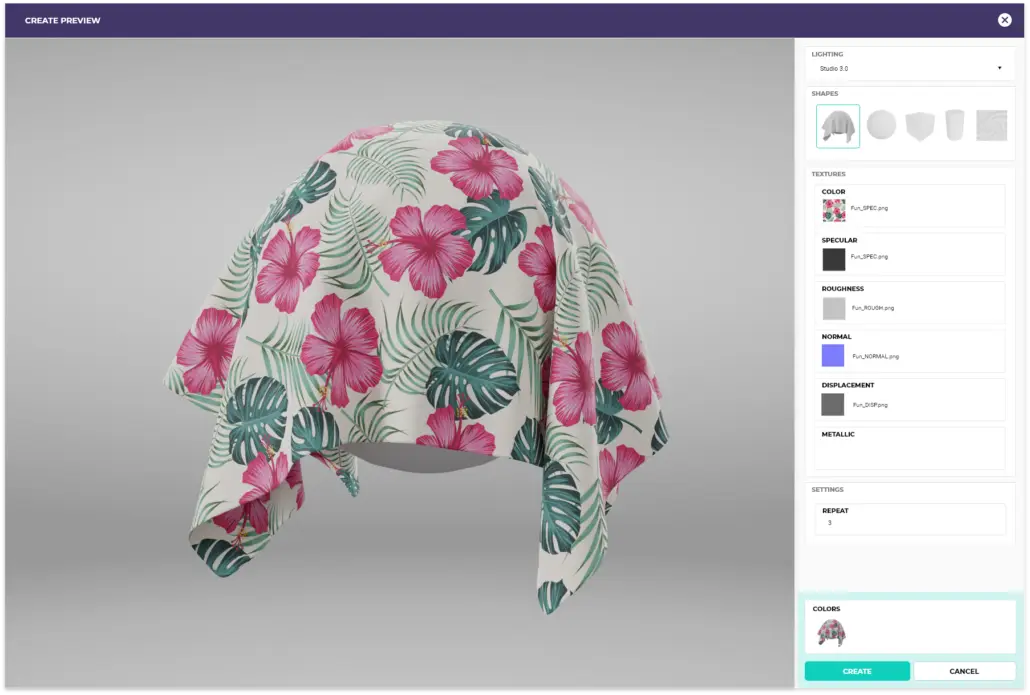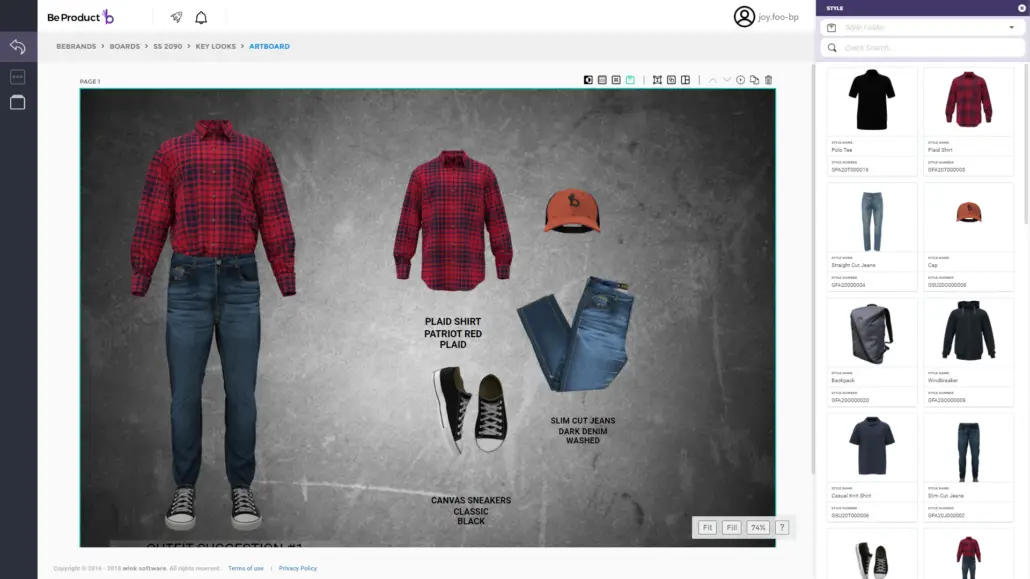 Digital-native design and development
Built by the brains behind some of fashion's biggest technology install bases, BeProduct is PLM done differently. Light, affordable, intuitive, and laser-focused on creative processes, BeProduct is already being used by some of the world's freshest brands to shape the future of their product design and development. By integrating with the Browzwear ecosystem, BeProduct puts the power of true-to-life 3D in the hands of some of the planet's most exciting creative teams.
No ordinary integration
As partners to the U3M alliance, BeProduct is committed to delivering the most seamless 3D and PLM experience from initial concept to eCommerce – through open standards. Sharing a system-wide approach, BeProduct and Browzwear have delivered seamless synchronization between material libraries, seam libraries, seasonal color palettes, and much more. And with full support for the U3M open standard, every material characteristic is consistent & available everywhere.
Easy, intuitive, end-to-end
Working together BeProduct and Browzwear are at the forefront of 3D adoption and innovation in apparel, footwear, and accessories. By bringing the best of 3D and design-oriented PLM into a single system, we are opening the doors for creative professionals to discover new ways of working—from tweaking artwork and generating tech packs to grading and carrying out alterations.