ByondXR
Display new collections, inspirations, colorways and assortments. Utilizing existing 2D imagery and any 3D assets created within Browzwear. Designers, merchants, salespersons can collaborate together to showcase line sheets to buyers and let them complete orders intuitively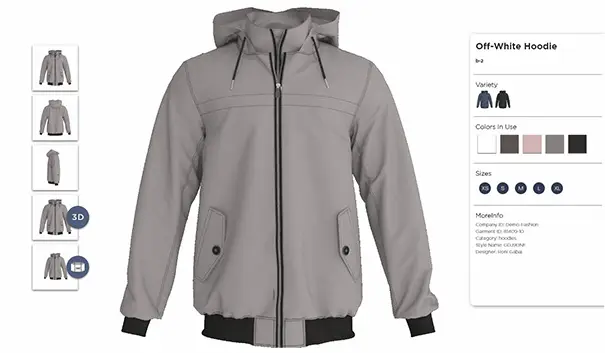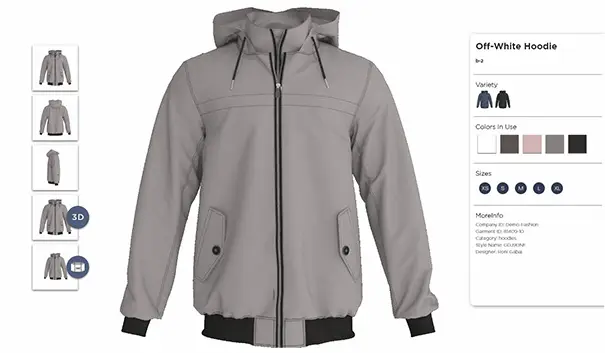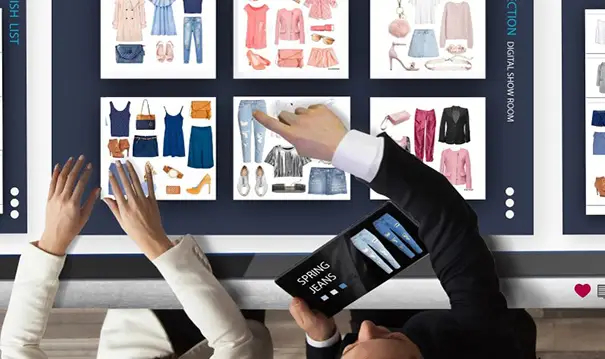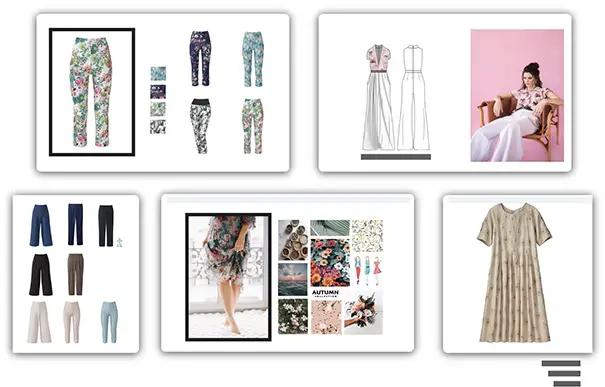 Engage your buyers and tell compelling sales stories
The seamless integration between Browzwear and ByondXR Immersive Commerce platform allows you to push all created assets in any form (3D, 2D, Turning-Table…) into ByondXR CMS and easily create a mesmerizing brand/product presentation—bringing all product info and rich media into a dynamic 3D canvas that let you engage buyers in a whole new way – from the item level to a complete store simulation.
Sell anywhere with personalized showrooms
Sales can use the digital showroom to take buyers through countless journeys connecting them better to the brand and new line sheets. Using ByondXR WYSIWYG tools enables the easy creation of multiple digital showroom versions and journeys – allowing a personalized branded experience for your customers/buyers. The experience can be used physically in a showroom environment using large touch screens or remotely with an IPAD or desktop, viewing it in 3D, AR, or even a VR headset.
Highlighted benefits:
Reduce product samples and operational costs
Save on products shipping and printing costs
Increase order size
Shorten time-to-market and faster ordering times
Collaborate with buyers more effectively
Visual contextual analytics through
Integrated sales data
Utilize existing infra—connect to PLMs and catalogs systems