Cotton Incorporated
Cotton Incorporated's CottonWorks™ program is your go-to resource as a professional in the apparel and textile industry. Develop expertise for every stage of the product development and marketing process and access free digital cotton fabrics ready for download.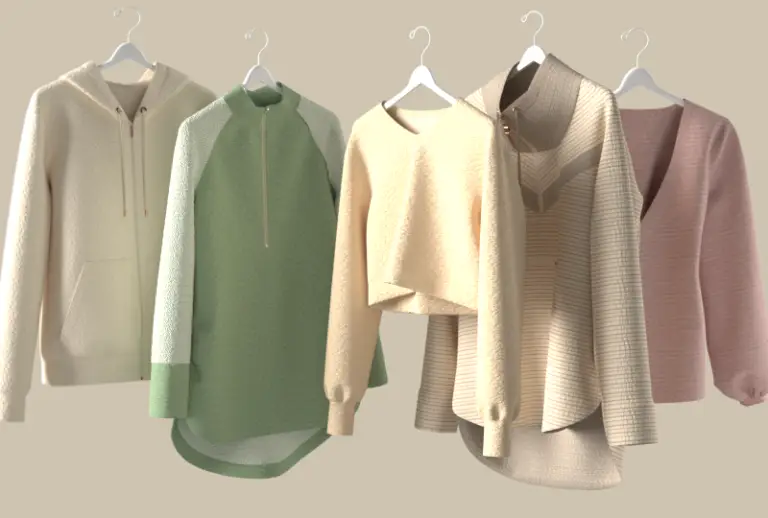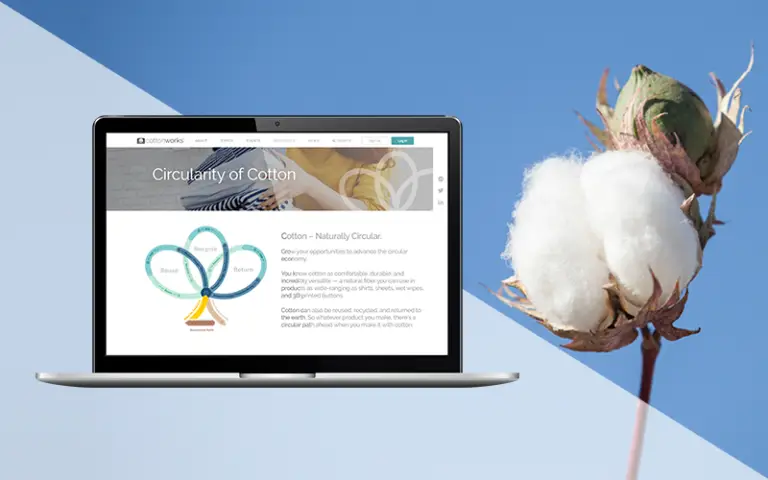 Leverage the benefits of cotton in 3D
Accessing innovative cotton fabrics has never been easier. Each digital fabric on CottonWorks™ comes with a complete set of textures to provide a realistic appearance. Create and iterate products in VStitcher with ease, make decisions faster, and reduce sample waste – now with the natural inspiration of cotton. Explore the full library of Browzwear-compatible files with a free CottonWorks™ account.
Easy access to sustainable solutions
Cotton is a natural fiber grown from the earth – and it can also be processed into fabric in a way that keeps sustainability top of mind. Through the VStitcher asset library and the CottonWorks™ platform, Browzwear users can access cotton digital fabrics that utilize technologies such as laser etching and enzyme scouring that reduce water, energy, and chemicals during the fabric manufacturing process. More information on eco-conscious fabric technologies, manufacturing, and sustainability can be found at cottonworks.com.
The cotton advantage
You know cotton as comfortable, durable, and incredibly versatile — a natural fiber you can use in a wide range of products. By integrating trend research and years of product development expertise with the natural benefits inherent to cotton, Browzwear designers can now take part in a vital sustainability story to care for and nurture the earth. Discover how you can contribute to cotton's circularity journey.