Embodee
Embodee provides the global Apparel Supply chain with digital solutions that increase efficiency and make our future more sustainable. The company's software has been in use for over 10 years by apparel leaders including Nike and Adidas, and brings critical capabilities to the industry's emerging digital creation pipelines. Orchids by Embodee, the company's collaborative web platform, improves engagement between supply and demand by coupling existing 3D data with rich capabilities to boost the productivity of interactions between designers, manufacturers and brands across the industry's ~$1 trillion supply chain.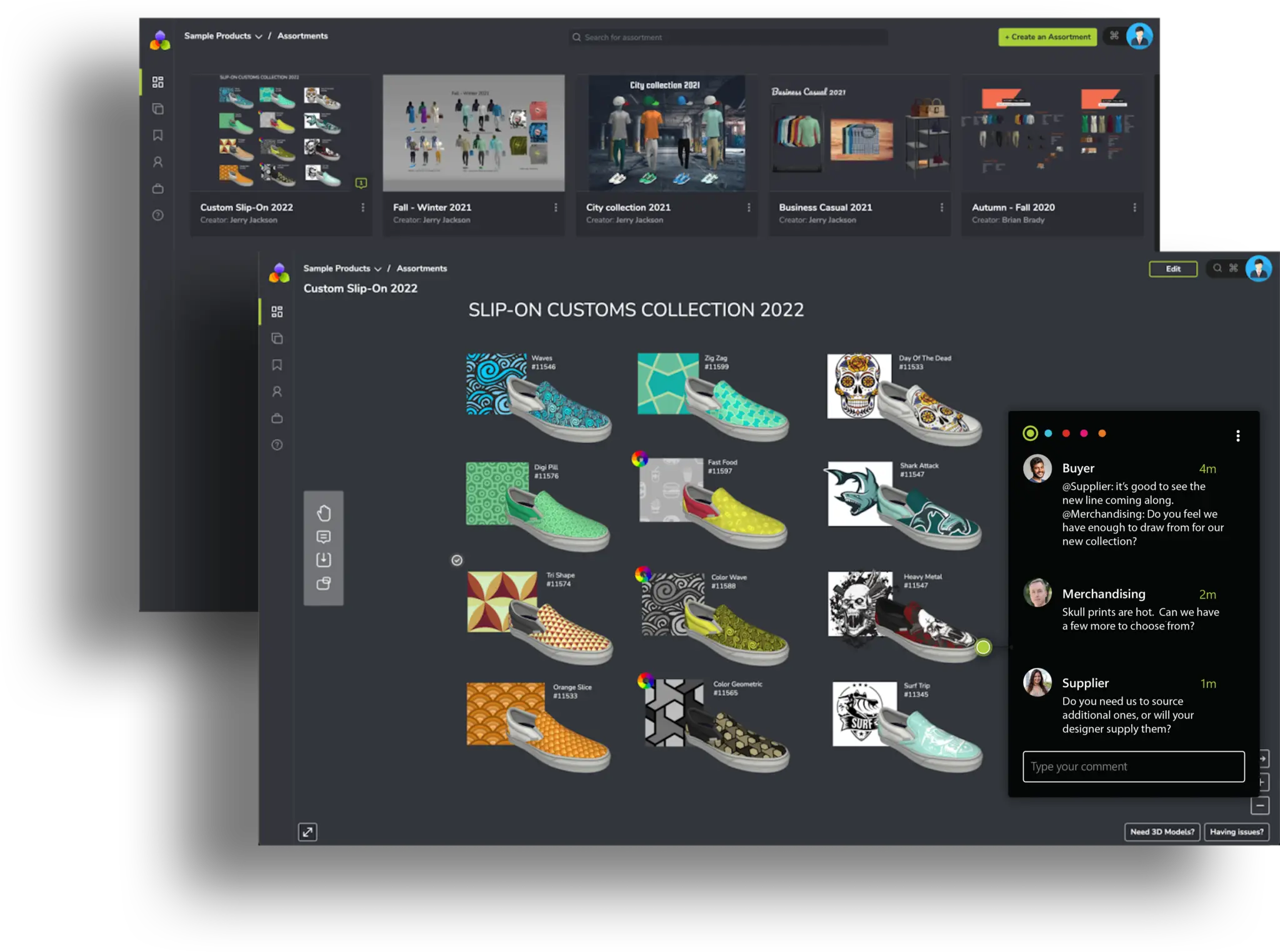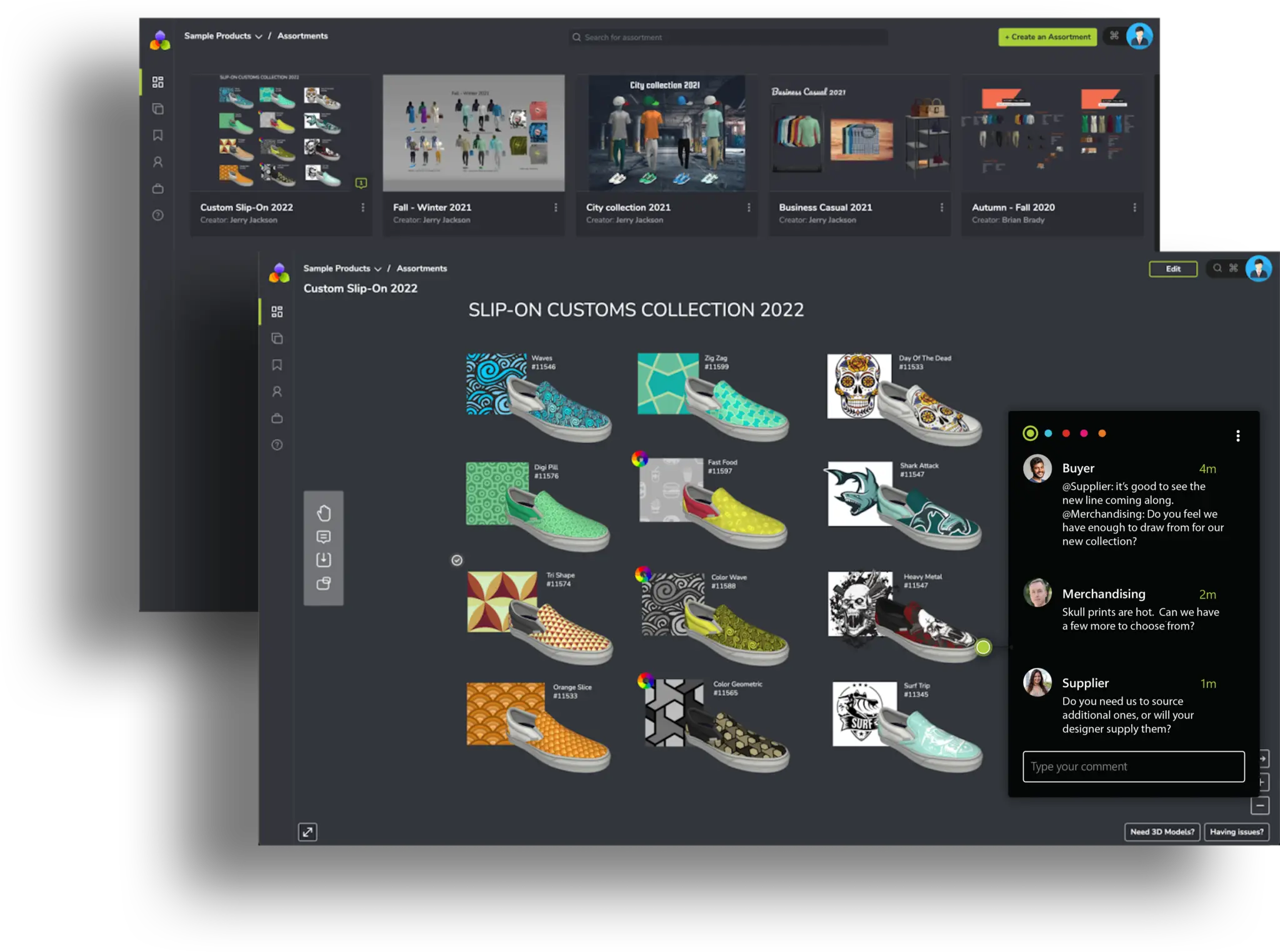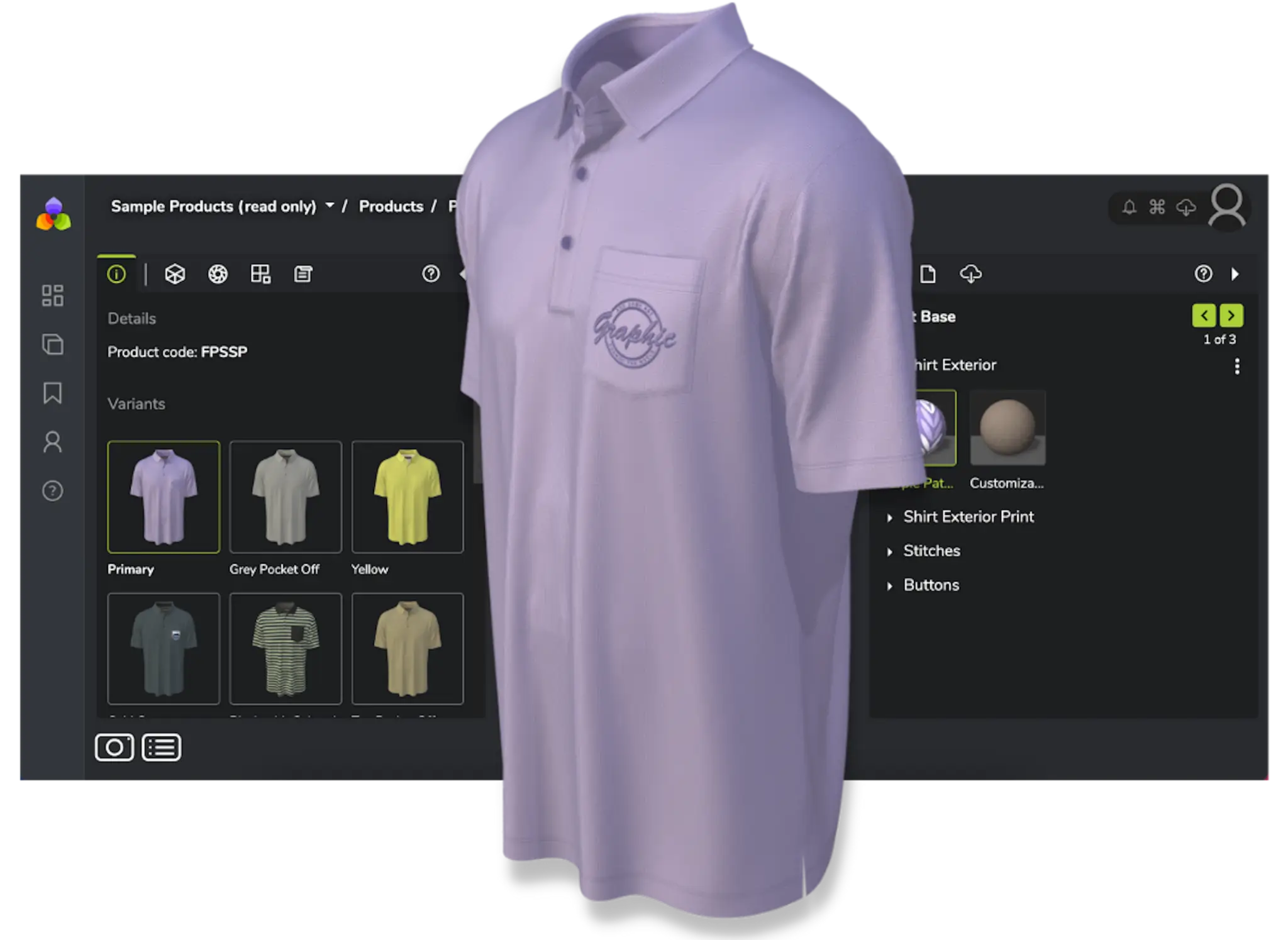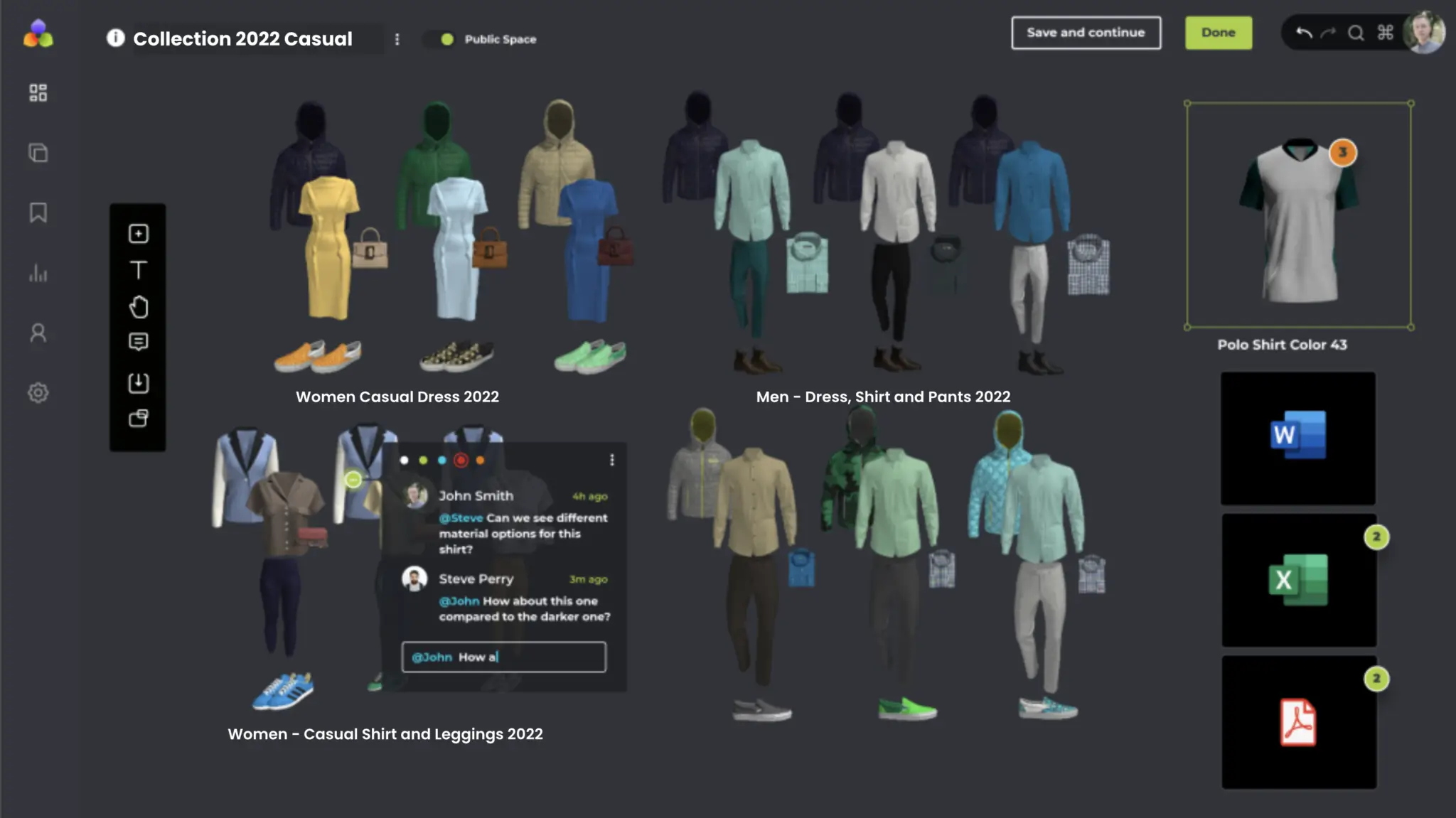 Ideate: create and share digital canvas spaces
Collect inspirations, sketches, photos, and any related files to showcase, share, and take input on ideas for your new collections.
Publish: upload 3D products into Orchirds to have them come alive online.
3D models developed by technical designers become accessible to anyone. Optimize them with the click of a button to publish them anywhere – B2B Sales, E-Commerce, Online Ads, Social Media, the Metaverse – or use the creation tools to design a cornucopia of design variants.
Create: easily, collaboratively, and rapidly online.
The entire team anywhere can view, comment, and help evolve – all products in 3D – without specialized 3D expertise. Apparel Designers, Print Designers, Product Managers, Merchandisers, and Sales get new products to the customer faster and better. Buyers can interact in the same manner, helping make decisions and speed products to market – without reliance on physical samples.