Figure Forms
A leading manufacturer of professional dress forms and anatomically accurate technical fit mannequins. With close to 30 years of experience supplying to and consulting for the global apparel industry, we have a wealth of knowledge and understanding of sizing and apparel industry trends.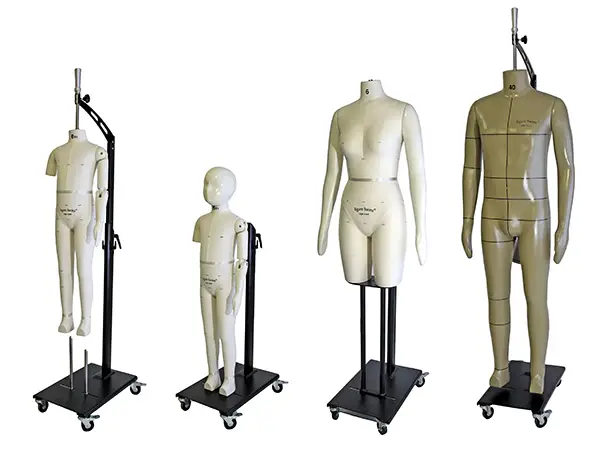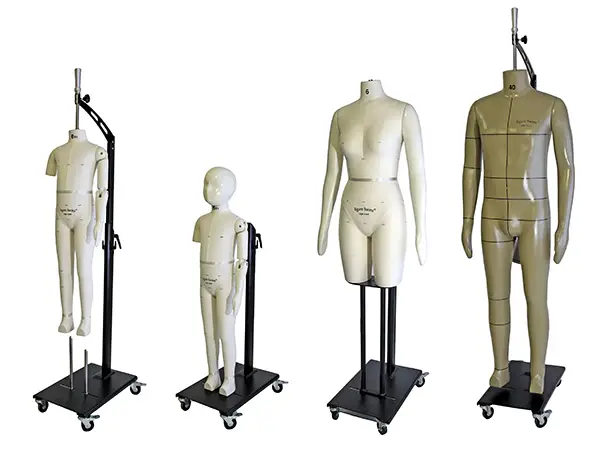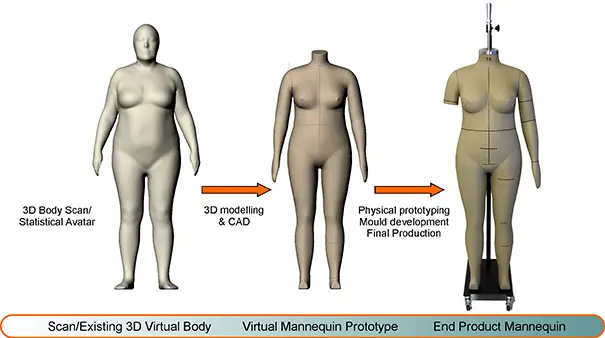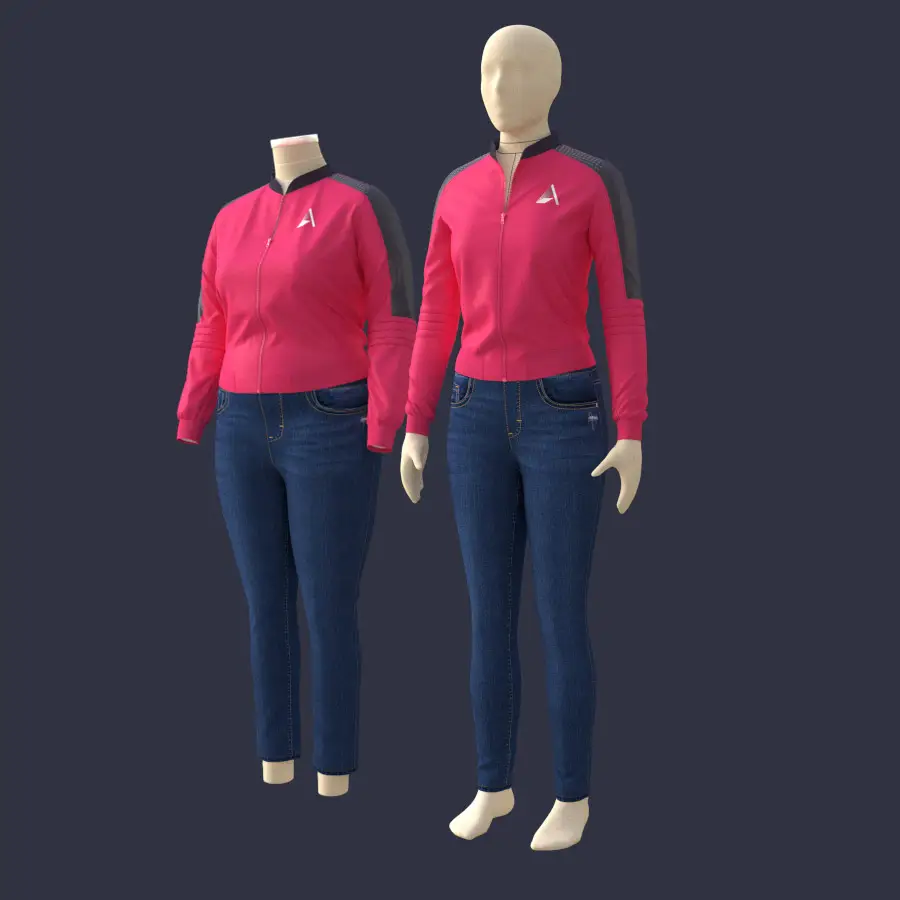 Dress forms & fit mannequins
Our trusted forms are used by countless global brands, manufacturers and retailers to improve apparel development processes, standardise sizing and fit, enhance communication within the supply chain and improve margins through increased speed to market. Our products are manufactured to the highest quality and accuracy with realistic anatomical shaping combined with the understanding of apparel manufacturing, garment technology and patternmaking needs.
Custom developments
Figure Forms has an extensive range of models across different categories – gender, size, age, body type and region – developed from body measurement surveys or to individual apparel retailer's fit standards and specifications. Custom Development services are available for brands and retailers to fulfill their specific target market requirements and fit standards. Individual and specialist developments can be done upon request.
Virtual fit avatars
Figure Forms now offers 3D Virtual mannequins (avatars), consistent to the individual corresponding physical fit mannequin models. Custom avatars can also be developed to represent a customer's target market and fit standard, or even used as a virtual trial before a customer proceeds to the definitive development of physical forms, optimising the process shift.