Freudenberg
Freudenberg Performance Materials Apparel is the world's leading supplier of interlinings and thermal insulation for the apparel industry. By partnering with Browzwear we are supporting our customers to meet the challenges of digitization in the fashion industry and capture the opportunities of digital end-to-end transformation.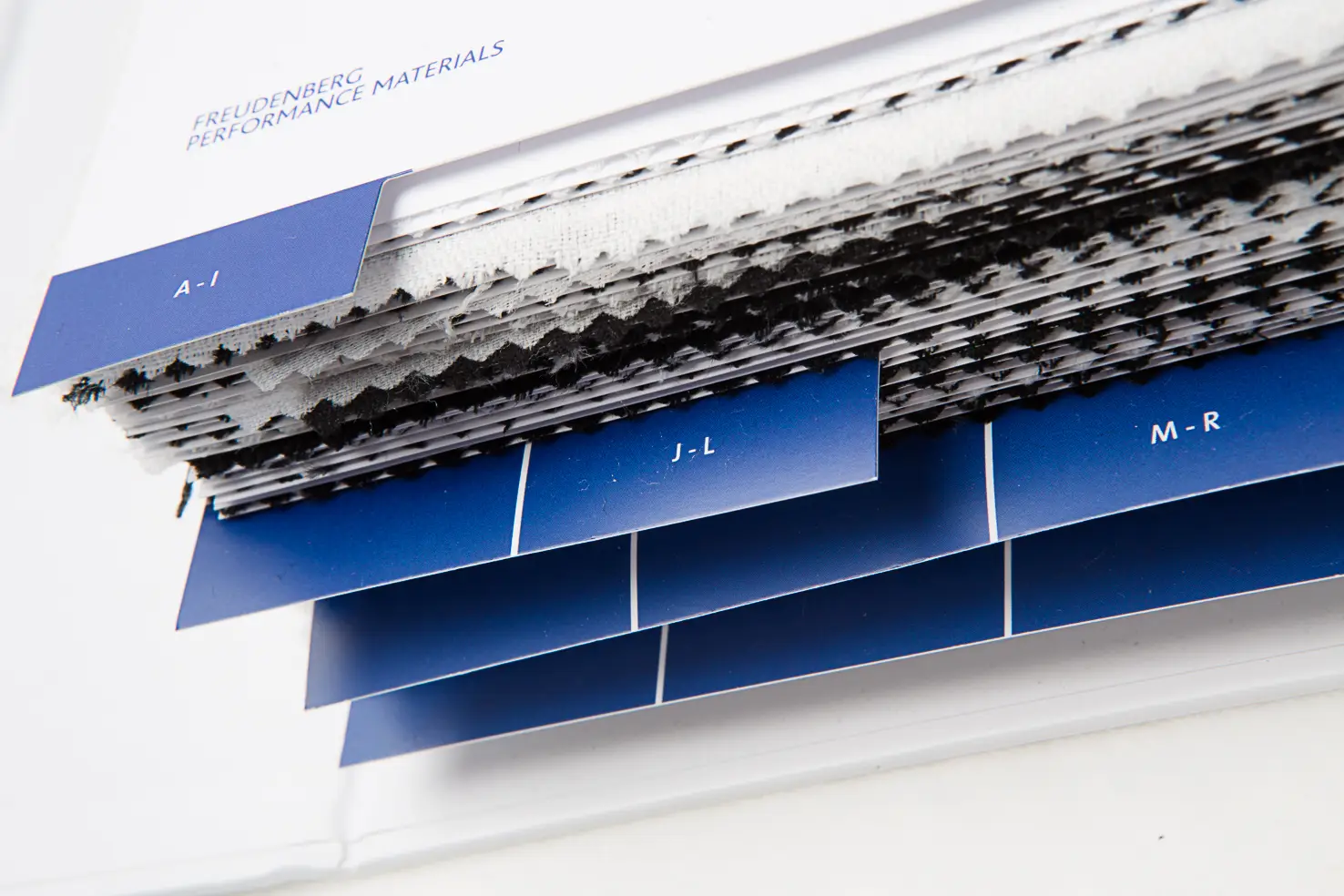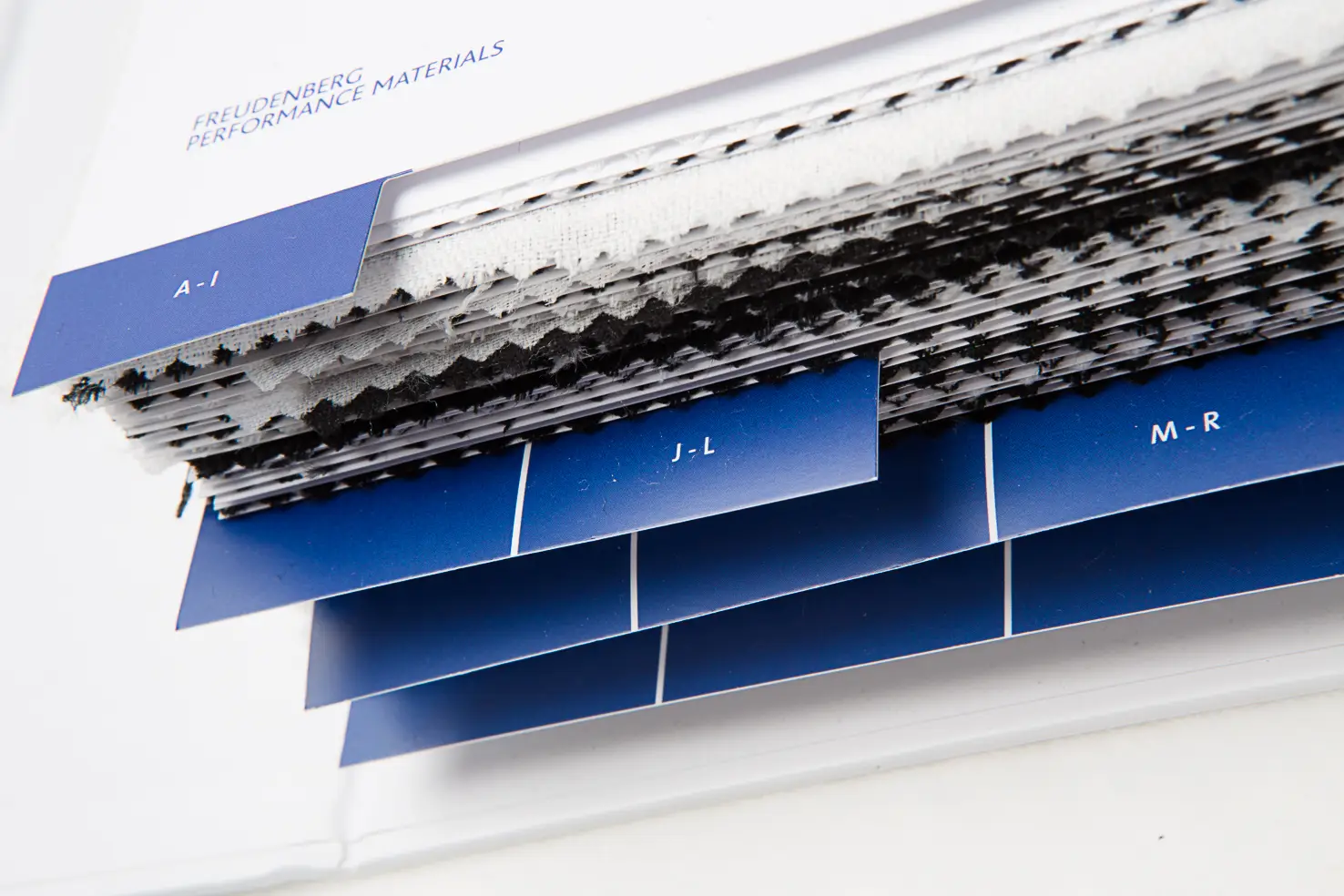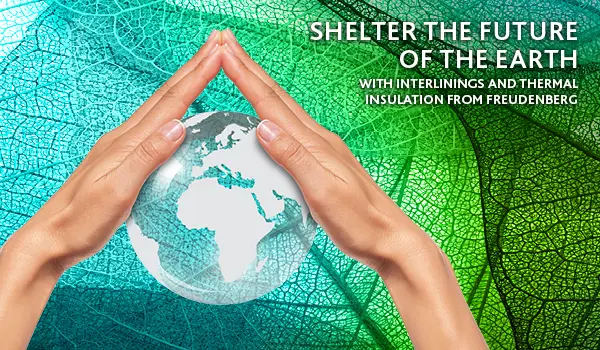 Reliable solutions for a world of applications
Offering the most comprehensive range of interlining solutions Freudenberg is a reliable partner for the fast-moving fashion industry. From lightweight and transparent interlinings for womenswear, elastic and resilient interlinings for menswear, stable and washable interlinings for durable shirt applications to downy wadding for outer wear, water-soluble interlinings for delicate embroidery and prefabricated products for tapes and chest pieces – our interlining solutions always provide the best possible support for any garment.
Freudenberg interlining libraries
When creating business or casual men's wear, women's wear, shirts or active and sportswear Browzwear users can access more than 30 of Freudenberg's most popular woven, weft, and nonwoven interlinings for a wide range of applications. Three digital libraries for Active Sportswear, Fashion and Shirt offer designers a quick and easy way to find the right solution to add structure, support, and stability to a garment and see exactly how the look, drape and fit of their virtual creations are accurately presented in true-to-life 3D.
Together for a better tomorrow
Innovation and sustainability are firmly anchored in Freudenberg's DNA. We strive to develop pioneering and sustainable solutions to create better global living conditions and to protect the environment. With the overarching objective to achieve the lowest possible CO2 footprint partnering with Browzwear was more than a logical step to enable customers to design and produce garments in a more sustainable way and according to the highest standards, allowing to avoid waste, to shorten the development time and costs.