Hark
Your world is changing and the demand for improved digital product experiences by both external and internal audiences is growing rapidly. Attention is focused on the quality and richness of your product content and the speed at which you can share it. Hark's unique mix of people and products deliver a combination of software and services, and supports you at every stage, enabling you to maximise your investment in 3D throughout your go-to-market journey.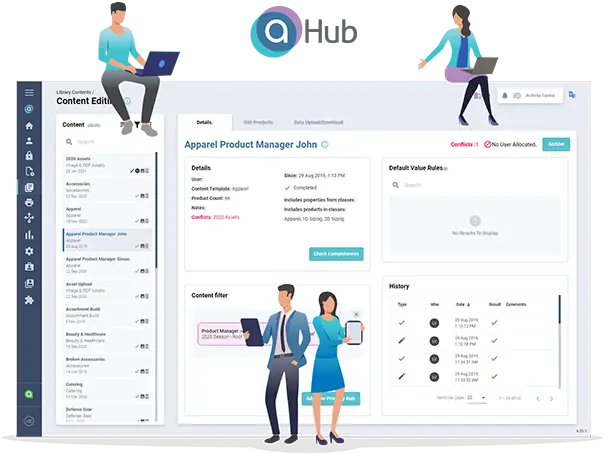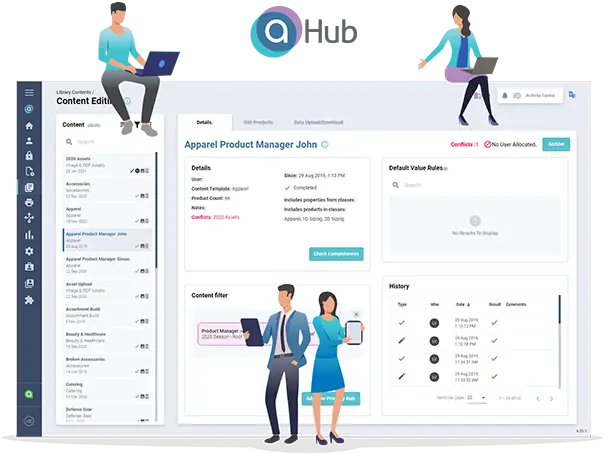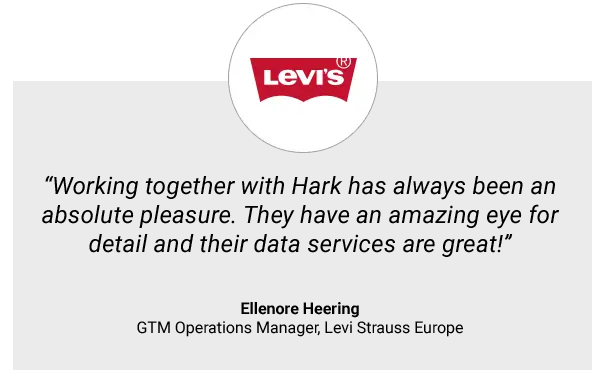 aHub
aHub brings together your 3D visualisations alongside your product data, images, video and marketing collateral. This collaborative platform holds and manages all your product content that is vital to deliver a great product experience. Supported by our expert development team and designed to integrate with your other processes, aHub delivers content that works hard across all channels.
aViewPro
Collaboration is key when planning a range, and that's exactly what aViewPro offers. Through its intuitive and user-friendly interface, you can watch reactions happen in real-time and see targeted product feedback at any level, whether it is on a whole range, a particular product, an individual piece of information or even highlighting a detail on a 3D model. Using aViewPro Discussions decisions between all stakeholders can be made quickly and easily.
aWorkbook
Make your virtual presentations quicker, sharper, and more effective with aWorkbook. Cut the costs on print and sales samples by showing your customers life-like 3D renderings, lookbooks, videos, and more on a digital catalog that never goes out of date. Create tailored collections with your customer which you can share, create exports or quickly turn into orders.
Supporting you every step of the way
Each brand has unique product content challenges but we know from experience that many share common issues. Our Data Services team takes the pain out of collating and processing all your product content, sharing their expertise to achieve the very best outcome, whether that is making the most of your 3D assets or structuring product information to benefit all your digital channels.