Kalypso
Kalypso is a services firm helping clients innovate, create and make with digital methods. We provide consulting, technology, business process outsourcing and managed services to drive growth from new products, services and business models. We can help you get the most out of your Browzwear platform by creating seamless integrations to your product development process and tools.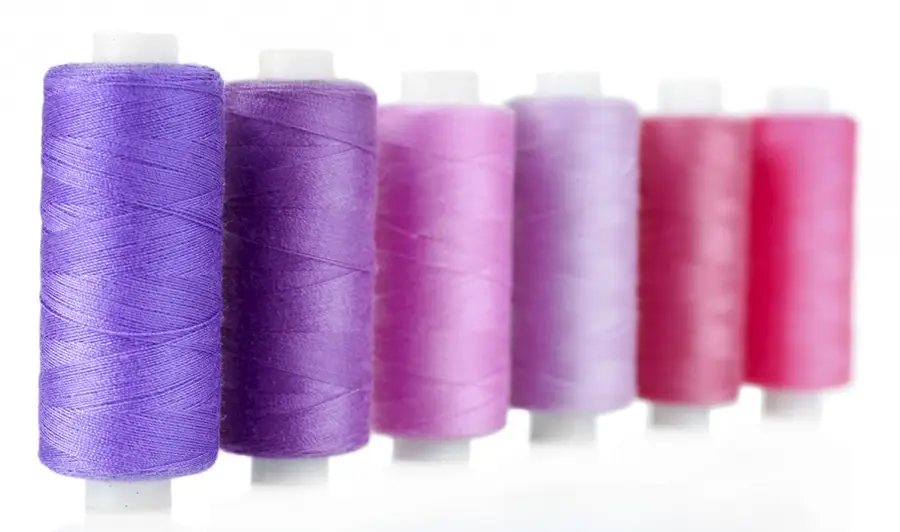 Partners you can trust
Kalypso has considerable experience helping companies work more digitally across their product development organization and transition to 3D design. We've helped some of the world's biggest companies overcome the challenges associated with digital product creation. Our services include business case development, technology integration, organizational change management and solution implementation. See how we partner with Browzwear to drive meaningful change in your organization.
Explore Kalypso's capabilities
3D: The new way of designing
In a digital world, product leaders need to rely on more than just product lifecycle management (PLM) to enhance their product development lifecycle. Advancements in tools and technology have given retailers new levers to use to help transform their business. Designing and creating in 3D can provide countless benefits to your organization including reducing sample costs, improving speed to market and integrating voice of the consumer. Kalypso has the expertise to help you align across the many functional use cases while supporting your business with a cohesive long-term strategy and transformation roadmap.
PLM: The backbone of product development
PLM is at the heart of all digital product transformations enabling companies to easily organize and access their product data. As an objective provider of end-to-end PLM advisory and implementation services, we combine deep experience in strategy and process improvement with expertise in designing, implementing, and managing the leading PLM solutions. Additionally, by integrating the capabilities from Browzwear's unique design platform into existing PLM infrastructure, Kalypso can help unlock additional benefits to the organization and its users.