Lalaland
An AI-powered digital model studio featuring an advanced plugin that effortlessly integrates with VStitcher. Lalaland's cutting-edge tool enables brands with a seamless and hassle-free process to display their 3D designs onto hyperreal customizable AI models used throughout the Digital Product creation & Go-To-Market process.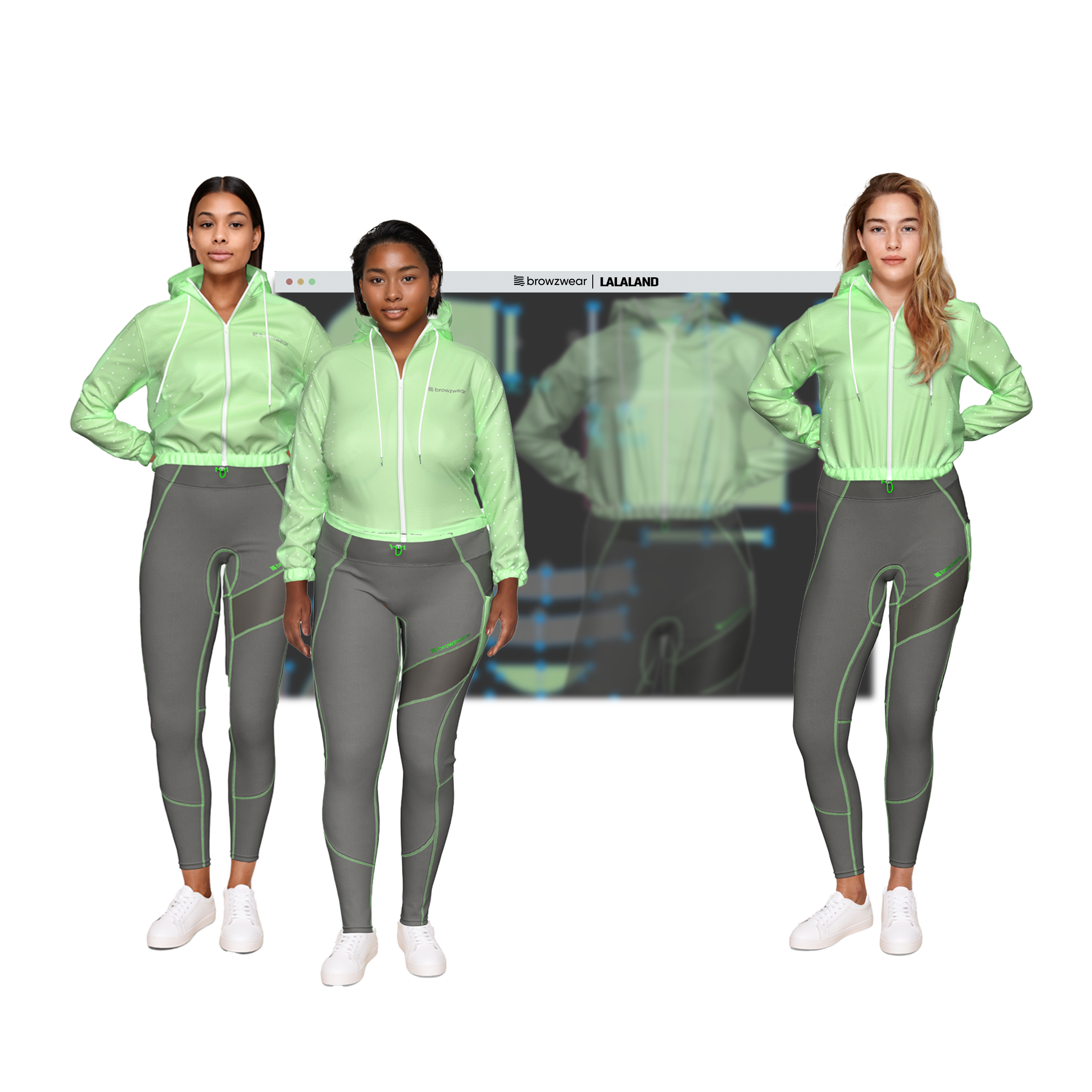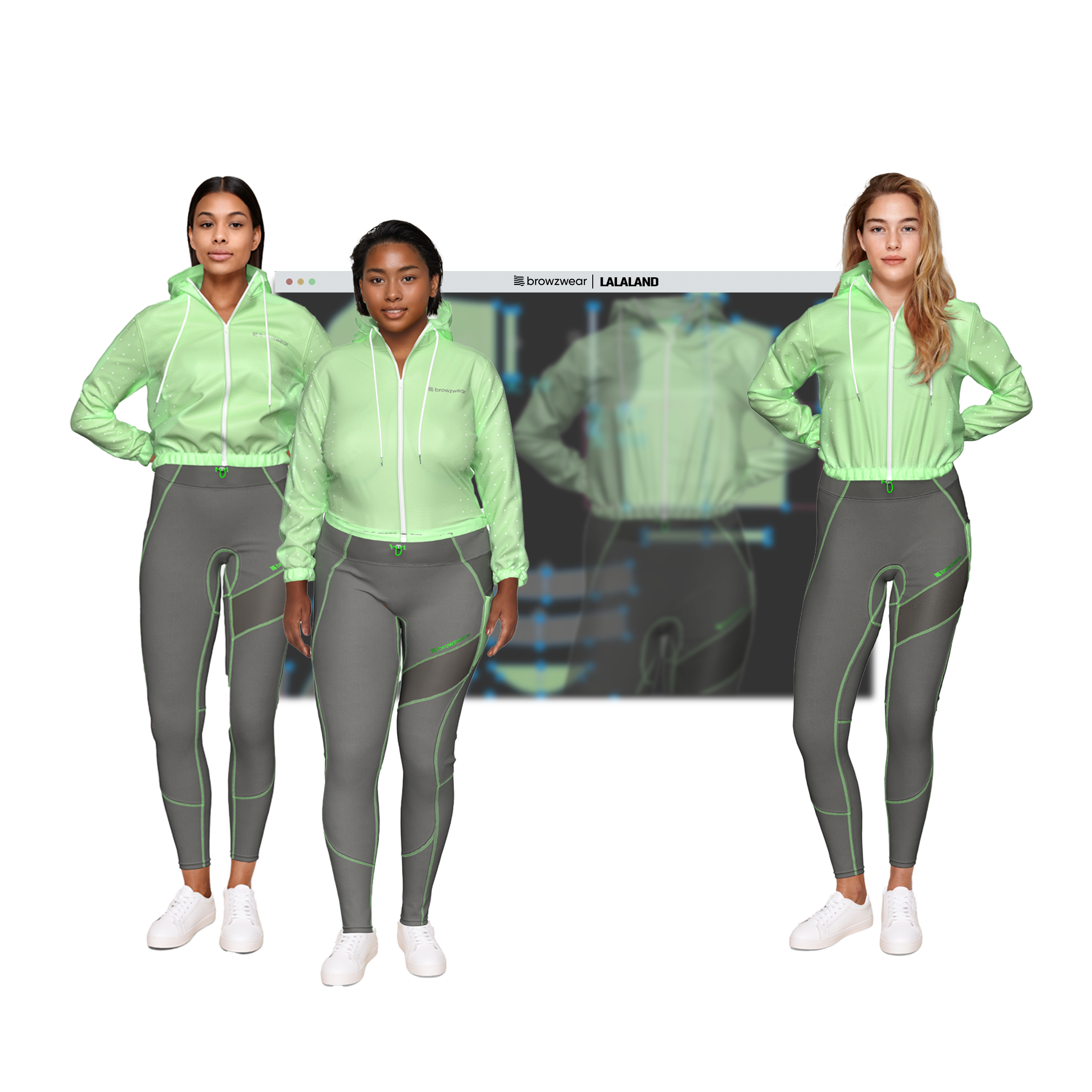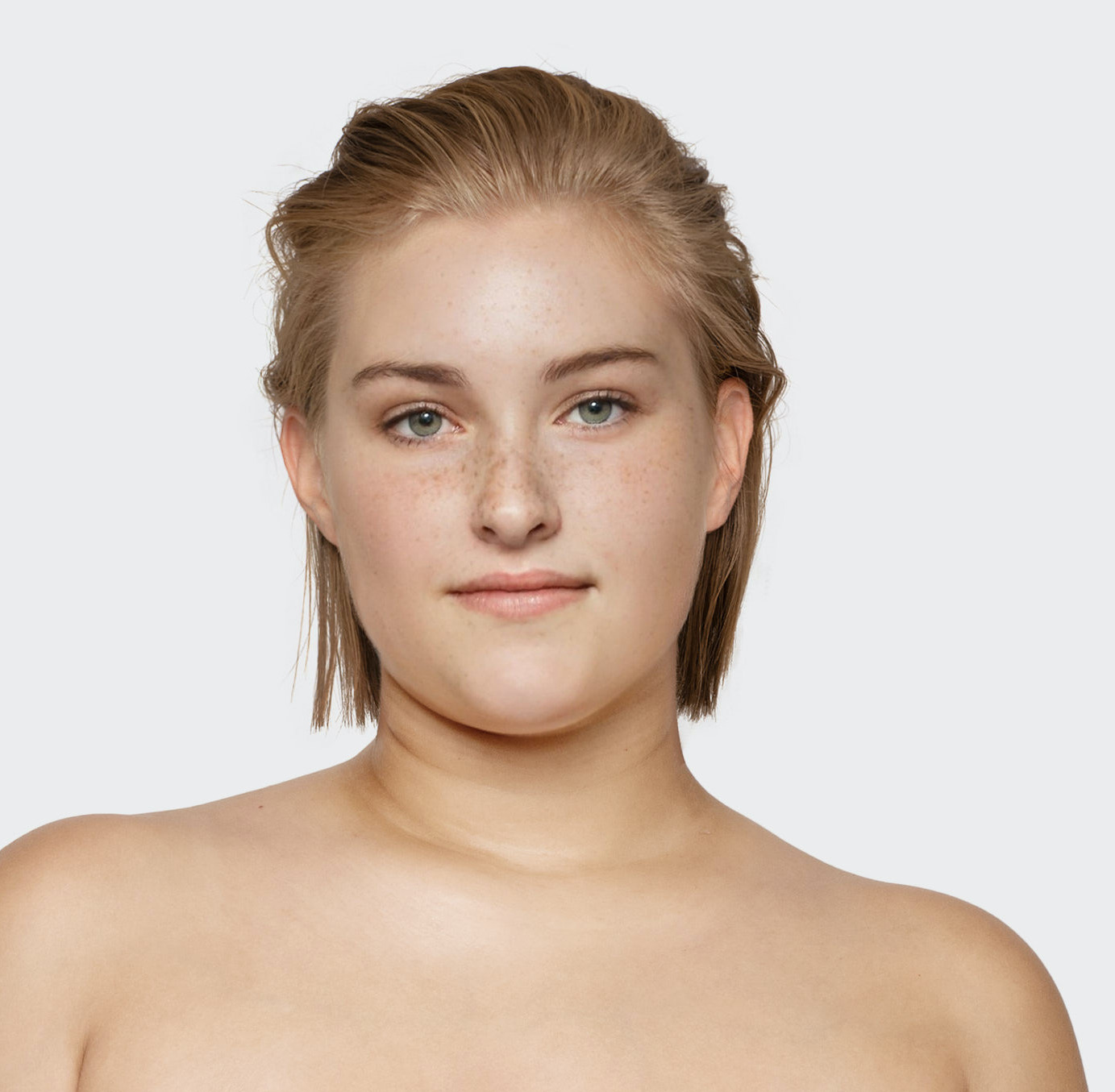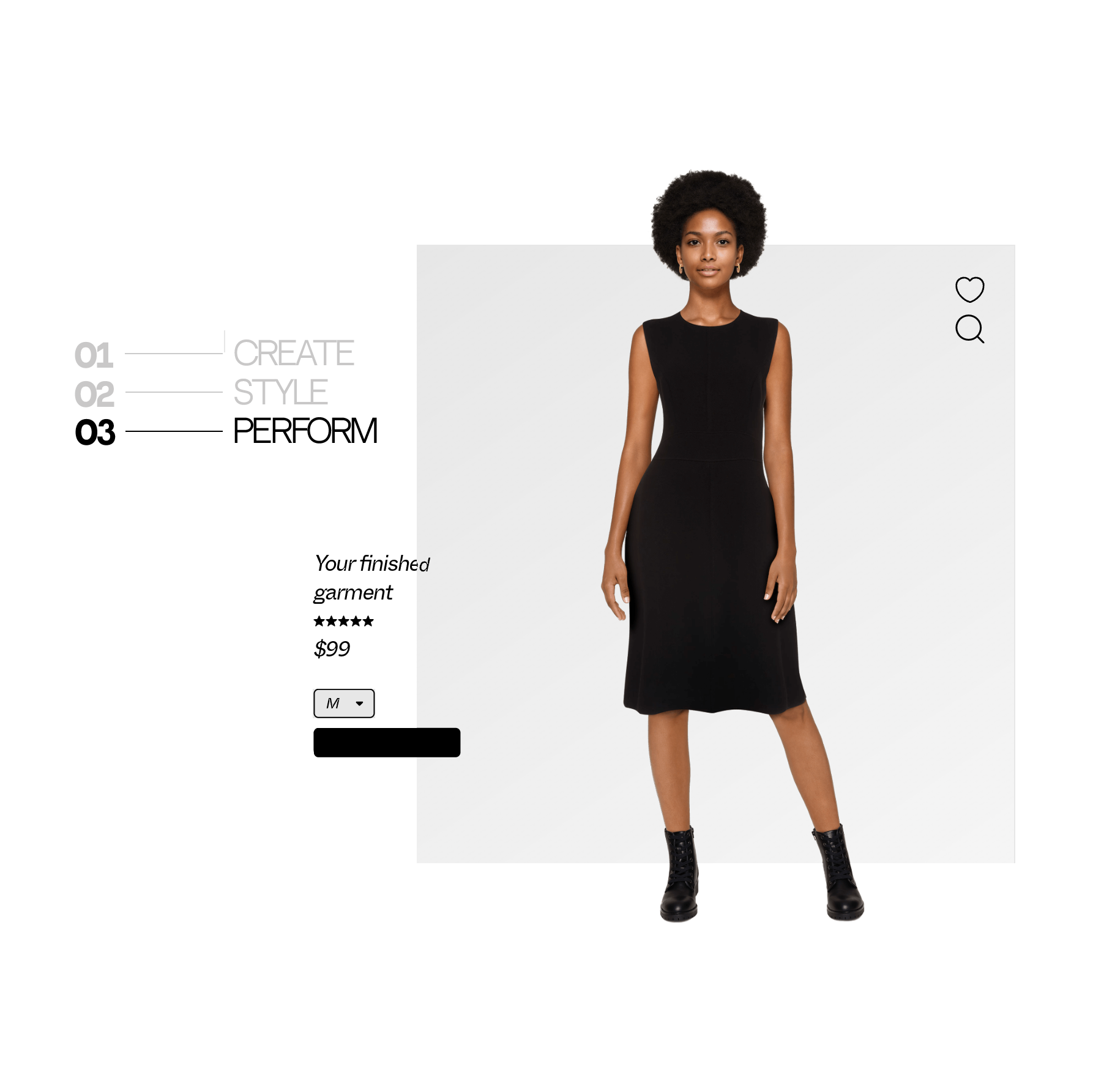 Seeing Is Believing: Photorealistic AI Models
Experience a new level of fashion visualization, as your designs come to life with remarkable realism. Lalaland's advanced features enable brands to create models that perfectly embody their narrative and resonate with their target audiences. With a diverse selection of 10-15 distinct identities, each model is uniquely styled with various hairstyles and accessories. Design teams can experience the flexibility to experiment with their garments on a range of industry body sizes – S, M, L, and XL, as well as different complexions – fair, light brown, and dark brown. Brands can achieve new heights by tailoring models to offer region-specific representations. The opportunity to provide different visualizations for areas like EMEA, APAC, MENA, and beyond allows them to enhance representation and forge deeper connections with diverse audiences. This strategic approach empowers brands to expand their impact and reach in the global market.
Designing with Purpose: Elevating Sales Through Visualization
The plugin doesn't just transform designs; it transforms sales strategies. Brands now have the dynamic capability to digitally exhibit and validate their collections at pivotal moments, ranging from iterative design reviews to crucial sales and persuasion moments – all well before production begins. It's an opportunity to uplift conversion rates and significantly boost sell-through, making every interaction count, from B2B wholesale buyers to other partners. Beyond these immediate gains, it's an embodiment of commitment to sustainability and responsible practices, aligning brands with conscious commerce. It's a new era of design with purpose, driving sales and values hand in hand.
From Concept to Market in No Time
Why wait 24 hours for a render? The Lalaland plugin produces remarkable 6K full-resolution renders in real-time within a range of 5-30 minutes, enabling teams to work more efficiently integrate seamlessly into the design process, and substantially reduce time-to-market. All valuable renders will be stored in your brand's designated Lalaland account, providing flexibility and ease of access to use whenever needed. As the rendering process takes place, you can continue working uninterruptedly in VStitcher. All your renders are made conveniently available on Lalaland's platform, ensuring that your workflow remains efficient and uninterrupted. Taking it a step further, the "Lalaland Exclusive Program" offers brands complete ownership of the intellectual property rights to the renders. This grants them the freedom to leverage their creations across various platforms, from captivating presentations and compelling marketing campaigns to engaging ecommerce experiences, social media, and beyond. Full control, full impact.
Wasting Less, Innovating More
The plugin allows for a significant reduction in physical sampling, thus supporting eco-conscious practices and positioning fashion professionals as pioneers in a digital driven world. Resulting in less waste and cost savings, reinforcing the commitment to a greener and more efficient approach to fashion design. Brands have the power to usher in a new era of responsible fashion, creating a brighter and more environmentally-conscious industry landscape.