Metail
Metail is a disruptive fashion technology company which uses technology to accelerate positive change and sustainability in the apparel industry. In partnership with Browzwear, we offer design visualisation solutions like EcoShot(™), including a free trial version, EcoShot Intro(™), to help better communicate and sell your designs with our digitised models.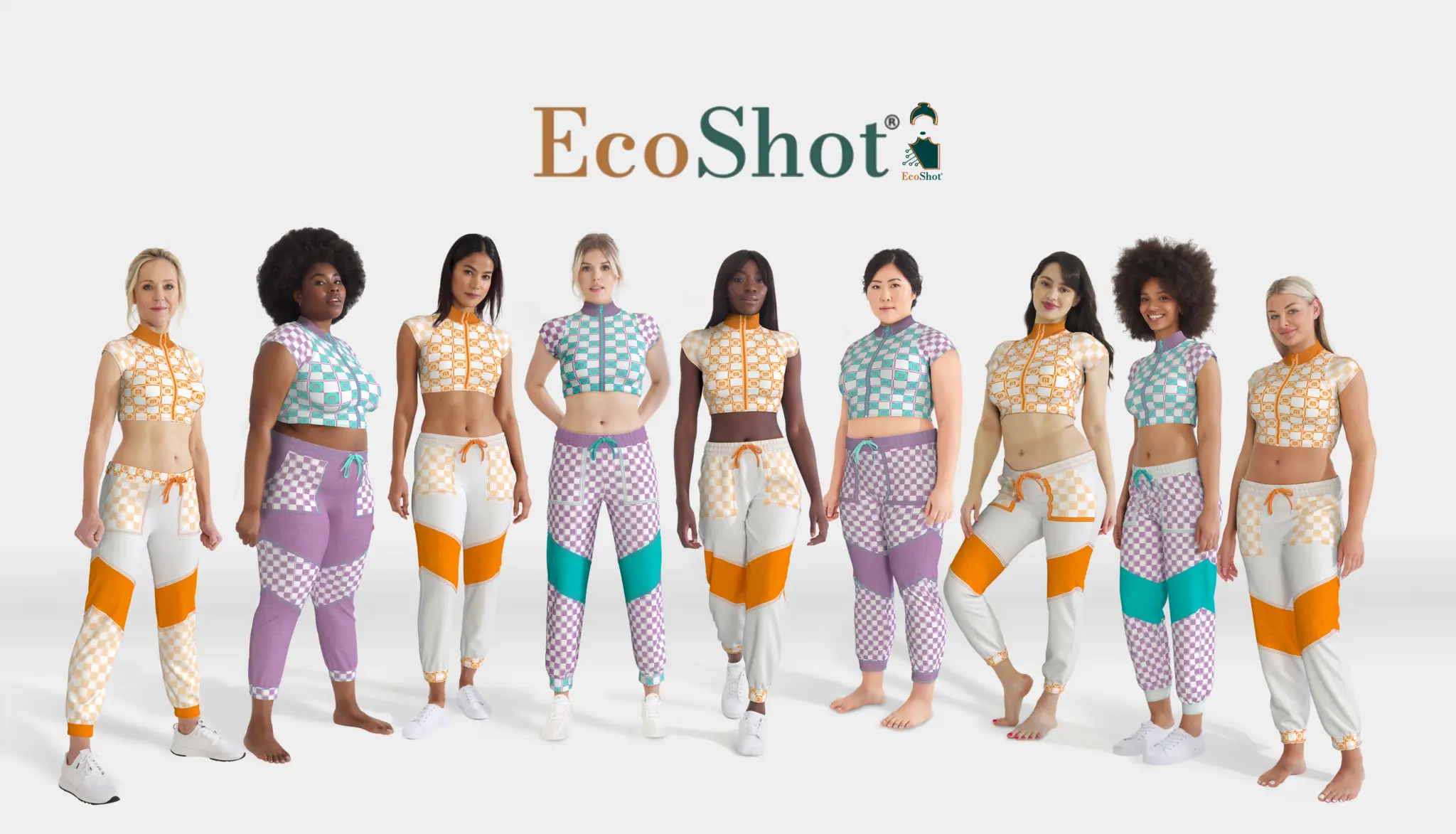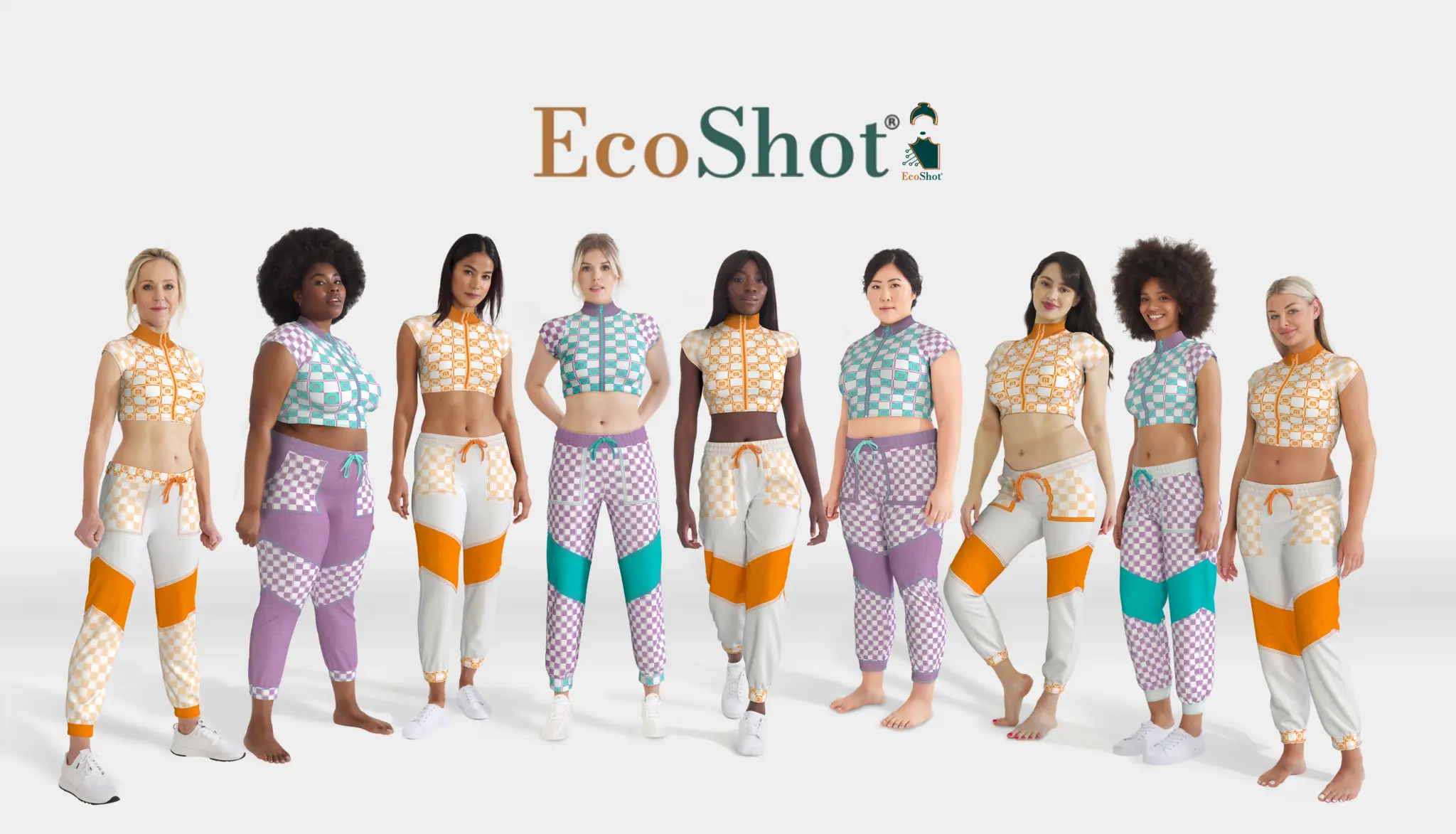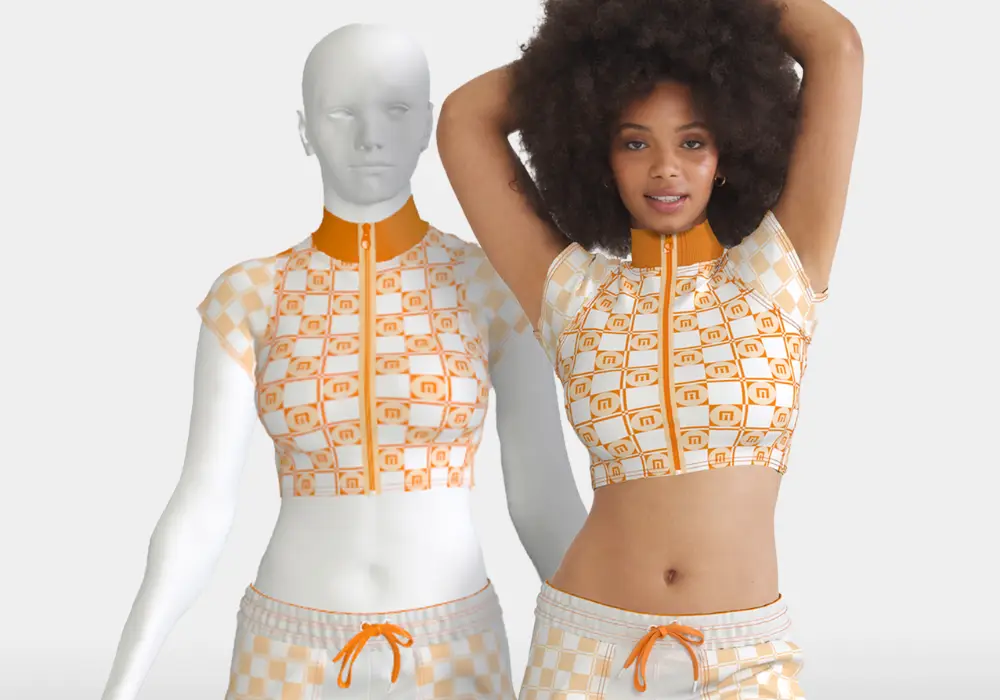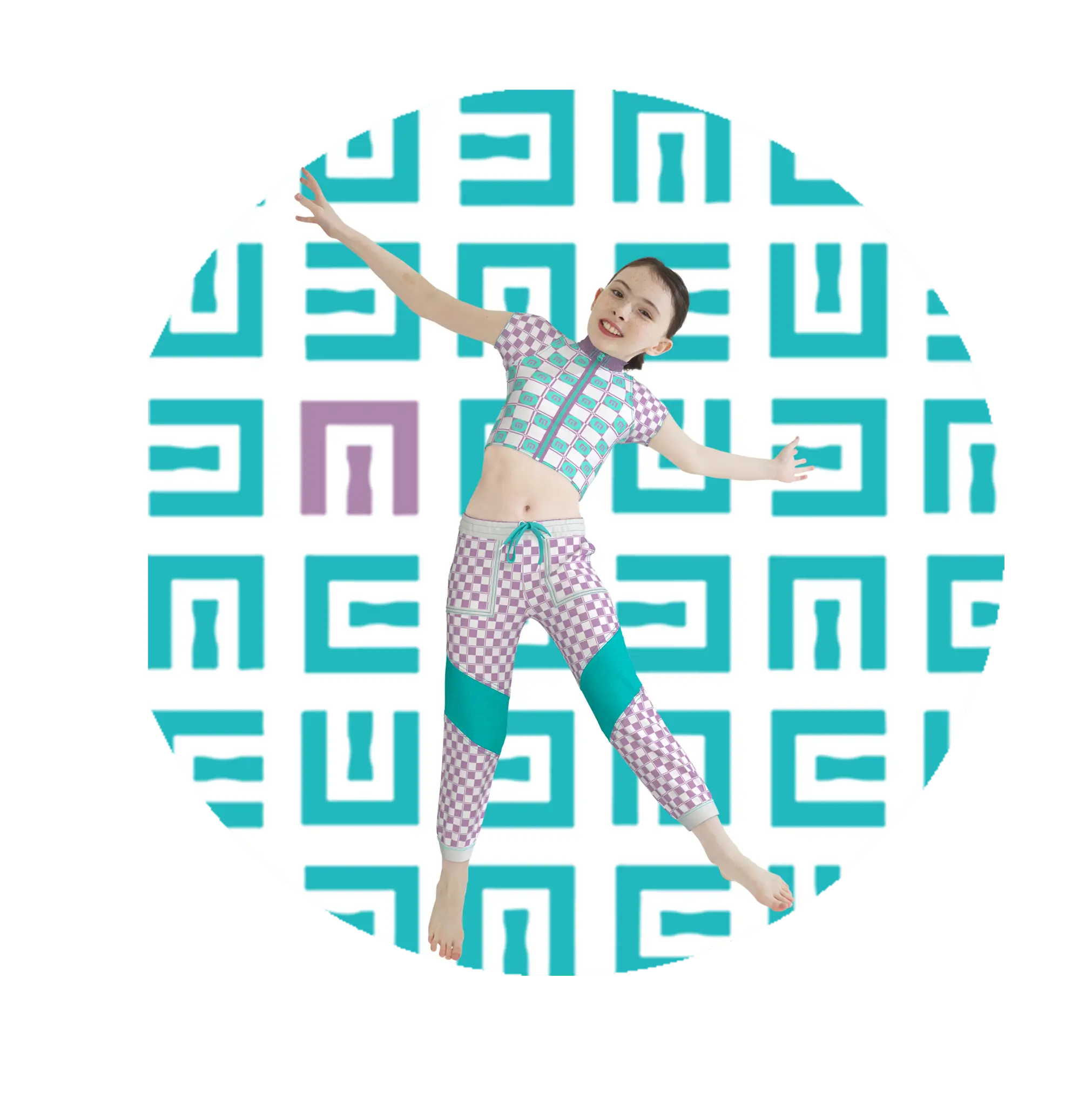 Get buyers to say yes to your 3D designs without physical samples!
The EcoShot (™) plugin works seamlessly within VStitcher and Lotta so that you can quickly and easily simulate 3D garments on true-to-life models. With our instant preview feature ("Preview EcoShot") within EcoShot and EcoShot Intro, design teams can get a quick sense of how their 3D Browzwear designs can be enhanced with our digitised models. We actively add new models and poses every week to EcoShot Intro.
Request EcoShot Images(™)
Images generated with the full feature product, EcoShot (™), provide more realistic-looking designs compared to the garments shown on avatars alone. Users can "Request EcoShot(™)" which generates high-res, watermark-free images returned in just 24 hours or less, saving you time and money spent on physical samples. These can be used for line review meetings, social media content and to confidently present your designs to buyers.
EcoShot (™) model library
Our pre-negotiated Model Library, accessible directly from VStitcher, allows you to explore our diverse range of model sizes, ethnicities, and ages. This growing library gives you even more options to bring back context, emotion, and aspiration to your 3D designs. Generated images available in Metail's Image Hub are open to your entire team at no extra cost. You can also use our MeModel® technology to digitise your brand's models for EcoShot.