Polartec
Polartec is the premier maker and innovator of performance fabrics. Since inventing the first Polarfleece in the 1980s, Polartec has become the textile industry's foremost expert in thermoregulating fabrics. We help make the outdoors accessible for more people by keeping them warm, dry, cool, and safe in most any condition. Over 600 brands around the world rely on Polartec fabrics for their quality, performance, durability, and innovation. We are the Science of Fabric.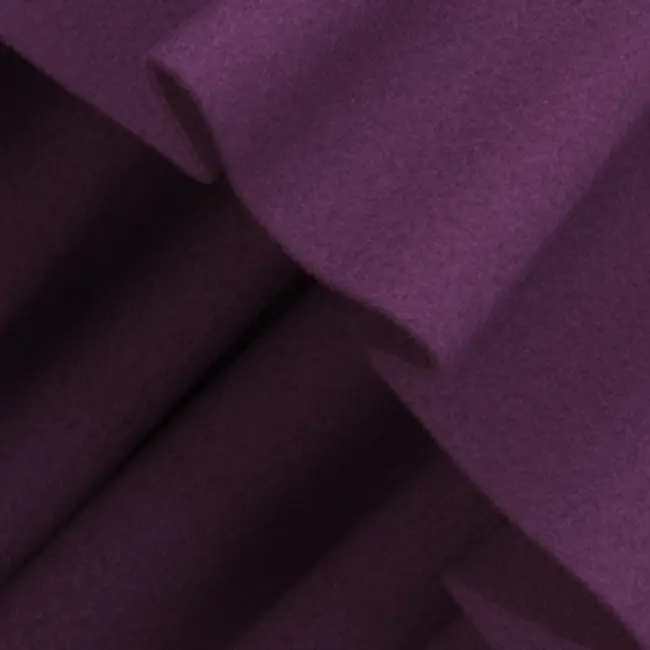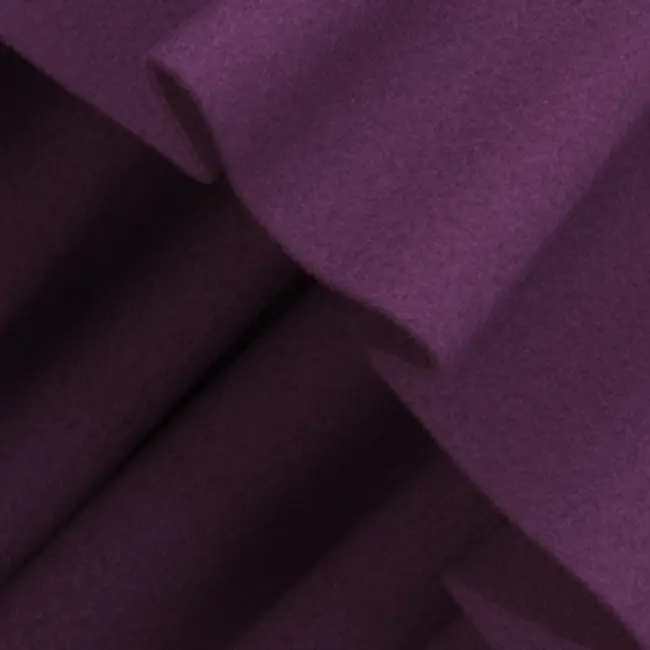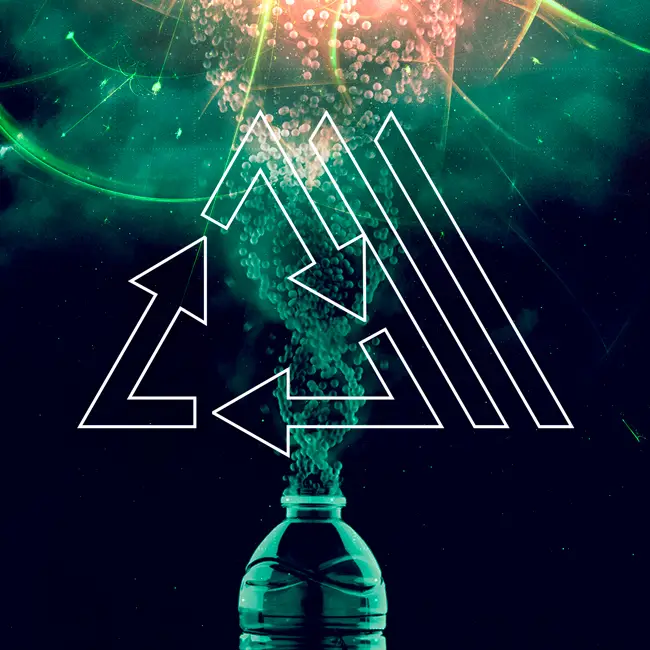 World-class performance fabrics
Polartec is the maker of sustainable performance fabric solutions. Polartec fabrics excel at thermoregulation, breathability, ease of movement, and comfort in all conditions. Through the Science of Fabric, a designer's end product is guaranteed to deliver world-class performance.
Eco-engineering
Polartec is the inventor of knitting performance fabrics from recycled plastic bottles. Through whole systems approach to sustainable manufacturing called Eco-Engineering, Polartec has diverted nearly 2 billion plastic bottles from landfills, reduced 25% less energy and 50% less water, and repurposed over 95% of remnants into useful products.
Versatility
Design stylish garments for any need and any reason. Polartec fabrics are extremely versatile; you can combine the look, feel, and drape you're looking for with a warm, dry, cool, or safe aspect. From core outdoor to high-fashion and streetwear to athleisure, Polartec has a fabric for any design and activity.