PTC
By shifting to digital tools and methods across the entire product development cycle, retailers and brand owners can shorten cycle time and identify potential development and cost risks much earlier.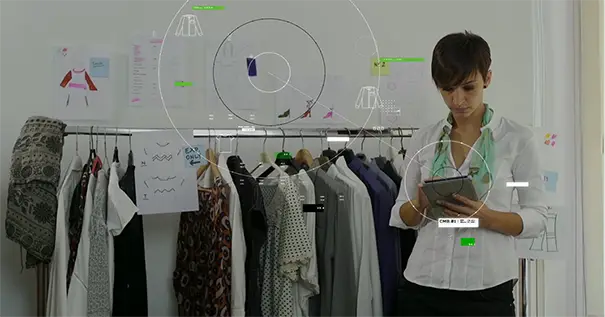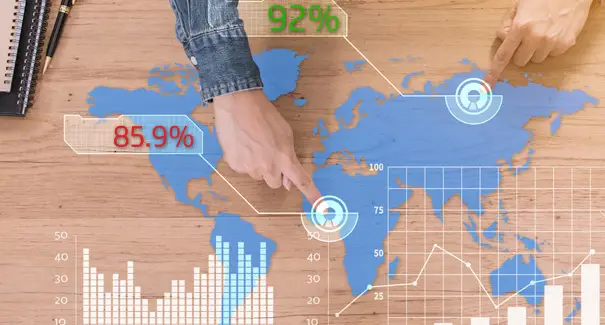 Kick start your journey to digital transformation
The time it takes for a trend to disseminate into mass market products has dramatically reduced the past several years. With this pressure comes an immense need to reduce cycle time and deliver innovative products to maintain competitiveness. By leveraging the power of connected PLM, retailers and brand owners can go from trend to store, faster than ever before.
3D: A new frontier for design
With the increasing adoption of 3D design and development software in the fashion and apparel industry, the integration of a 3D platform with a product lifecycle management (PLM) system enables companies to collaborate at a much faster rate within their organizations, as well as with their customers and supply chain partners, to enable more time for design changes, better decision making and more innovative products.
PLM: The digital product development backbone
Challenged to deliver greater product innovation and value, retailers and brand owners must anticipate and respond with faster, more efficient, cost-effective operations and products. By integrating Browzwear 3D with PTC's FlexPLM solution, all data can be managed at an enterprise PLM level, both internally and externally, providing organizations with an end-to-end platform to manage their product development cycle from ideation to commercialization.