RenderStreet
Accelerate your vStitcher and Lotta renders with one click. Optimize your creative pipeline with faster design turnaround times – both individual renders and batches/animations.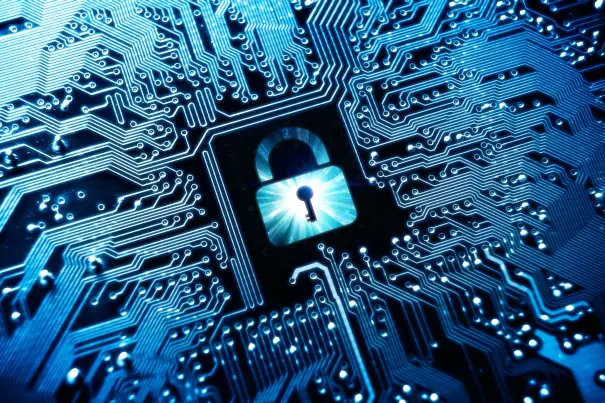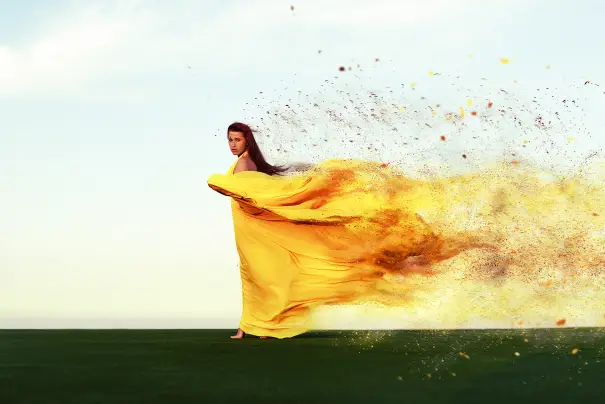 The rendering power of the cloud with just one click
All you have to do is create a RenderStreet account and activate cloud rendering from the "options" in vStitcher or Lotta. After testing the integration, you can choose the plan that best fits your needs – with a monthly subscription or pay-as-you-go. Custom setups are available for projects with special requirements.
Fully secure and private
Your projects are safe with RenderStreet. With full control over the in-house developed platform and several layers of active and passive security, your files are for your eyes only; if required, NDAs can be signed. RenderStreet is the most recommended render farm for Blender, trusted by many artists, studios and companies.
High availability, high success rate
RenderStreet's yearly availability of over 99.8% and success rate of over 99% guarantee that your projects will be delivered correctly and on time. Backed by the experience of delivering millions of frames, RenderStreet's knowledgeable support team can assist with any information or troubleshooting you may need regarding a render.