Sketchfab's 3D Viewer
Sketchfab's 3D Viewer makes interactive 3D models viewable anywhere on the web. Our technology is integrated with every major 3D creation tool and publishing platform. It's compatible with every major web browser, operating system, and device.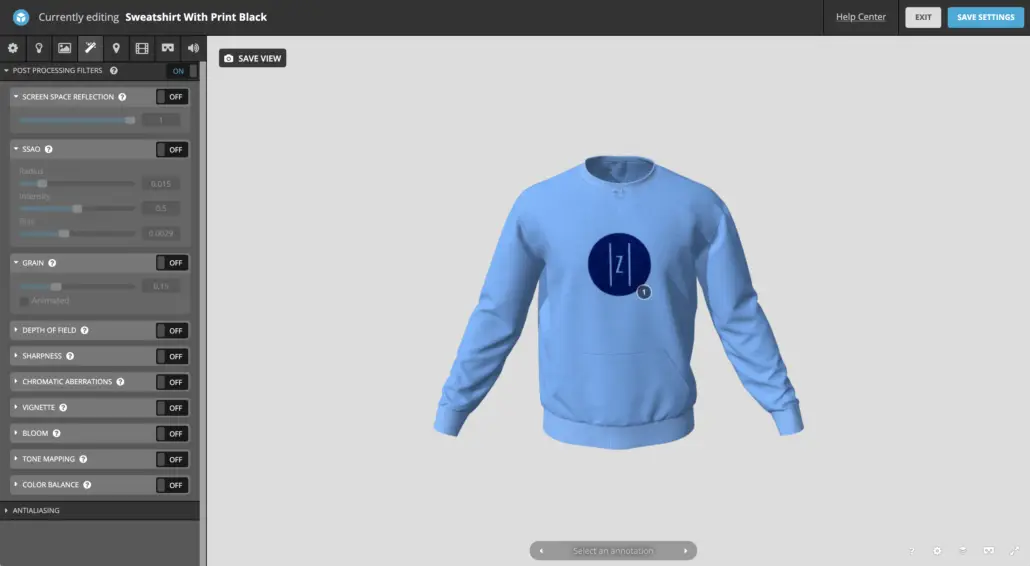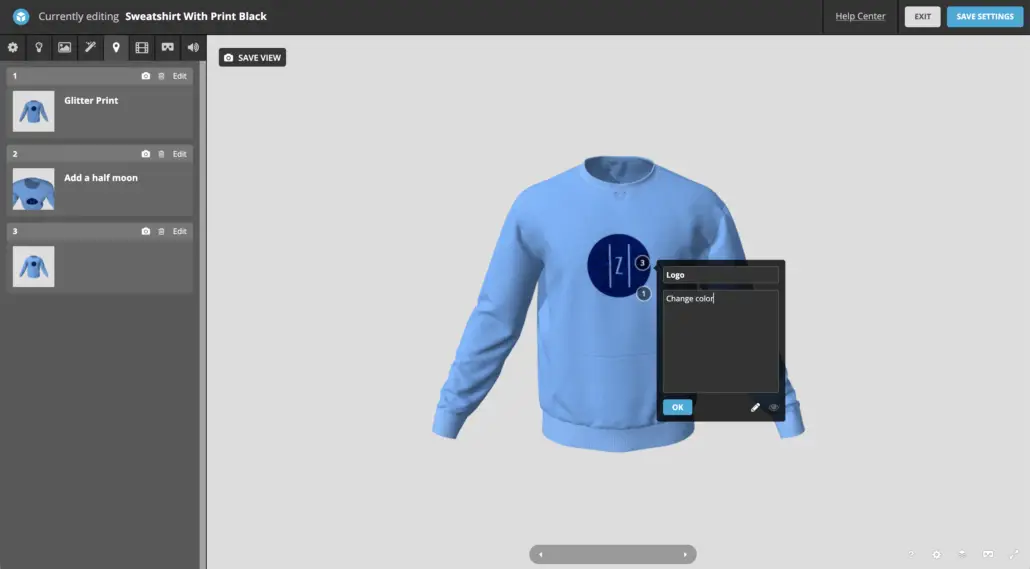 Showcase stunning 3D models on your ecommerce website
Enhance your eCommerce experience with interactive 3D models that allow shoppers to truly engage with your products online and increase conversions on your website. Our 3D Viewer supports Physically Based Rendering (PBR) which creates photorealistic rendering. We are compatible with all major eCommerce platforms (for instance, Shopify, Magento, WooCommerce).
Enhance 3D assets with Sketchfab's 3D editor and viewer API
Add post-processing effects (such as filters, lighting, and annotations) to your 3D models with Sketchfab's powerful 3D editor. Use 3D annotations to describe product features or provide additional information to your customers. Create an interactive 3D Product Configurator with our advanced API: zoom in, zoom out, change colors and materials, select different styles
Facilitate design and development workflow with Sketchfab's 3D platform
Implementing 3D in your product development cycle will help you simplify the process and save valuable time.
Securely store 3D assets on your Sketchfab's account and seamlessly share them with your teams and clients.
Review designs in real time by directly iterating on a 3D model using annotations
Instead of sending numerous physical samples, leverage 3D visualization to reduce costs and waste