SML Group
With a presence in over 20 countries, SML Group is a leading provider of Labeling, Packaging and RFID solutions. As the trusted partner of the world's most recognized and revered apparel brands, we deliver proven results to brands in the new era of retailing.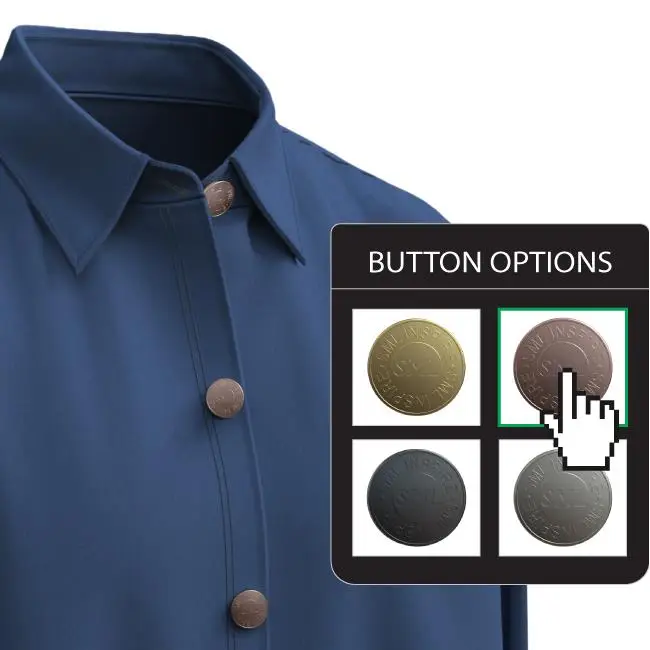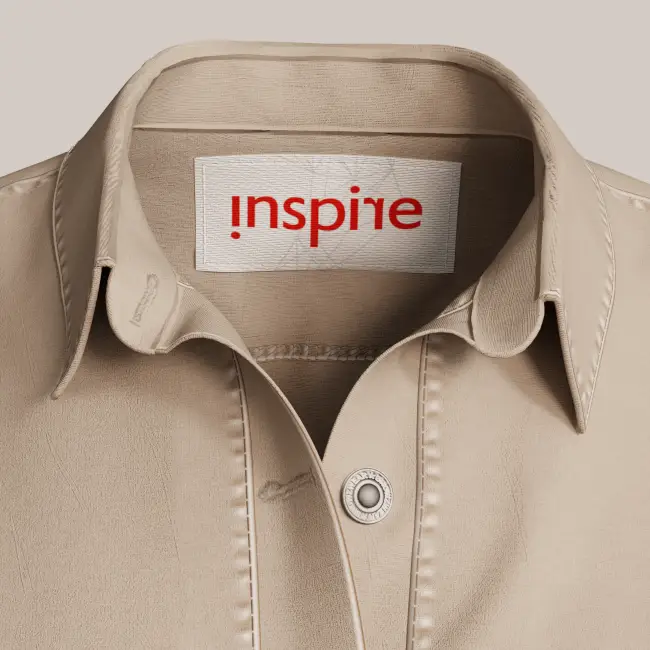 Customization
Customize your garment designs in VStitcher using SML pre-branded hangtags, labels, and accessories with a high level of flexibility. Collaborate further with SML to develop and quote your unique branded assets.
Sample without limits
Manage multiple rounds of digital ideations before requesting physical samples. Review and approve hangtags, printed and woven labels, and accessories on your VStitcher 3D models. Digital sampling without any waste or long lead time, increasing your speed to market.
World-class designs
Develop an outstanding look that complements your garment design in real-time and virtual space. Save your customized assets in your library for reuse and redevelopment.