Trapdoor Creative
Trapdoor Creative is an interactive digital agency and the creator of STAGE, a real-time product visualization and rendering platform built on Unreal Engine 5. The software focuses on streamlining the digital product development pipeline, allowing interactive photo-real reviews, insanely fast render setup and batch rendering, direct connection to design tools including VStitcher, Lotta, and more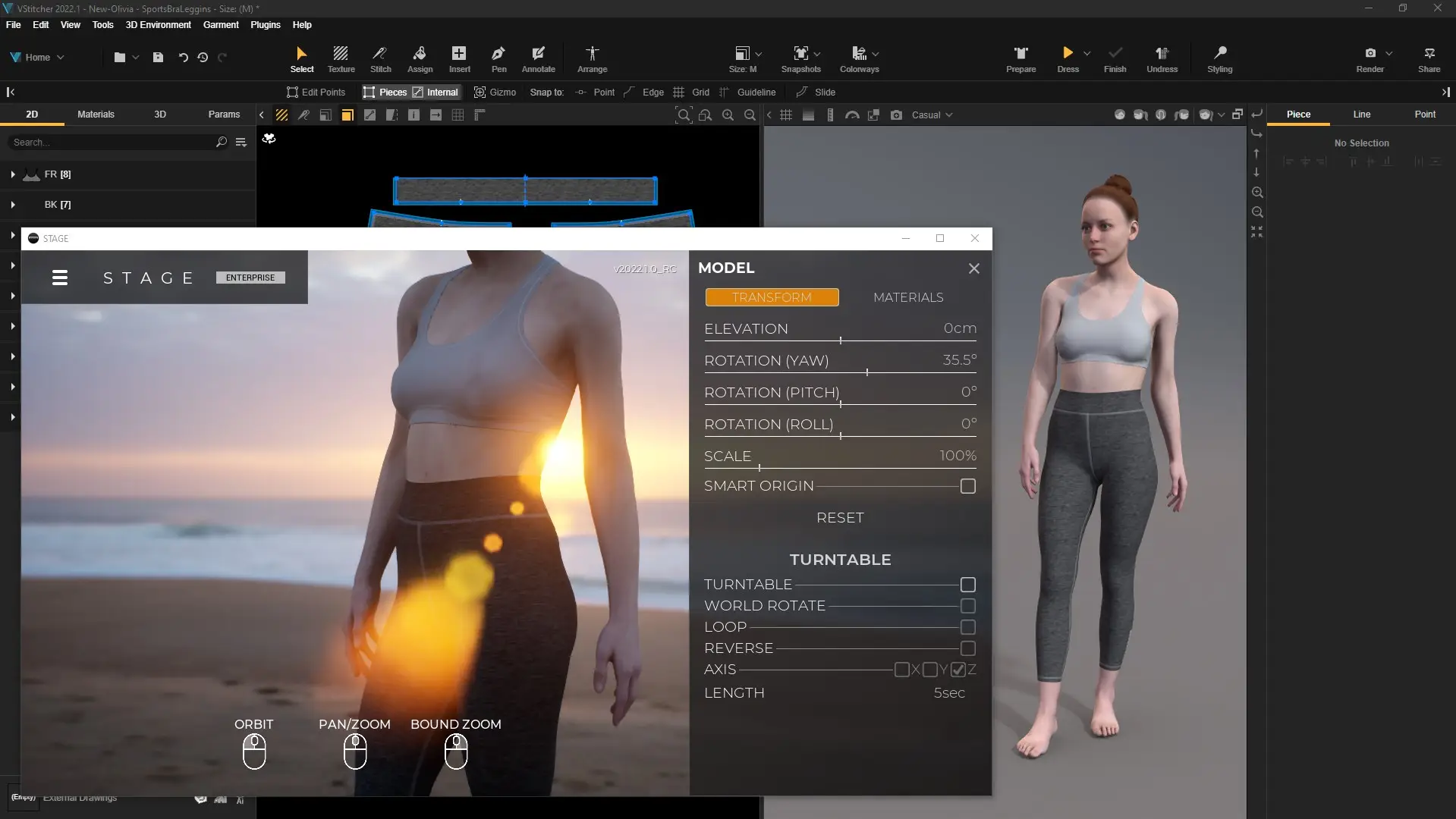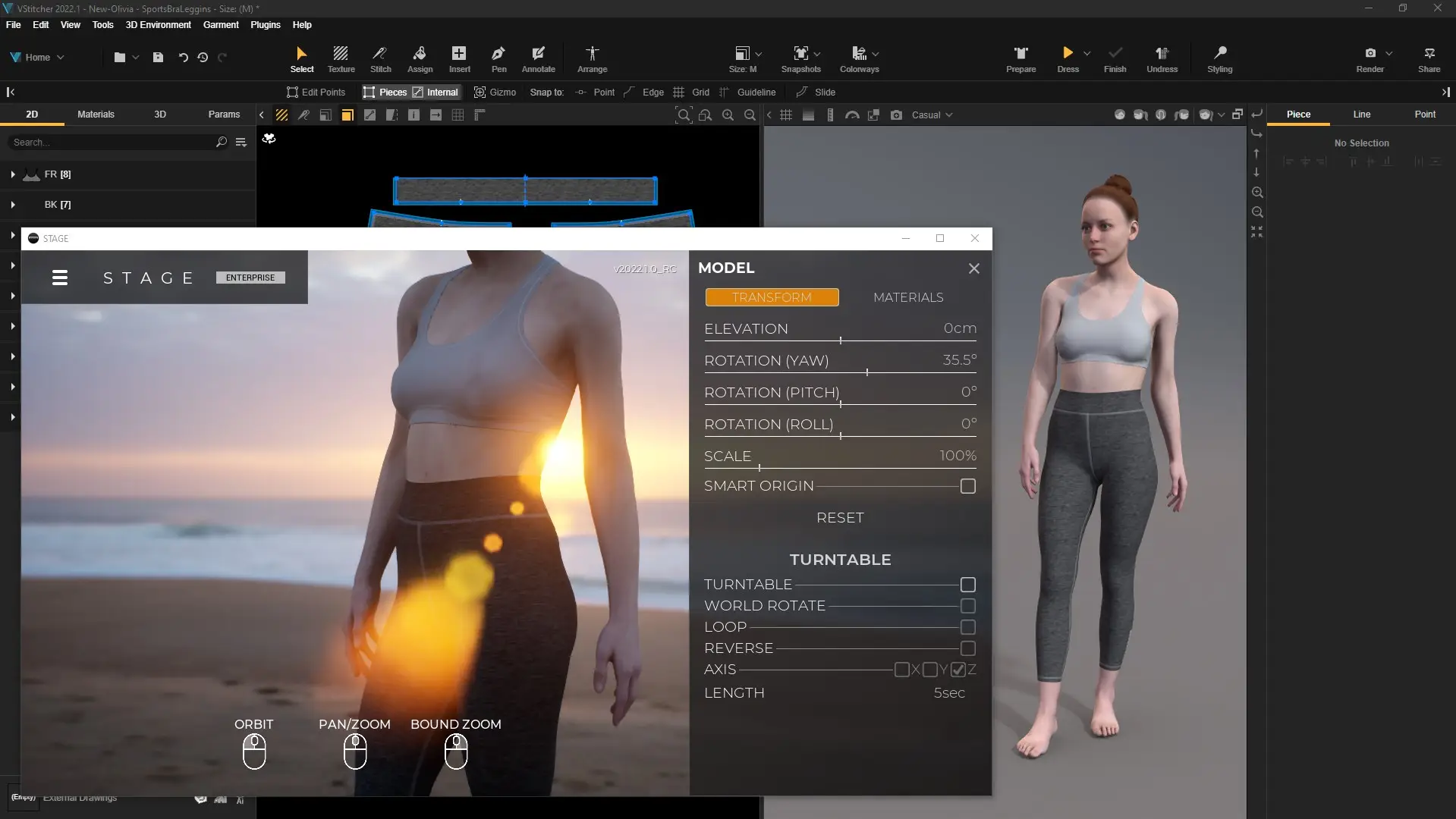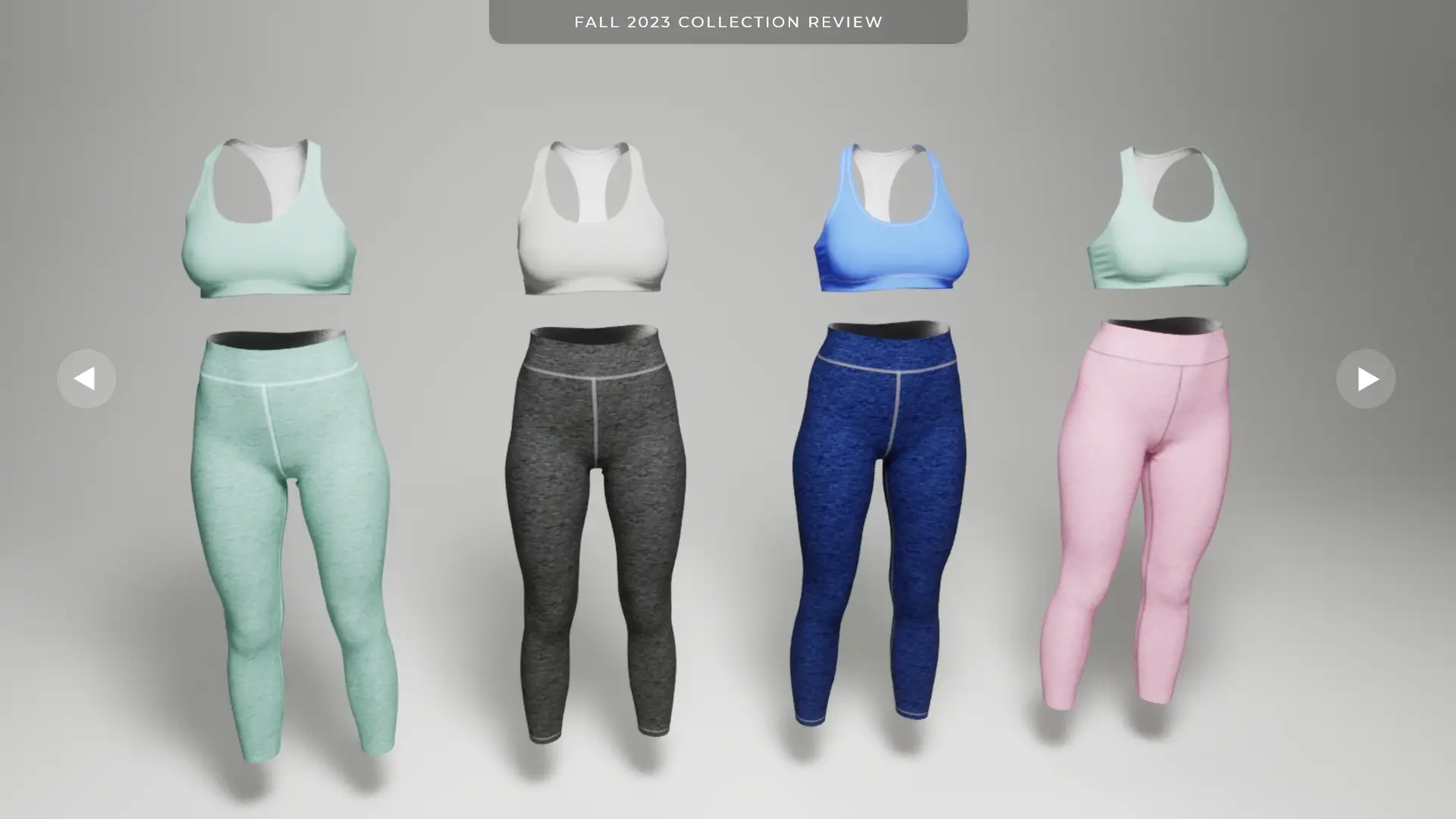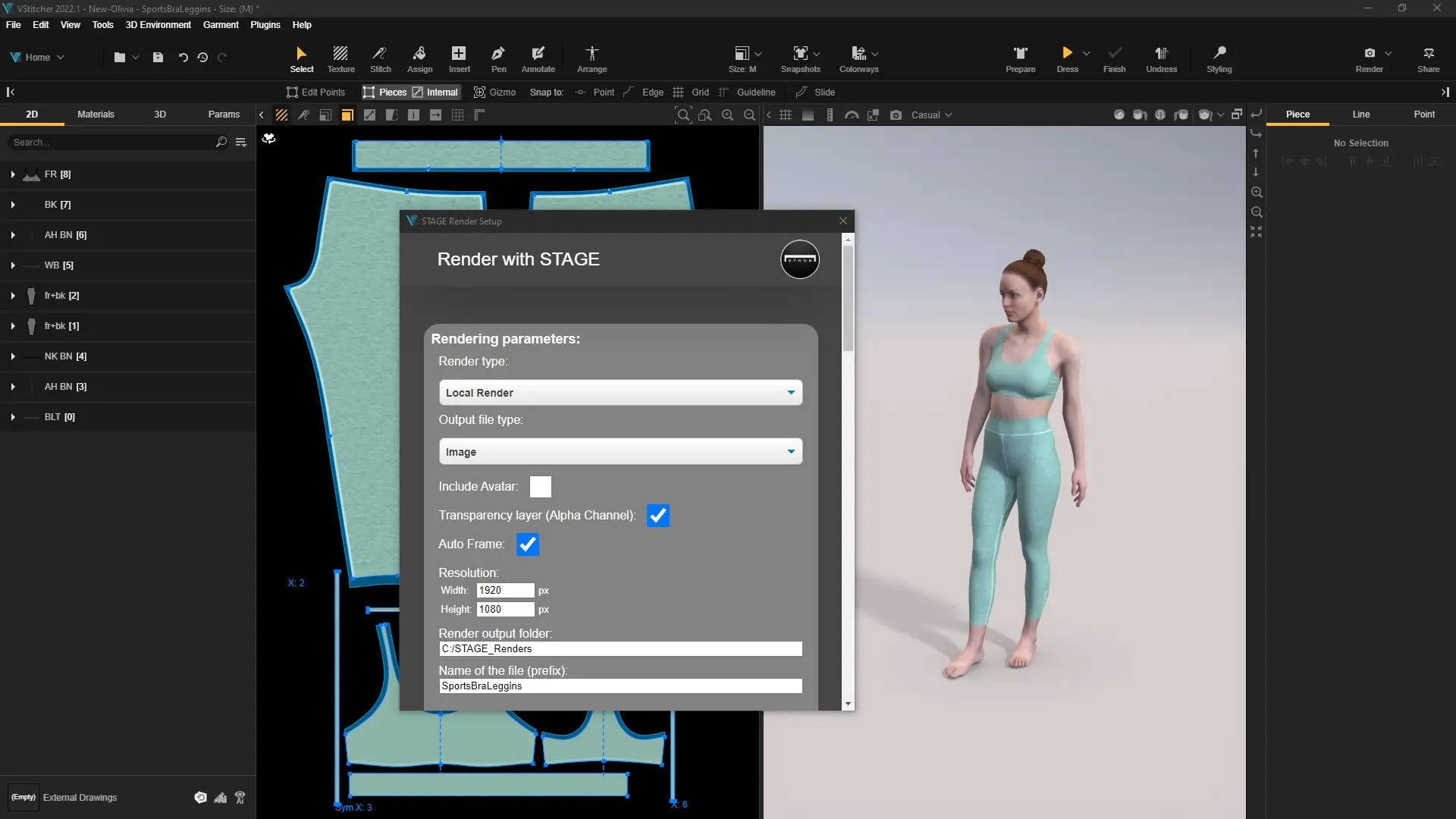 High fidelity with stage Stage
is a standalone, interactive 3D platform that allows you to showcase, render, and collaborate in real time with incredibly high fidelity. With a direct-connect plugin for VStitcher and Lotta, send your design data directly to STAGE for instant photoreal viewing, lighting, environments, and rendering of stills and animations. Do all this directly from the plugin, allowing STAGE to run in the background and render for you directly from VStitcher or Lotta.
Interactive showcase creation
Customers are now looking for more interactive ways to engage with brands and products. Utilizing the latest in real-time interactive 3D technology, Trapdoor Creative can help your brand create an interactive experience that will allow your audience to view, explore, and build your brand on the web or any touch screen, or in VR or AR.
3D product pipeline tools
3D Pipelines can be complicated and cumbersome. They don't need to be. Trapdoor Creative can work with your organization to look at your 3D product development pipeline and help streamline the process by creating custom 3D tools and capabilities that are both simple and powerful.