Tronog
A 3-legged tripod, acting as a supporting visualization studio that allows you and your team to focus on what matters to you while giving us the opportunity to take care of your 3D Data-Management solutions. With Visticher and our tools, we can create millions of combinations and mass image production.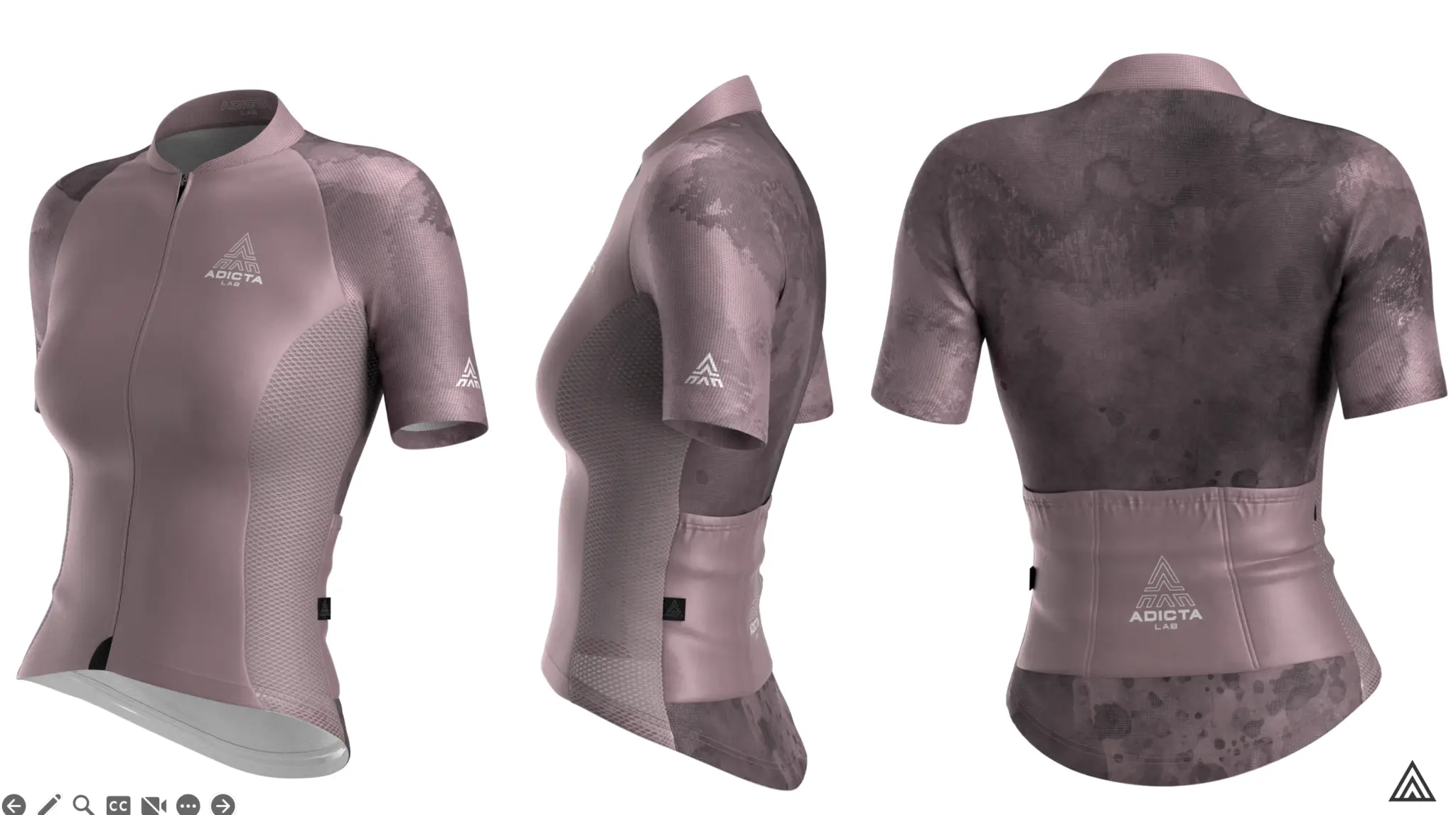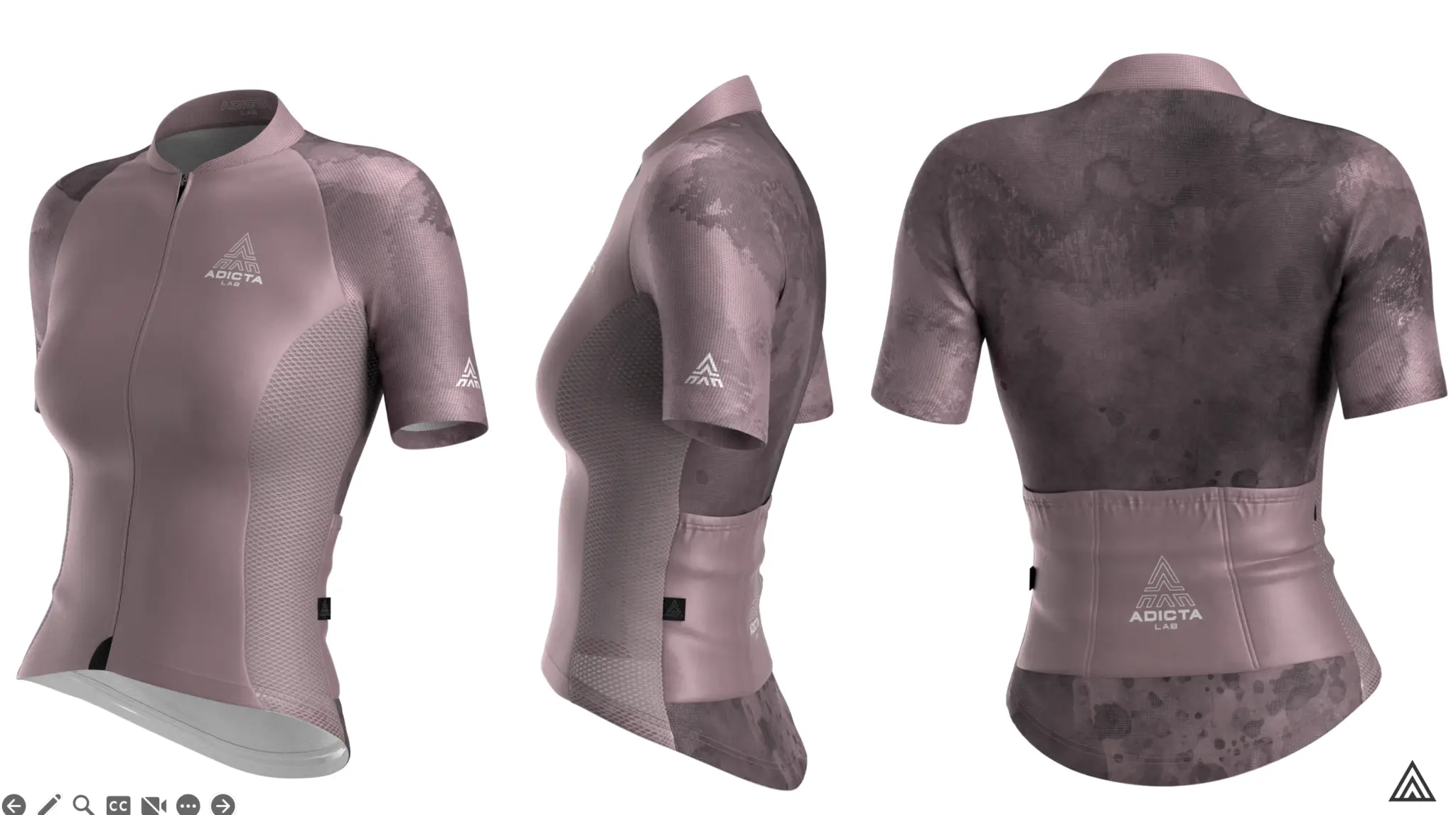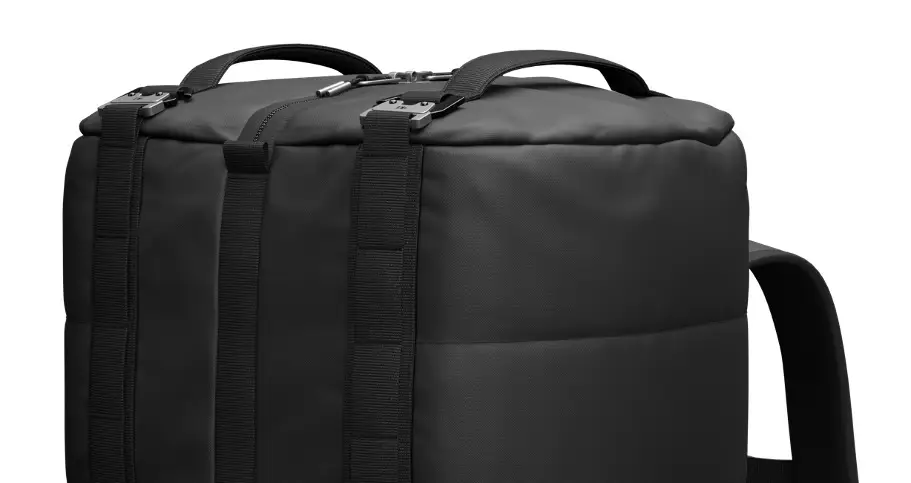 At Tronog we have been creating digital images for the last 10 years. Till now we helped our customers with saving costs and time for upcoming productions. During covid, we helped many companies to sell and build digital twins before building physical prototypes. They saved money and time. In some cases, up to 6 months. Later we started researching artificial intelligence and came out with interesting results.
What is Artificial intelligence?
Artificial intelligence is when a computer is made to do things that normally would require a human. In our case, we are creating images that help us to see garments on a mannequin. It also helps us to choose better combinations or predict future trends. That way, customers can make faster decisions. In configurators, we are creating millions of combinations, and we use Artificial intelligence to prepare images in advance based on trend prediction.
There are still a lot of challenges here. One of the most important is the speed and quality of the images. AI will stay here, and it won't go away. We need to adapt to new technologies and use them in production and everyday life.