VNTANA
Automatically create sharable 3D web versions of your Browzwear designs so you can easily share, get feedback and distribute across all platforms.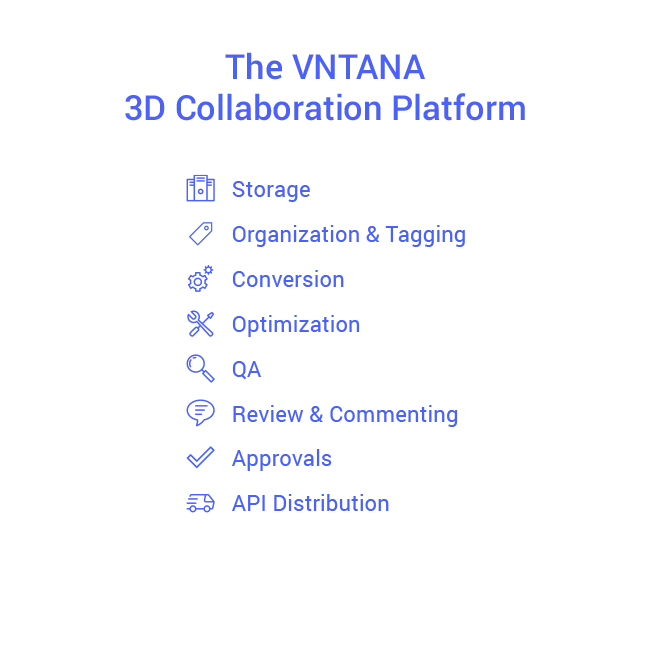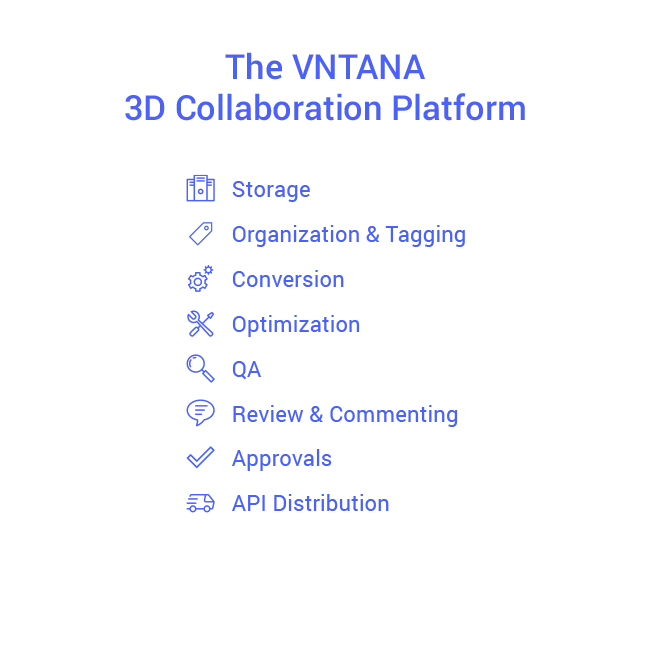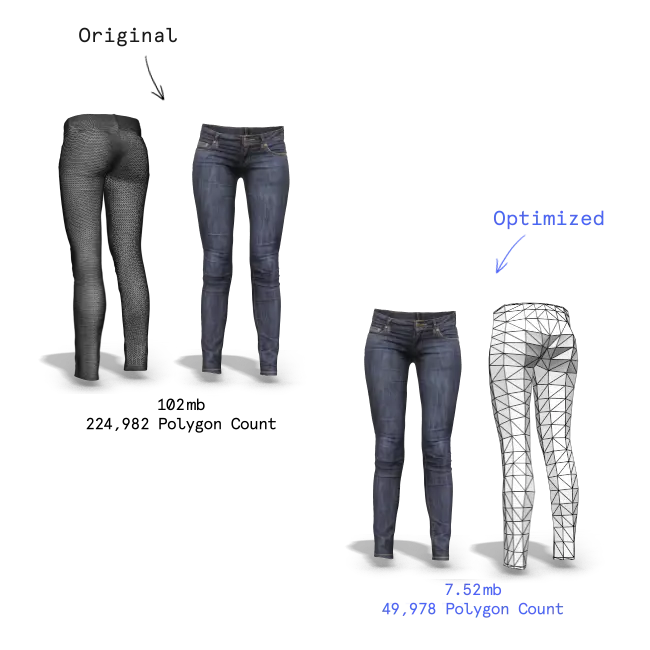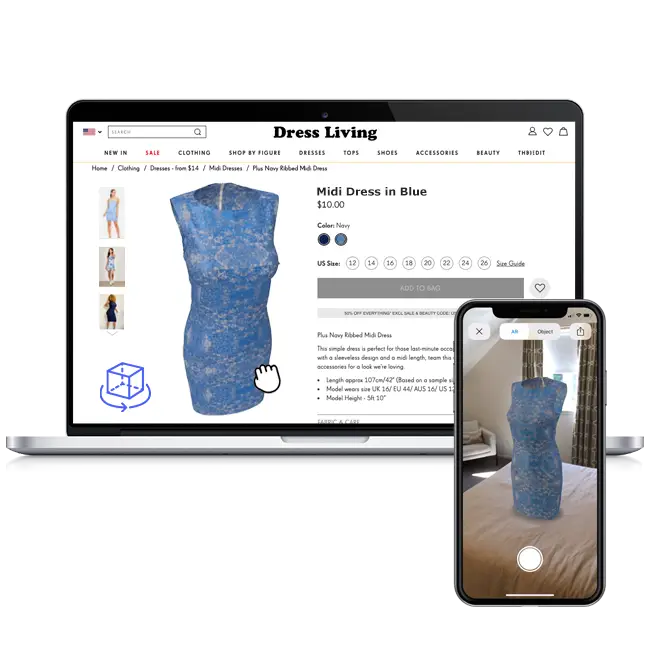 One platform, every channel, fully automated 3D
VNTANA's 3D Collaboration Platform unifies & automates 3D workflows giving teams a centralized place to optimize, share, review, & distribute 3D models to ANY stakeholder or end-point saving your team time & accelerating 3D digital transformation.
Patented, automated optimization to make 3D painless
VNTANA's patented optimization algorithm automatically reduces Browzwear file sizes by over 95% while maintaining high visual fidelity making it easy to share your asset on e-Commerce, digital showrooms, 3D advertising platforms, or with colleagues who can review your designs through a best-in-class web viewer.
Your customers prefer 3D shopping
This is where your customers are today regarding 3D and AR:
83.1 million US consumers already actively using AR monthly
61% of consumers prefer retailers who offer AR experiences
40% of consumers would pay more for a product that they could customize in AR
Tomorrow, customer expectations will be higher. Will your company be ready?