YKK
Since the company's founding in Tokyo in 1934, YKK has continuously set industry standards for quality, service, value and innovation in the production of fastening products such as zippers, hook & loop fasteners, plastic buckles and notions, webbing, and snaps & buttons. Based on the CYCLE OF GOODNESS® corporate philosophy – no one prospers without rendering benefit to others – YKK aims to contribute to a sustainable society through its manufacturing operations and constantly seeks new ways to serve the changing needs of its diverse customers.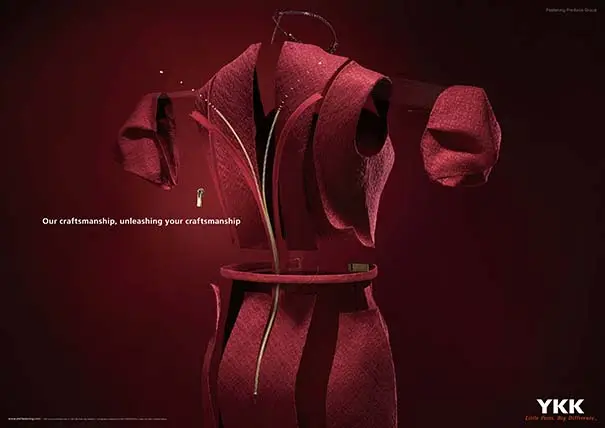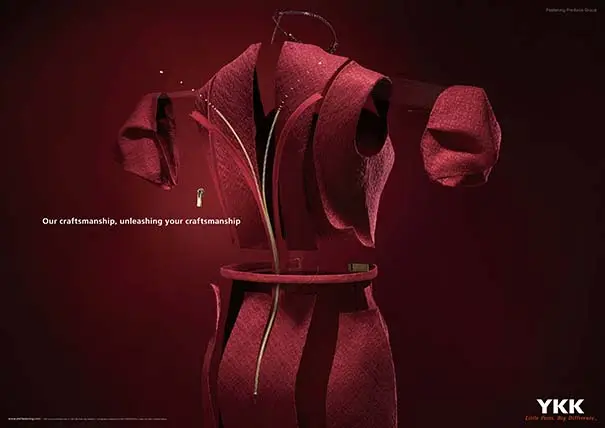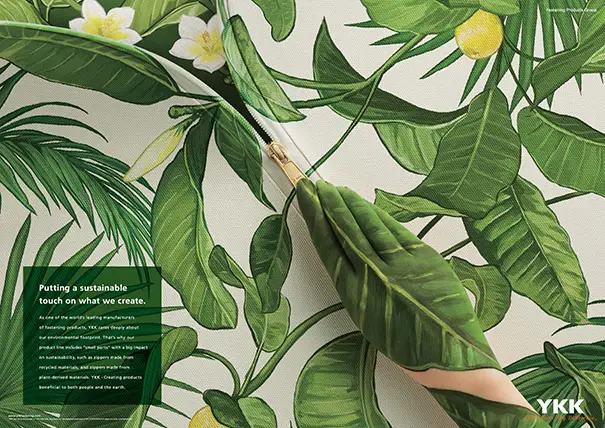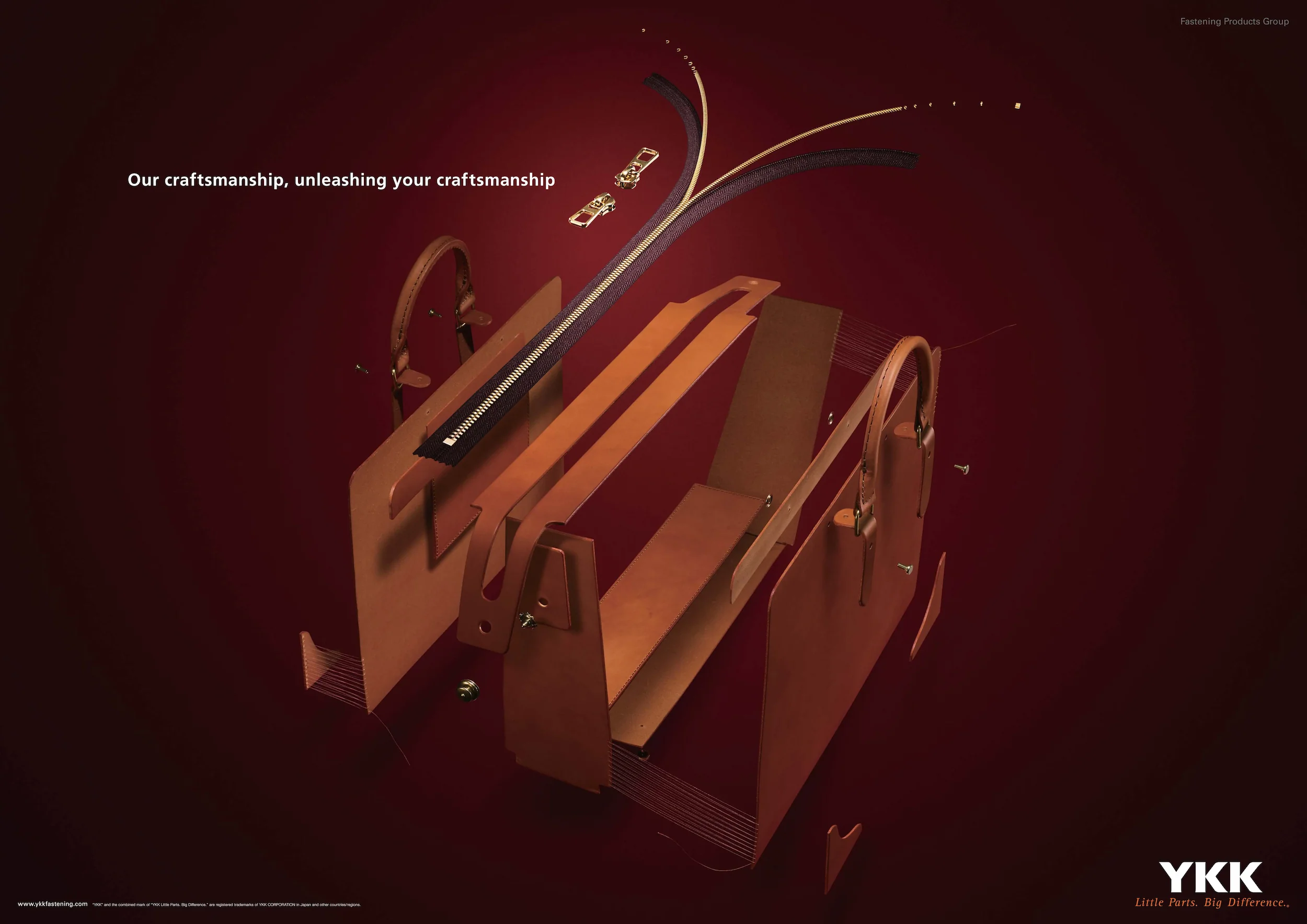 Unleash your craftsmanship
YKK would like to support the world of apparel with our industrial craftsmanship. Customers who are particular about the details of design will find it a breeze to view the various types of zippers on your garments via the digital platform in real time.
Sustainable product design
With the integration of digital zipper products into your garment design, YKK strives to minimise resources and reduce waste to create a healthy, productive environment. You can get the correct zipper products in shorter lead time.
YKK world-class performance
As demonstrated by the tagline "Little Parts. Big Difference.", YKK's products are small parts but provide great value for each customer. That is the wish of the YKK Fastening Products Group. Therefore, YKK aims for "WORLD-CLASS PERFORMANCE" in terms of design, function, quality, and environmental consideration in the fastening products we provide.