Browzwear's avatars are highly realistic and customizable digital representations of human bodies used in fashion design and production. These avatars are designed to help fashion professionals create and visualize garment designs in a virtual environment, enabling them to save time and reduce costs while creating more sustainable fashion. Explore the features, benefits, and options available with Browzwear's avatars.
If you haven't yet got the chance to meet all of our avatars, you've come to the right place. The Browzwear Cloud Library is home to an extensive range of customizable 3D models, each one a pre-built human figure ready to serve as the foundation for your next garment or accessory. So whether you're a designer for children's clothing or a menswear expert, you'll be sure to find the avatar that best suits your needs.
But that's not all – each avatar can also be customized to match specific measurements, proportions, and body shapes, allowing you to create unique designs. Most avatars are fully parametric , allowing you to create a limitless number of models for fitting, designing, and merchandising by adjusting their size, posture, and form. Imagine the possibilities as you use different-sized avatars for fitting graded garments or fine-tune the avatar to create a realistic-looking human model that perfectly represents your target market.
Start scrolling to explore the Browzwear Avatar family: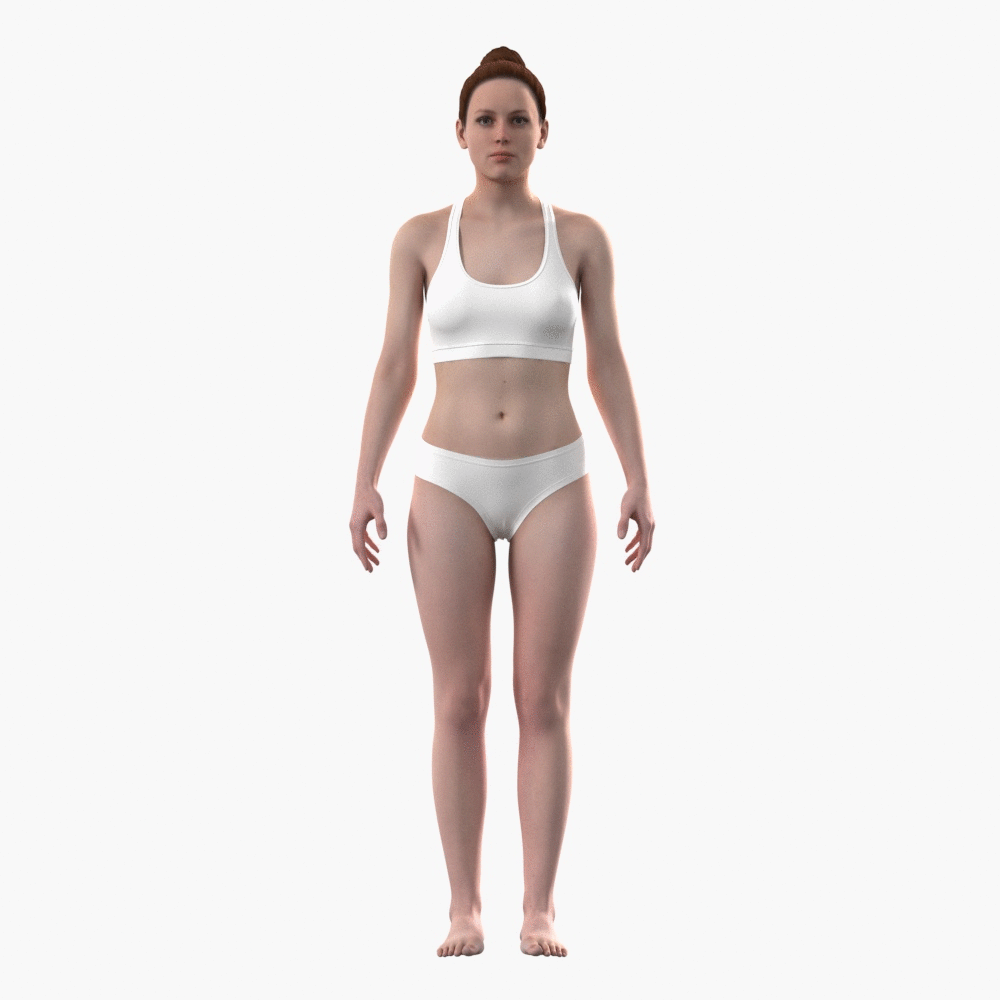 Olivia is set as the default avatar in VStitcher for version 2022.2 onwards. Olivia's physical measurements are customizable, and to ensure the result of adjustments is realistic, changes to any aspect will shift others not already set by the user accordingly.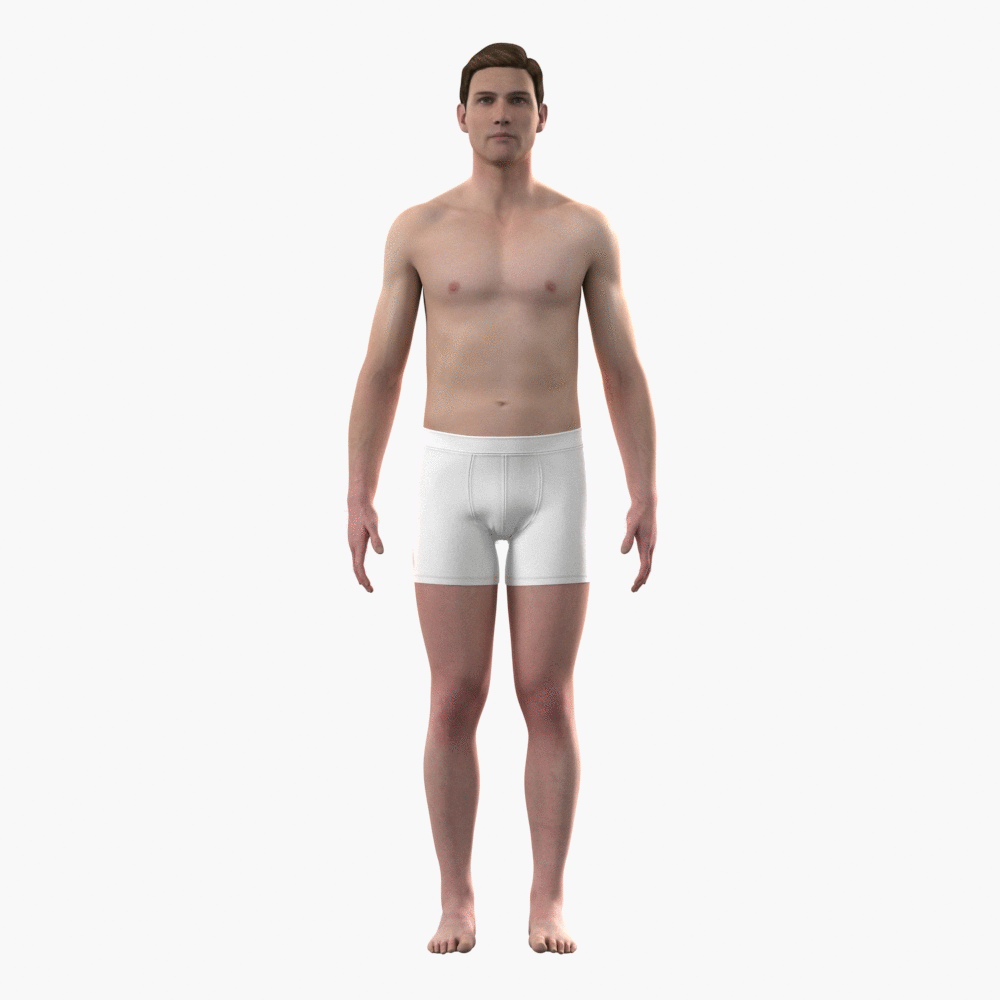 Introducing Oliver, the ultra-realistic male parametric avatar. Customize his measurements to your needs and experience enhanced visuals with each garment simulation. Upgrade your experience with parametric avatars like Oliver.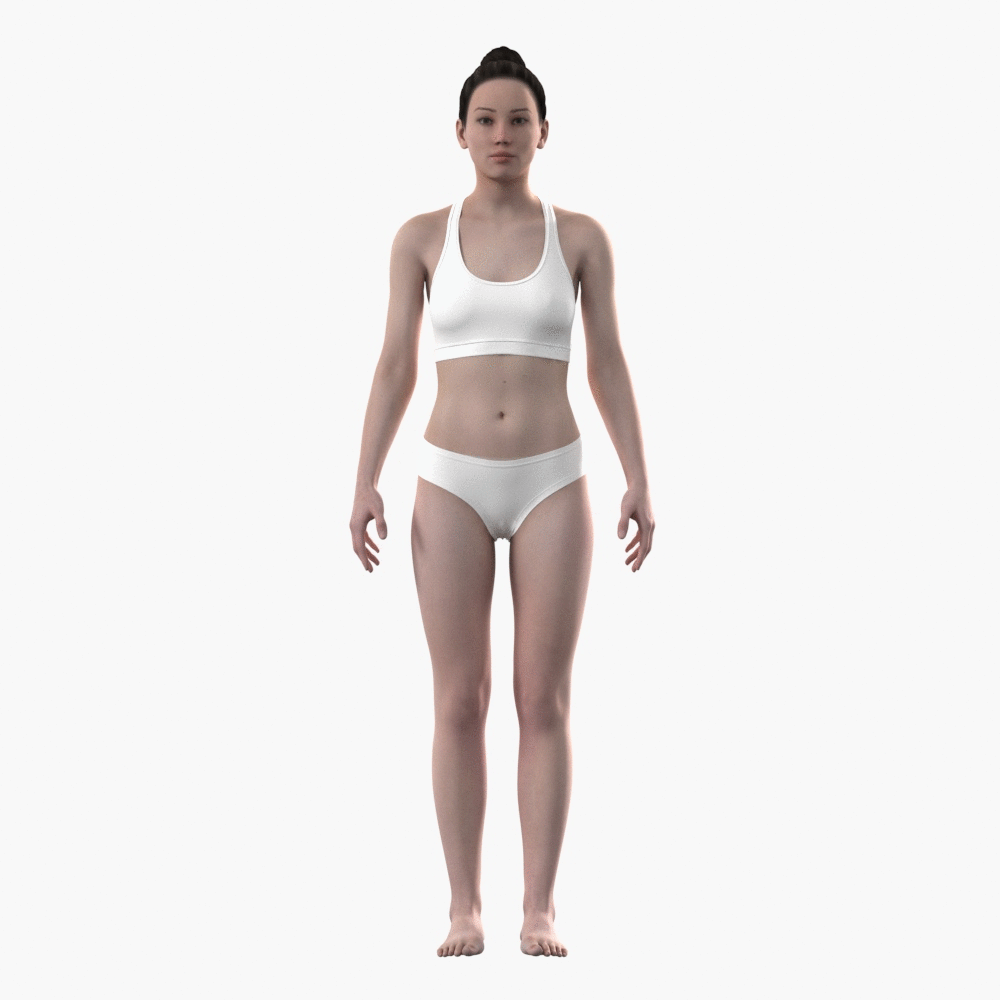 Customize Lily's appearance to meet your requirements by effortlessly modifying her dimensions, form, and posture.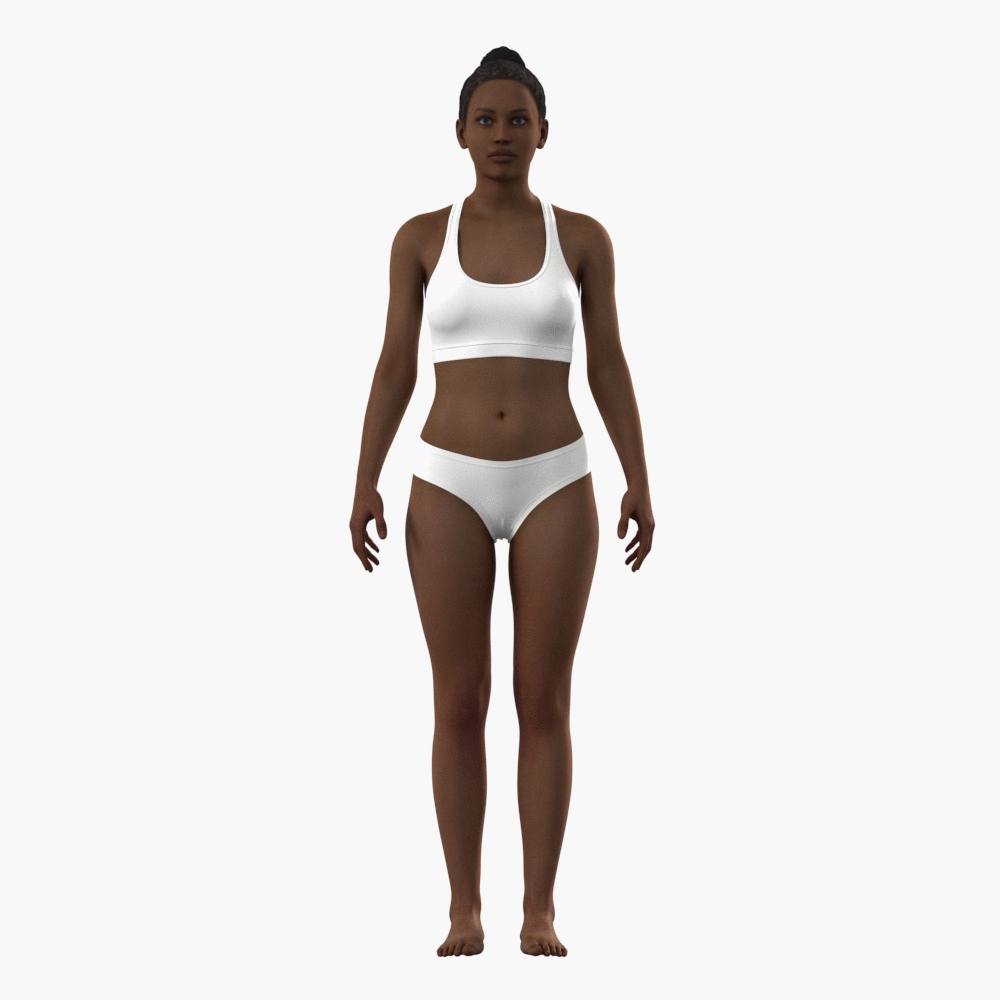 Fine-tune Gabrielle's appearance according to your needs by simply adjusting her size, shape, and posture with ease.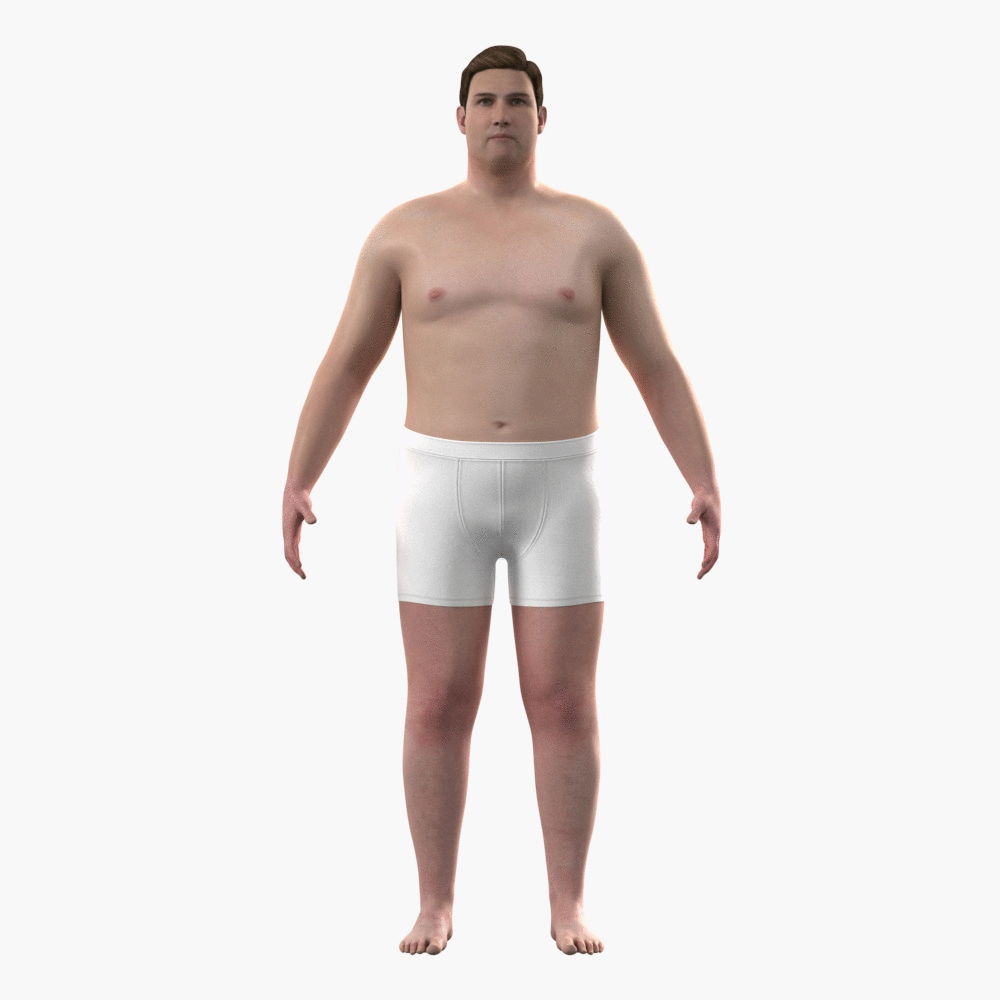 As we embrace body diversity in the apparel industry, we've brought Joseph, our plus-size avatar, into the digital world to represent and celebrate all different body types and sizes to provide a more inclusive experience for our users.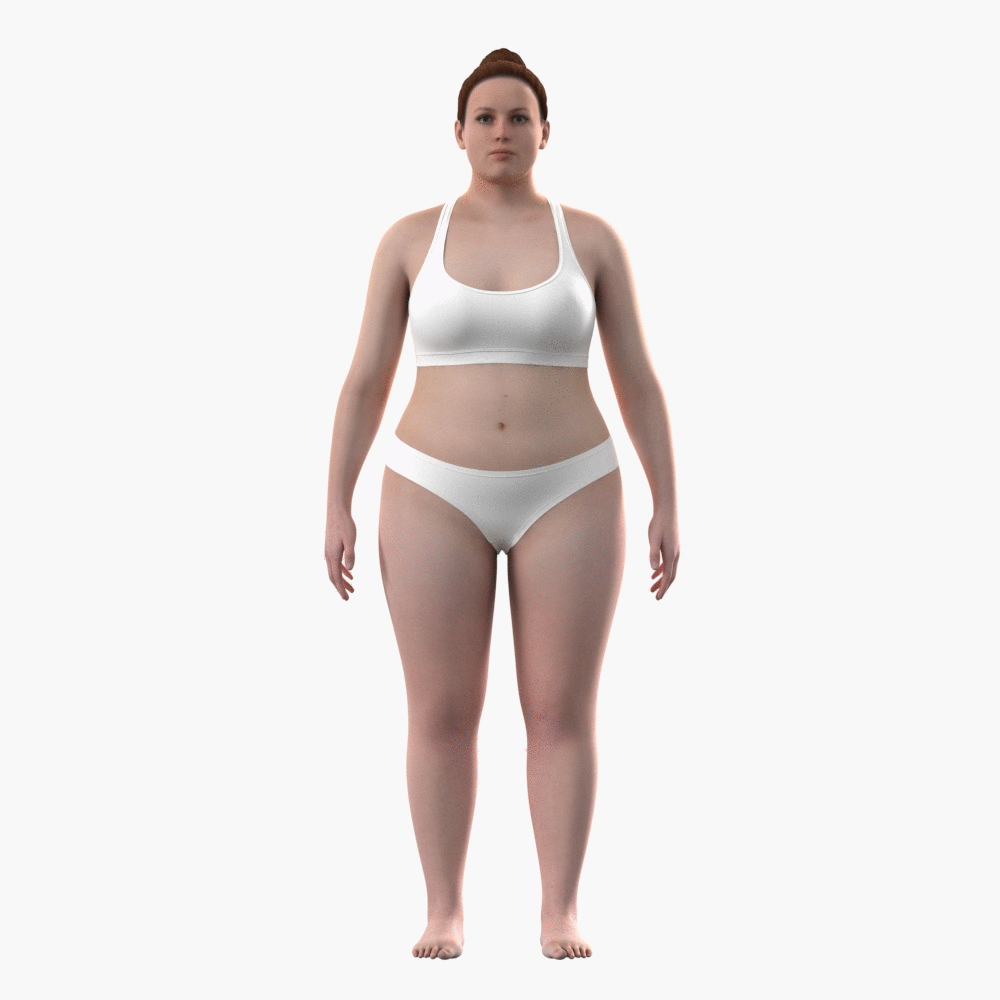 Sofia, our plus-size female parametric avatar, allows for a more representative and accurate representation of plus-size bodies in the fashion industry, leading to a more inclusive and diverse user experience.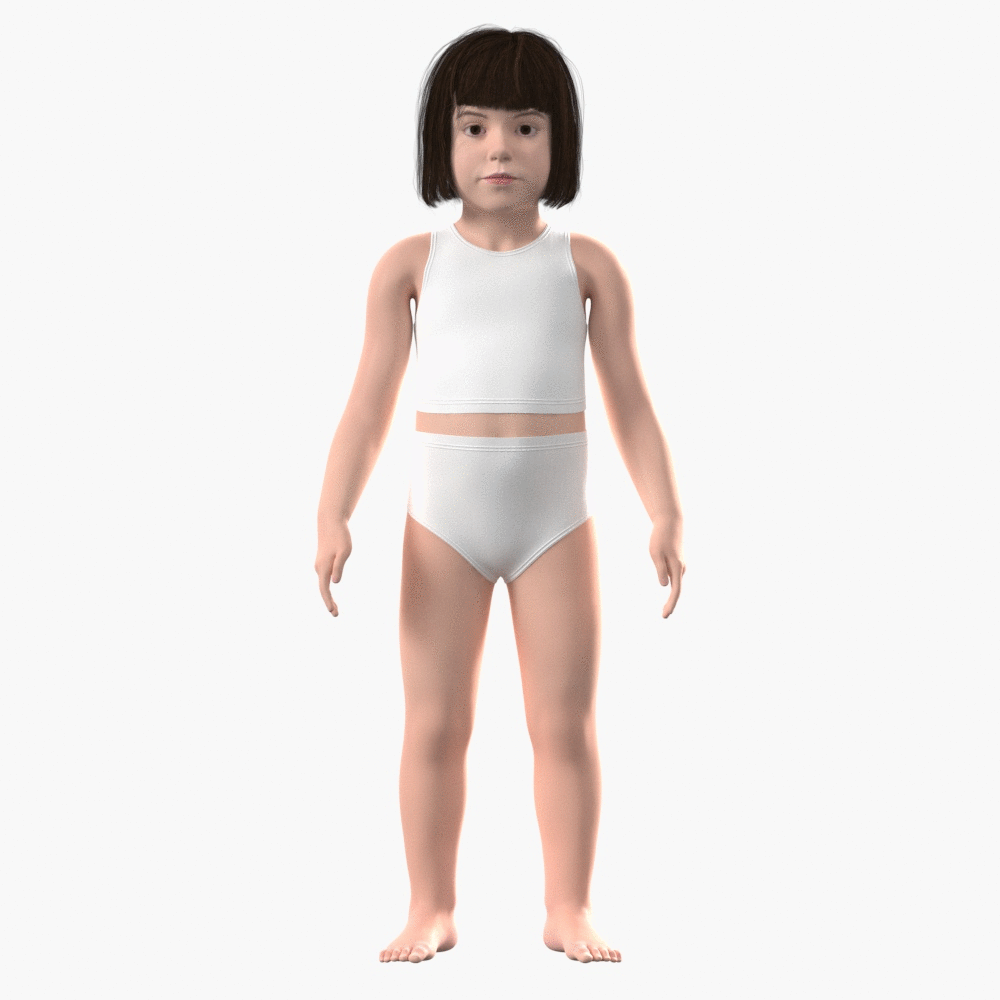 Meet Charlie, our versatile and fully parametric child avatar ideal for garment creation for ages 2-5 (90-110cm). Charlie is highly customizable, allowing users to adjust the height, hair, and gender to suit their specific design needs.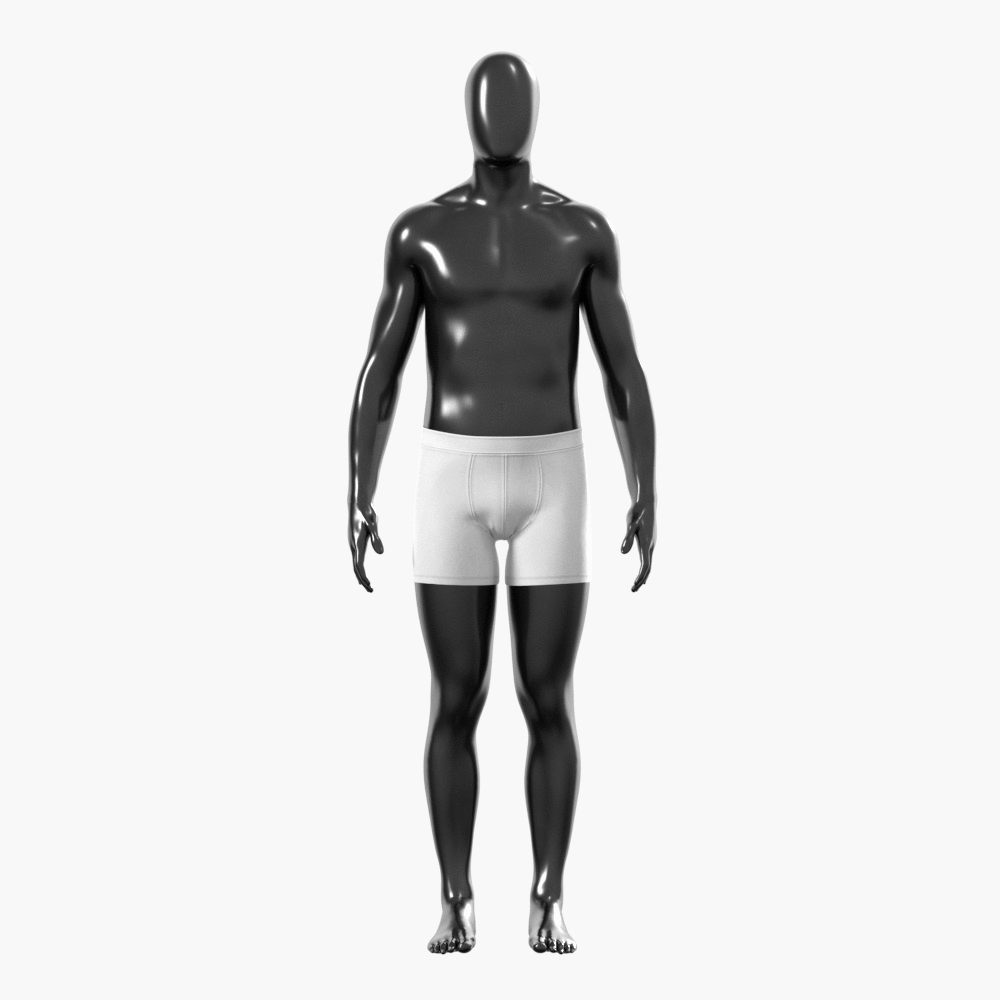 Introducing Faceless, a mannequin-like avatar available in both male and female bodies, a unique way to showcase your designs. Faceless lets you present your garments in a neutral and minimalist style, perfect for drawing attention to the clothing rather than the model.
Spark your imagination with our mannequin-like avatar, Faceless, as you can take your creativity to the next level and get your designs to stand out from the crowd. Faceless can be used to display more neutral and minimalist garments, which is perfect for those who want to focus on the garment rather than the person wearing it.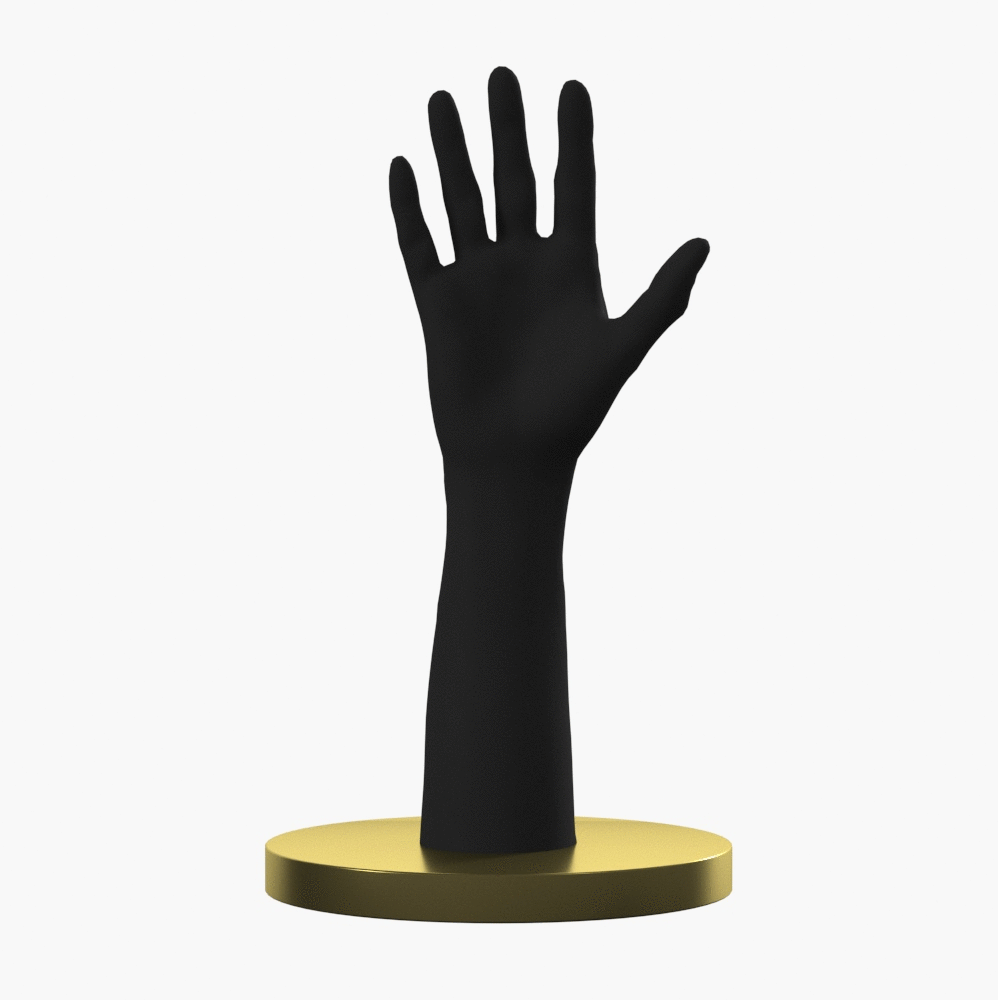 Design gloves easily with our parametric hand avatar and ready-to-use glove blocks. Customize measurements, add details, and experiment with poses for a personalized experience.
Create endless variations of socks in different styles, lengths, and textures for both the right and left legs. This avatar is highly customizable, allowing you to adjust the measurements and positioning of the legs and feet to suit your specific design needs.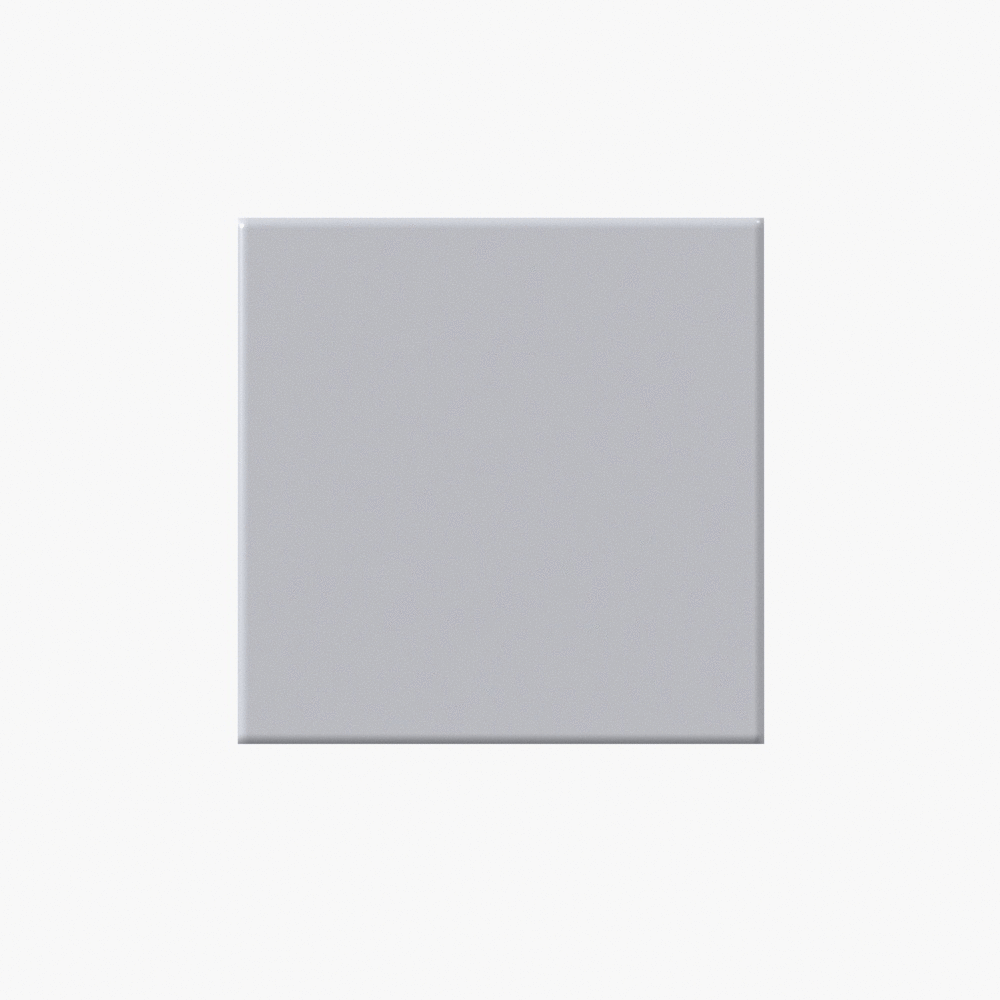 With the bag avatar, you can arrange and dress the patterns on the bag, just as you would when creating a garment. You can also work with various fabric physics and textures, experiment with different artwork, and detail your bag with pockets and 3D trims.
Customizing Aavatars For Showcasing
Introduction to VStitcher Animation Workspace
This video showcases the new VStitcher animation workspace, allowing users to create various engaging animations. The video walks through the process of opening VStitcher, loading an avatar and garment, accessing the animation workspace, selecting a pose and animation sequence, simulating the animation, and exporting the final product. The video also covers how to upload an external animation from Mixamo and how to customize the avatar's measurements to be still able to use the animation sequence.
DOWNLOAD THE AVATAR FBX FILE TO GET STARTED
Animating with FBX file format
In this tutorial video, VStitcher users can learn how to create animations in VStitcher using FBX files. The video showcases selecting an animation in Mixamo, adding your FBX VStitcher avatar, and connecting it to the Mixamo avatar. The tutorial demonstrates how to import the FBX file to VStitcher, add the garment, simulate the animation, and finalize the end visual result.
This process can help designers visualize how garments move and behave on a model and create a more immersive customer experience.
DOWNLOAD THE AVATAR FBX FILE TO GET STARTED
Applying Skin Texture to Your Avatar
The video provides a detailed guide on creating new skin textures using Photoshop and adding them to the avatar in VStitcher. It demonstrates how to navigate to the folder containing the information about your avatars' textures and how to modify the existing textures. She explains that adding new makeup, tattoos, or all-over prints can create a unique look for your avatar.
Best practices, such as naming layers in Photoshop, duplicating layers, and flipping them horizontally, are also highlighted to save time and increase productivity. The video demonstrates how to load the new textures onto any of the avatars available with VStitcher and create a new look for rendering.
Editing Your Avatar's Poses
In this VStitcher tutorial video, viewers are shown how to use the program to edit their avatar's poses. The process involves placing a reference pose and adjusting it to achieve the desired look, including adjustments to the torso, hands, legs, fit, and fingers. The tutorial demonstrates how to obtain a casual look, save the pose, and simulate the pose.
Whether you're working on a new garment or creating a presentation, being able to edit and adjust your avatar's poses is a powerful tool in VStitcher. The tutorial is clear and easy to follow, making it a great resource for anyone working with VStitcher.
Unleash your creativity and take your designs to the next level
with the power of parametric avatars from Browzwear.