In our last post, we introduced the new Colorways workspace. In this post, we'll provide details about the new Physical-Based Rendering (PBR) material system integration for state-of-the-art material renderings. The new integration is native to VStitcher and Lotta and delivers more realistic ray-trace output, as well as real-time output in our 3D window.
PBR makes material renders more robust, enabling a realistic look of materials in real-time 3D including metallics, velvet, glitter, and many more. PBR materials were originally developed by Disney and are used in professional pipelines for films and animation. We are proud to be the first apparel-focused software to integrate this advanced and robust material system.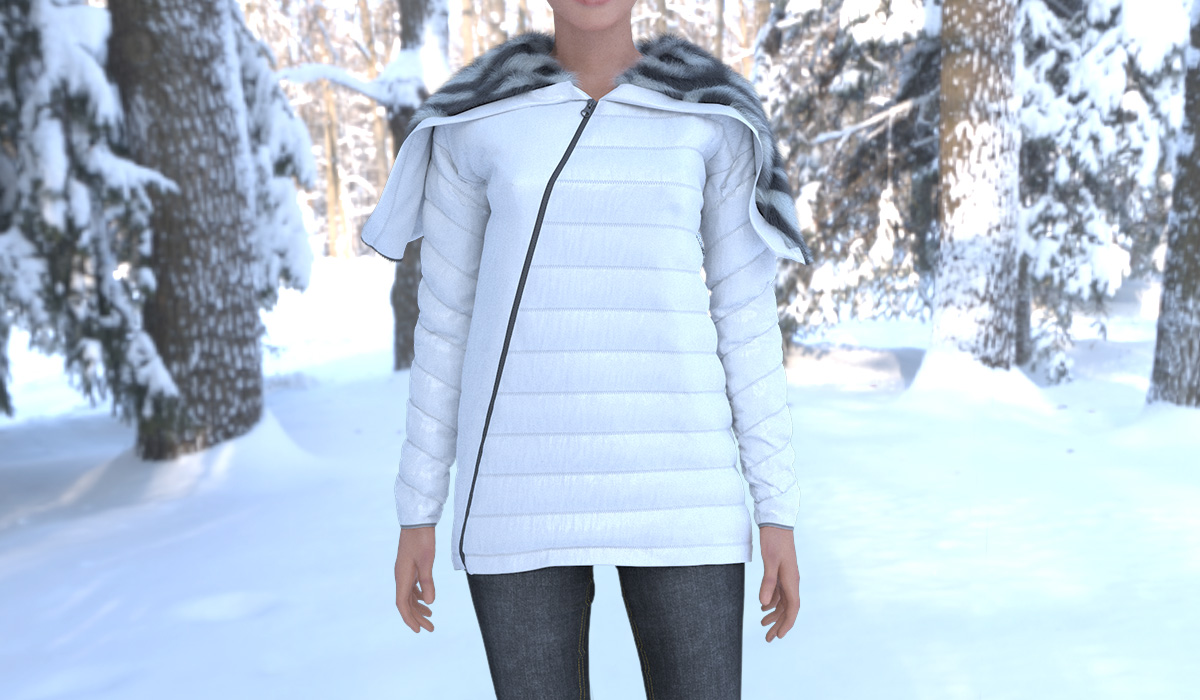 The new integration enables improved output in the 3D window and when rendering. Users will also enjoy more material maps detailed in the Context view for each material type, as well as the addition of Browzwear PBR FBX format as an option when exporting 3D objects. Users are also free to access and use a selection of high quality PBR materials in the Browzwear online asset library.
For our full documentation about PBR, visit our Help Center.
Help Center