3D Design as the New Normal for the Manufacturing of Apparel Intimates
Established in 1999, the Yanbu Intimates Association of Nanhai District, specializing in the production, manufacturing, and sales of intimates, recently embarked on its 3D apparel journey with Browzwear. By transforming the traditional 'Made in Yanbu' to 'Designed in Yanbu' the association, consisting of over 800 intimate apparel manufacturers and affiliated enterprises, aims to create a new benchmark for the manufacturing of intimates in the region, with a forward-thinking outlook to ultimately create better products.
By adopting 3D technology and clothing design software into a historically traditional industry, Yanbu Intimates Association looks to upgrade the entire production workflow and, as a result, give the market its own competitive edge.
"In light of the pandemic and the challenges it has left in its tracks, many producers of intimates have found themselves with little choice but to upgrade their methods of operation to speed up product development and improve the overall efficiency of the apparel supply chain," says Mr. Zhiqiang Wei, President of Yanbu Intimates Association.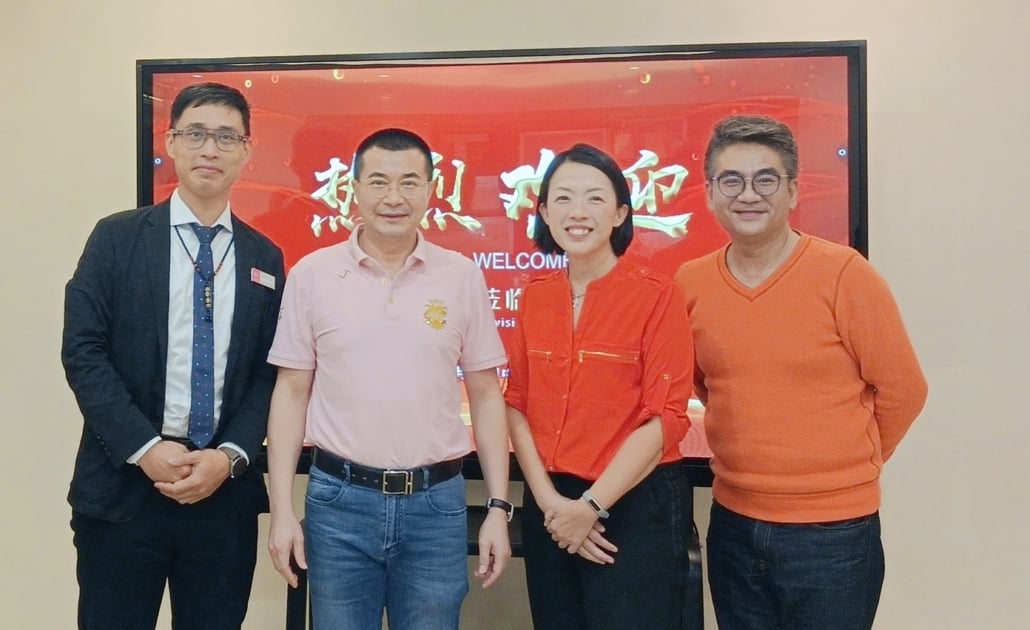 "With the rise of this new digital era, apparel organizations are having to adapt to the increasingly diversified needs of their target audiences, and therefore, are struggling to apply the traditional way of working to the new generation of consumers," adds Mr Wei. By shifting to 3D digital twin technology, such organizations can facilitate effective cooperation between designers, developers, production, and sales.
Browzwear's CEO of Greater China, Lena Lim, recently visited the Foshan Jemis Underwear Company along with several company executives including Mr.Chuwen Pan, Executive VP and Secretary General, Chairman of Jemis, to gain further insight into the current state of the apparel intimates' industry and strategize how 3D can help to overcome critical challenges that are faced on a day-to-day basis.
"China accounts for 46% of the world's market share in apparel intimates," says Lena Lim, CEO, Browzwear Greater China. "But because it holds one of the most comprehensive trims supply chains in the industry, accelerated digital transformation is a huge opportunity for this competitive segment."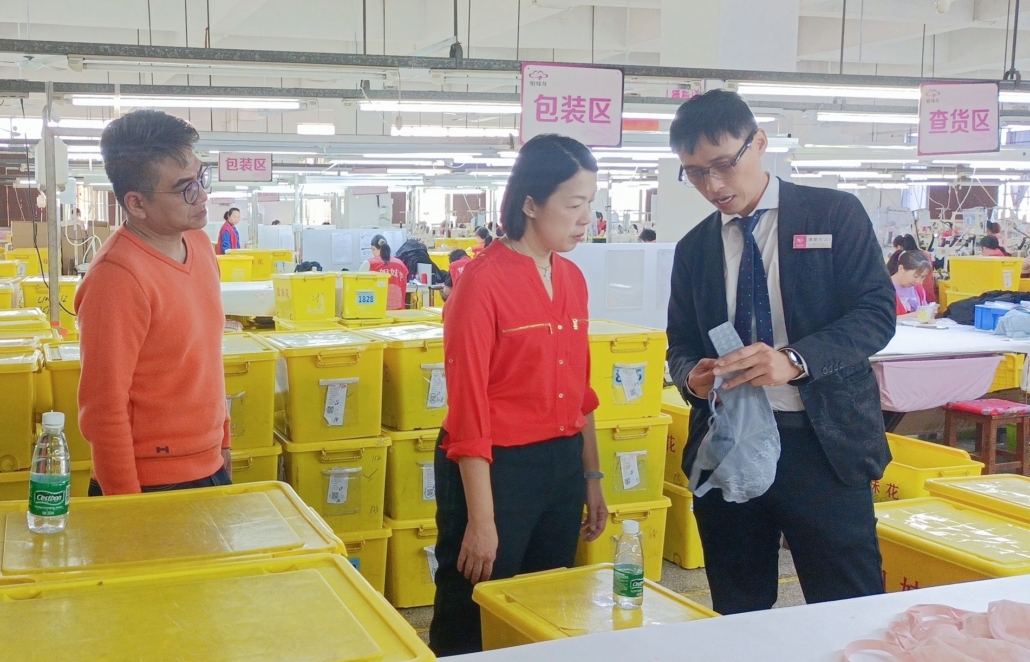 Following the onsite visit, Pan concluded that to roll out 3D across such an industry successfully, it's essential for educational institutions to provide their students with the right digital skill set as well as encourage existing apparel designers to explore the possibilities of 3D.
"As the digitization of the apparel industry continues to grow, we would expect to see factories decrease in Yanbu and a significant increase in design studios," adds Mr. Pan.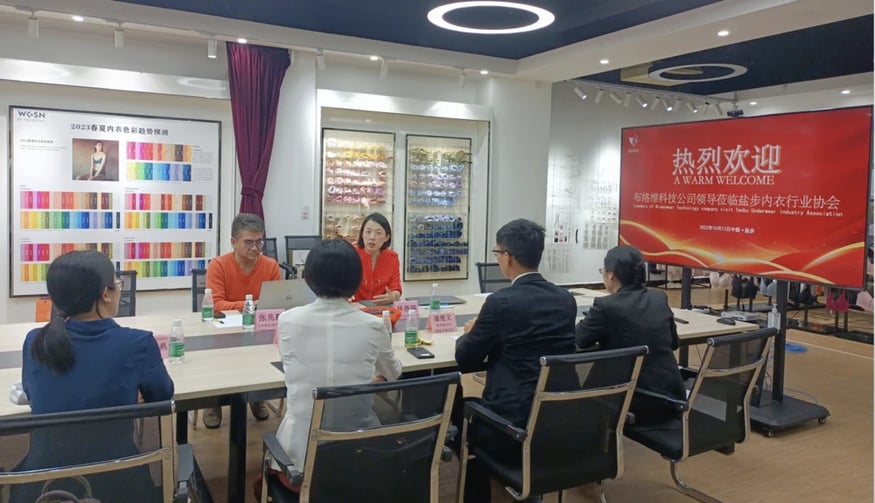 After meeting with the Browzwear team and diving into their collaborative digital roadmap, Yanbu Intimates Association President Mr. Wei noted, "we are eager to embark on our 3D apparel journey with Browzwear in Yanbu, and bring vitality into the entire industry. With these bold moves, enterprises can take real leaps in digital transformation."
At Browzwear, we look forward to seeing our partnerships with leading apparel intimates brands and manufacturers grow and flourish through our longstanding commitment to consistent technological innovation in line with the market's evolving needs.