Supercharge Your Career in the Apparel Industry
With the growing demand for 3D talent within the apparel industry, Browzwear's Indie Program gives independent designers and pattern makers around the world the opportunity to kickstart their 3D apparel journeys and ensure they are equipped with the right skillset to succeed in today's evolving industry.
Who Is A Browzwear Indie?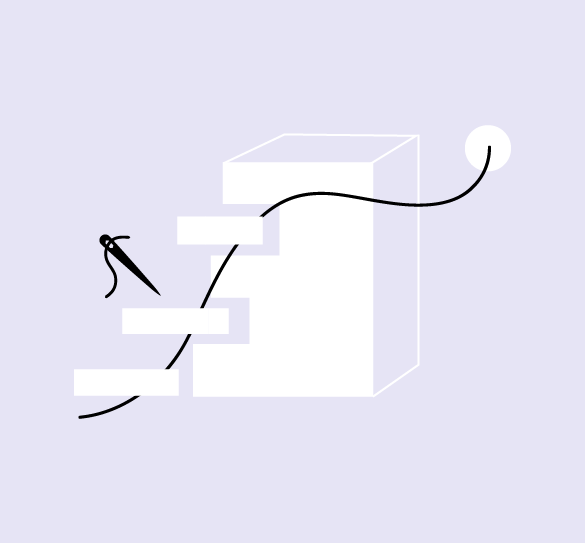 Student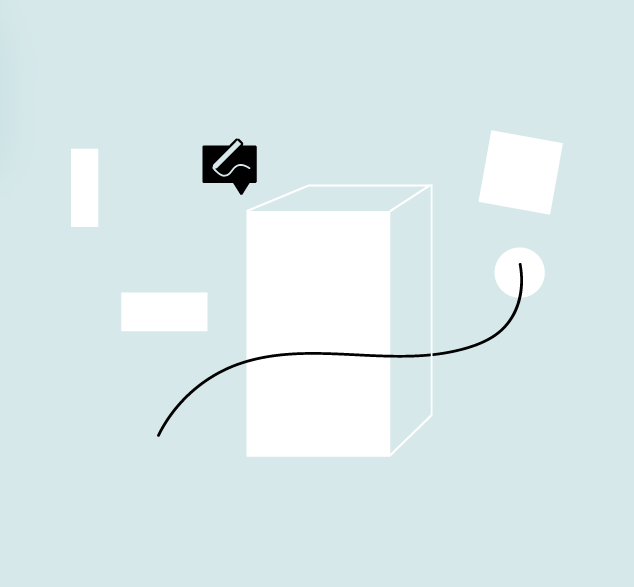 Freelancer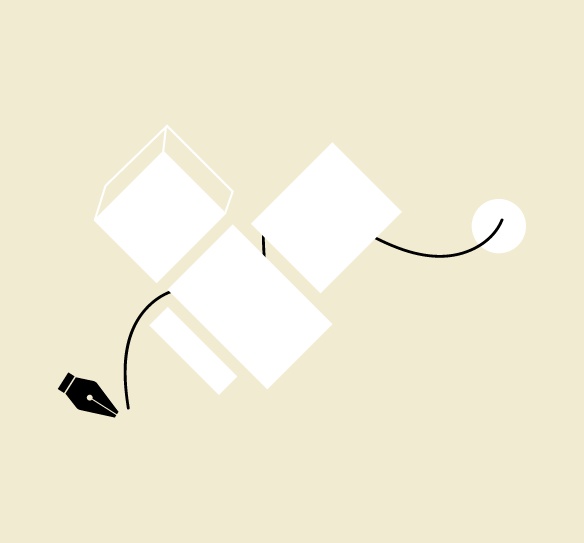 Fashion Enthusiast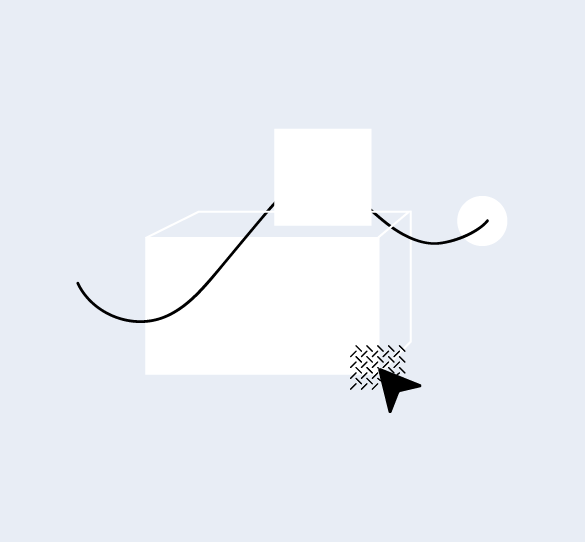 "Browzwear spoke to me more in terms of how intuitive the platform is compared to other platforms. The opportunity to learn from Browzwear University, which is a well-organized program, was amazing. I am now able to experiment with pattern making and so many other capabilities."

"With the help of Browzwear University and the many video tutorials provided, I was able to get into the swing of VStitcher pretty quickly and navigate my way around the software to build patterns entirely from scratch as well as apply my own textures to fabrics."

"Browzwear's Indie Program alongside its e-learning platform Browzwear University has been a wonderful resource in making the shift to digital. By adopting 3D, fashion professionals can move to a far more efficient and sustainable way of working."

"Working with VStitcher brought many new and exciting tools to the table. As I continue to unravel the software and all it has to offer, there are many features that have already become second nature."

"After discovering the Indie Program, I was very excited to join such a vast and talented community of 3D designers. I love that with VStitcher I can create my own patterns, see the alterations that I've made, as well as visualize my entire design in just a matter of clicks."
When will I be notified if I have been accepted into the program?
Successful applicants will hear back from our team within three working days
What email address shall I use to sign up for the Indie Program?
Only a personal one – not university or business
Can I use my license on multiple devices?
Yes, you can use the same software download link to download Browzwear and access it from multiple devices.
What support do I get throughout the program?
All Indie users will have access to Browzwear's community Forum for technical support and creative inspiration.